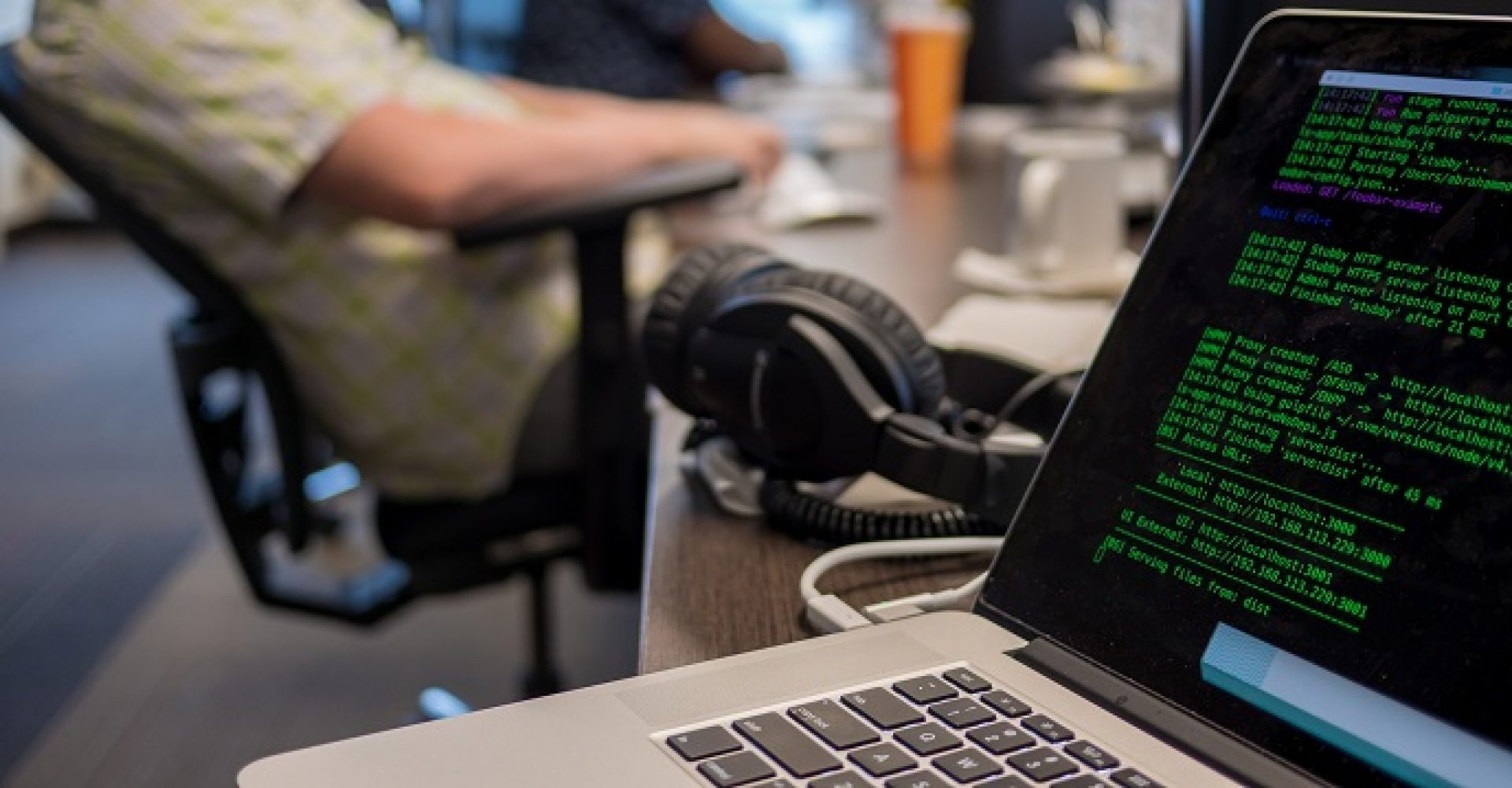 New Dallas center accelerates BBVA's shift to digital-first mindset
BBVA, in a sharp acceleration of its shift to a digital-first mindset, is creating a hub in Dallas and stocking it with 60 experts in data analytics, software engineering, and user experience and design, all of which are rapidly changing the banking industry and its customers' expectations.
The employees at the BBVA Creation Center bring experience in digital, online and emerging technologies, and will work with local teams across the dozens of countries in BBVA's global footprint. They will be critical in shaping the products and processes that will power BBVA's ongoing transformation. The center is a subsidiary of BBVA Compass, BBVA Group's U.S. franchise, and will report up through BBVA's Global Customer Solutions unit.
"The team at the BBVA Creation Center is going to take what we do and look at it through the most important prism: our customers' experience," said BBVA Head of Global Customer Solutions Derek White. "They're going to be asking how to make our customers' interactions with us easier, how to dismantle any technological roadblocks so clients have a smoother ride to their goals. And then they're going to execute that vision and create amazing."
Financial services firms the world over need to improve their user experiences, but the need is pronounced in the U.S. banking industry, White said, with technologies such as real-time platforms and EMV chip cards debuting here relatively recently.
BBVA itself became one of the first to introduce a real-time processing system in the U.S. banking industry when BBVA Compass rolled out its new platform in 2012. BBVA continued to steadily invest in design and user experience resources, eventually acquiring Spring Studio, a San Francisco-based design firm that crafted digital solutions for some of the most well-known names in finance, in 2015.
BBVA Compass' mobile app is a good example of the Group's laser focus on user experience. Money magazine and Global Finance both named it the country's best and it also won awards for its functionality three years in a row from Javelin Strategy & Research. A recent study by independent research firm Futurion also found that BBVA Compass' app offers one of the best experiences with mobile deposit, the convenient feature that allows people to deposit checks with their smart devices.
While the unit will work on projects globally, the BBVA Creation Center reinforces the bank's commitment to Texas and to Dallas, a commercial and cultural powerhouse and the third-largest city in the state. BBVA Compass is the largest regional bank in Texas by deposit market share, giving it a strong position in a state that has by itself accounted for 25 percent of the country's growth since 2007. The BBVA Creation Center, which now has 60 employees, is expected to have 70 by year's end.
"We're going to have a lot of dreamers and doers in Dallas," said White. "The goal is to create the best end-to-end user experience across every channel that boasts the BBVA blue."