Podcast: ''The planet is telling us that the way we are living isn't working'', Ed Gillespie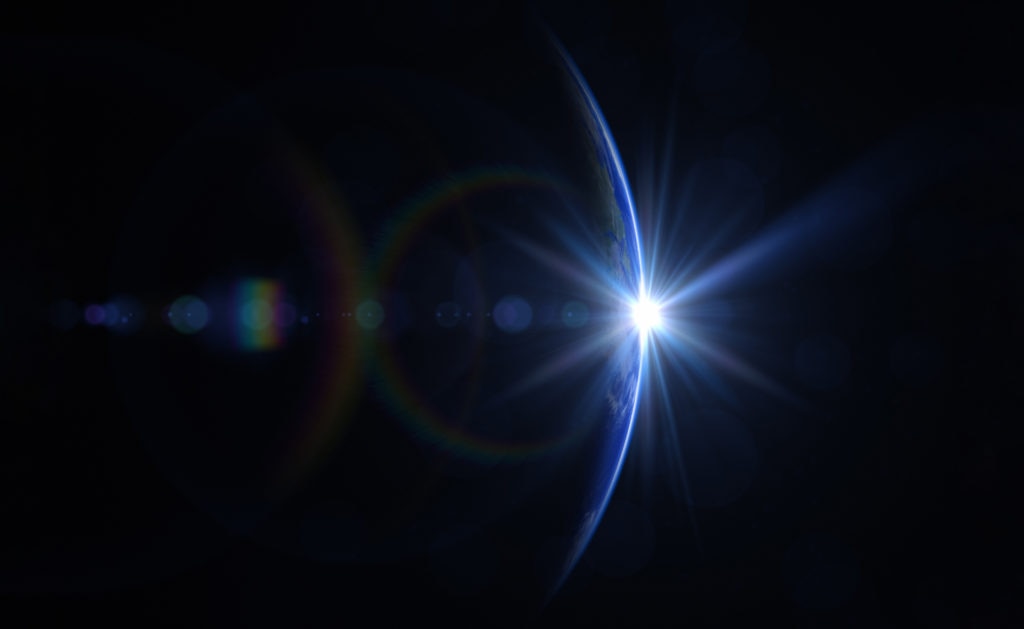 Marine biologist, environmental activist and 'slow travel' advocate, the British sustainability guru maintains that the most urgent aspect of the climate crisis is questioning the mechanisms of progress — and identifying all of its traps.
When he worked as a marine biologist, Ed Gillespie spent the day repeating the same mantra to anyone who would listen: "If we don't stop catching all the fish in the sea, the time will come when there won't be any more fish." Frustrated and concerned by the planet's situation, he decided to look for another type of platform to discuss the huge environmental problems.
After working as an environmental manager for London's Department of Transportation, he created Futerra, a consulting firm that transforms companies committed to sustainability. Along the way he became an environmental entrepreneur, lecturer and sustainability guru, in addition to being a member of Greenpeace's Board of Directors in the U.K. Gillespie is an ardent supporter of the slow travel movement, and several years ago, traveled around the world without setting foot in an airplane. And he preaches by example. For this interview in Madrid, he took the train from London. "I take the train whenever I can… and I live on an island," he says, laughing.
You can listen to all BBVA Podcast on the following platforms: iVoox, Apple Podcast, Spotify, Google Podcast and in bbva.com.