Quality Funds, the best pan-European investment fund platform according to the 2020 Platforum report
Quality Funds, BBVA's platform specialized in international funds, was named the best pan-European platform specialized in investment funds, according to the prestigious 2020 report by Platforum.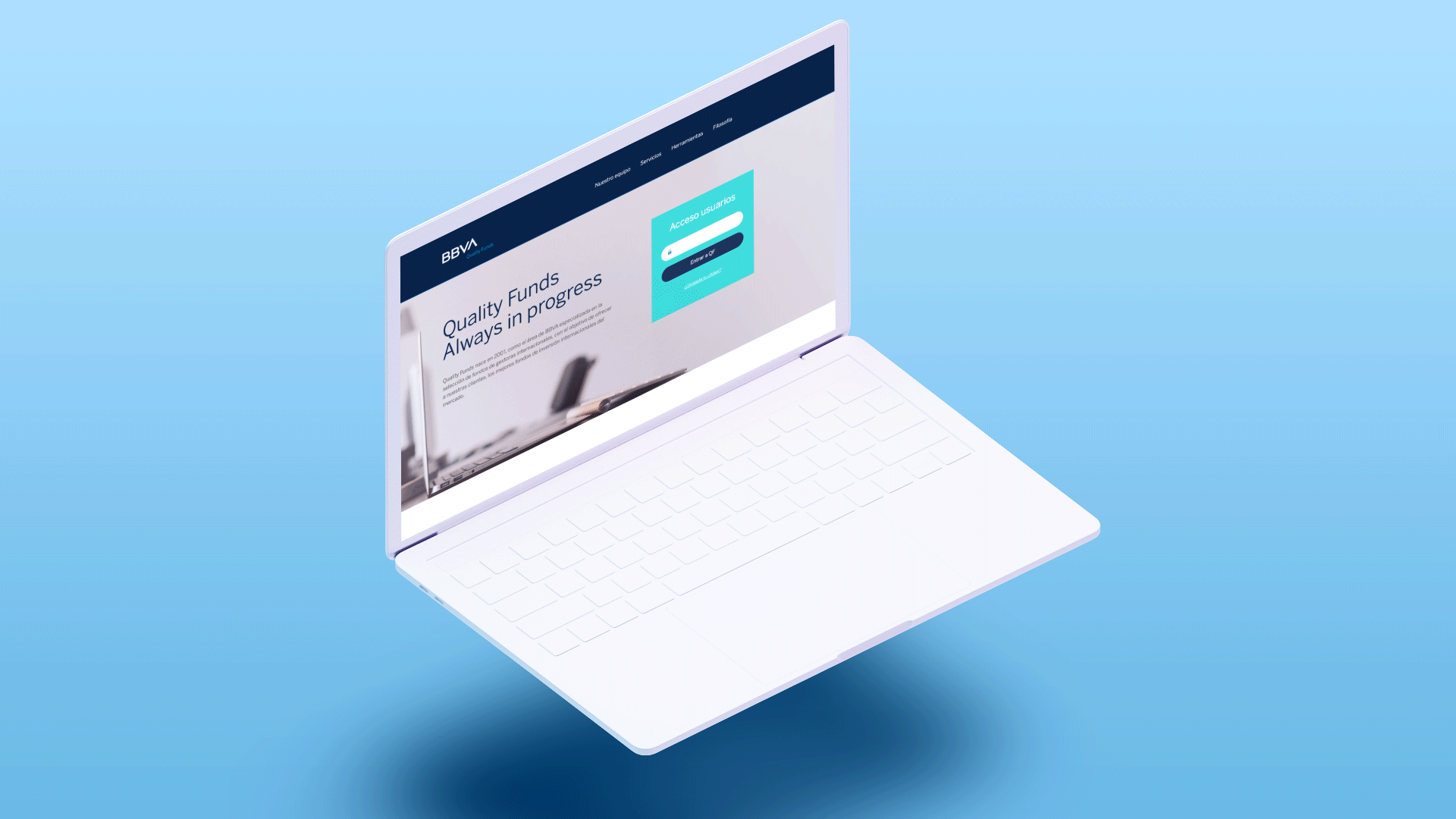 According to the 212 international asset managers interviewed for the report, Quality Funds deserves the best score of all the platforms with a presence in Europe and the U.K. due to the overall quality of its services and the professionalism of its teams. The report underscores the value of Quality Funds due to its "comprehensive service", "value for money" and "efficiency of processes".
Unlike other platforms in the market that focus more exclusively on operations, Quality Funds takes a much more holistic approach to the world of international funds and their asset managers. Therefore, in addition to sheer execution, it also selects and monitors funds with a highly extensive coverage based on strategy and asset type - including both actively managed funds like ETFs and private markets. It also does due diligence of the funds (and institutions participating in a their management and administration), and offers specialized sales support in the broader sense, and on a global level, include the signing of framework agreements for the distribution of funds and making data and tools available for investment and distribution.
"We have team with an extremely high level of specialization. Their maximalist approach to the world of funds contributes significantly to enriching the investment solutions that BBVA offers its customers," says Belén Blanco, the Director of Quality Funds. "And we are very proud of the fact that this is how it is being perceived and recognized externally."