Serena proved too strong for her, but Garbiñe's name is already etched in Wimbledon's history
Garbiñe Muguruza, started dominating the match but finally conceded before an experienced Serena Williams, who ended up lifting her sixth Wimbledon trophy - and 21st Grand Slam title of her career - in straight sets (6-4 6-4),. The Spaniard leaves the tournament with her head up high, after a very successful run.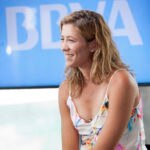 Garbiñe Muguruza was facing the greatest sporting challenge in her short career, Serena Williams, although she already knew what it was like to beat the world's number 1 player. She had already managed to – and comprehensively - in last year's Roland Garros.
But, at 21 years of age, Muguruza has already made history, and her name is forever engraved in the roll of honor along those who stepped on the lawn of the Centre Court of the All England Tennis Club in Wimbledon in a final before her. The Spanish player was even able to break Serena Williams' serve at the beginning of the match, to win her's immediately after.
But after a backhand return going long, Garbiñe conceded Williams' first game in the match. Still, she remained atop in the scoreboard, one break ahead. With the score 4-3 Muguruza' hit a backhand too wide and Williams broke the Spaniard's serve to even the score. From that moment on, the pressure started taking its toll on the Spaniard, who ended up conceding the first set (6-4) after a overwhelming forehand by Serena.
The US player broke Garbiñe's serve in the fourth game of the second set with a fierce and accurate crosscourt forehand return. Garbiñe's shot hit the net and she lost her serve, which allowed the world's number 1 to stay ahead in the set, with 3-1. Serena's kept on pulling out winners to consolidate the break, taking the fifth game to love.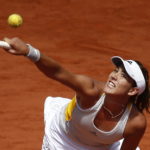 Garbiñe fought till the very the end, clenched her fist and managed to break Serena's serve in two consecutive occasions, forcing the five-time Wimbledon champion to give her best. Finally, the US player managed to build up her confidence, delivering three pummeling shots that allowed her to take the second set home by 6-4.
This year's Wimbledon was Serena William's 21st Grand Slam title, and sixth Wimbledon trophy, her first since 2012. This year, the youngest of the Williams' sisters has also conquered the Australian Open and the Roland Garros, and is one step closer to completing the first calendar year Grand Slam.
Follow Garbiñe Muguruza's footsteps, BBVA Ambassador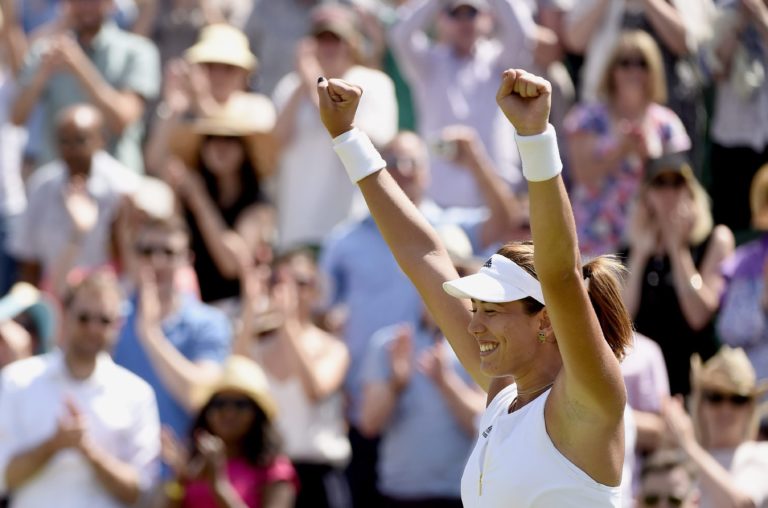 Official webpage
facebook.com/GarbineMuguruzaBBVA
instagram.com/gmuguruzabbva
@GMuguruzaBBVA