10 things you didn't know about a mountain climber called Carlos Soria
Carlos Soria has earned his spot in the history of mountaineering for many reasons. This article focuses on some of this truly great sportsman's greatest achievements and a few oddities.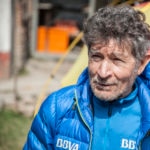 1st - He's the eldest still active mountain climber in the world. At 76, he's still determined to summit the 14 highest mountains in the world.
2nd - He's the only person to ever climb ten eight-thousanders after turning 60 and the eldest climber to summit the K2 (65 years), Broad Peak (68), Makalu (69), Gasherbrum I (70), Manaslu (71), Lhoste (72) and Kanchenjunga (75).
3rd - Carlos Soria's passion for the mountain started when he was just 14, during his first trek into the Guadarrama Range (Spain, between Madrid and Segovia).
First expeditions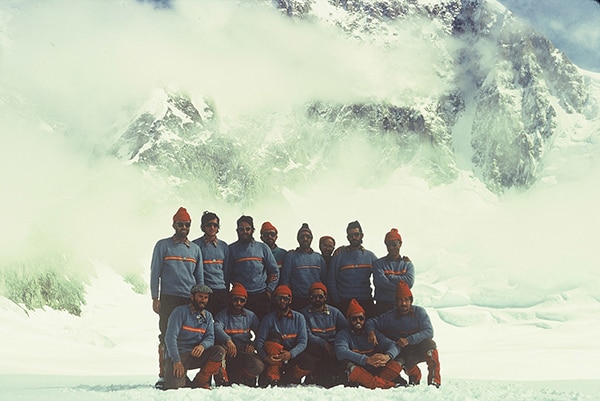 4th - That was the first of the many expeditions that led him to, at the age of 21, take things to the next level: In 1960 he rode a Vespa scooter for three days all the way to the Alps, and set out to accomplish his first challenge in the world of top-level mountaineering.
5th - In 1968 he took part in the first Spanish expedition to Russia, to climb Mount Elbrus, the highest peak in Europe (5,642 m), and in 1971 he travelled to Alaska with the first Spanish expedition to Mount McKinley, North America's highest peak (6,194 m).
6th - Between 1973 and 1975 he took part in the first Spanish expeditions to the Himalaya, and witnessed Spain's first eight-thousander summit by Jerónimo López and Gerardo Blázquez.
Carlos Soria, BBVA's ambassador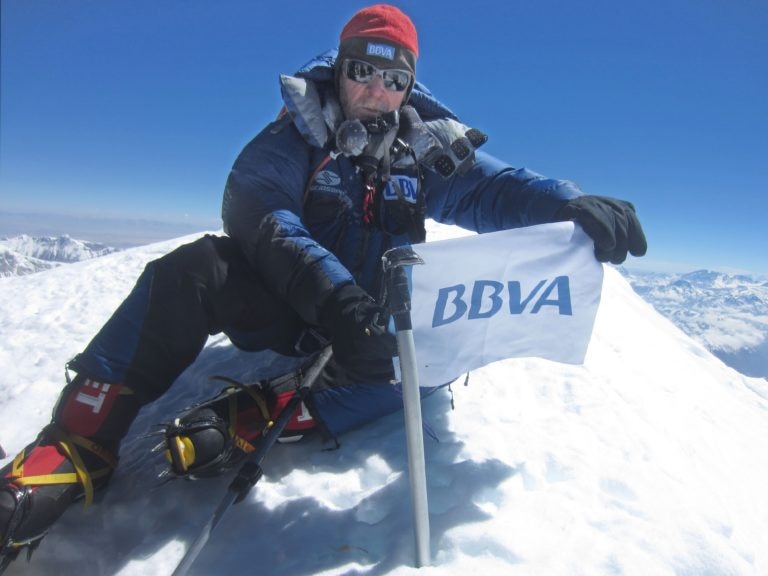 7th - He climbed to the top of Mt. Manaslu in 2010, 37 years after his first attempt, an achievement that bears witness to his tenacity and drive.
8th - Carlos Soria completed most of his expeditions by himself, with help from sherpas and porters, especially from Muktu Sherpa, who has accompanied him in eight expeditions and on his ascent to five eight-thousanders (K2, Shisha Pangma Central, Manaslu, Lhotse and Kanchenjunga).
9th - In December 2000, Carlos Soria bought a car. His license plate number coincided with the height of the Everest (8848). The following year, he climbed to the top of Mt. Everest.
10th - In July 2011 BBVA started backing Carlos Soria, a sponsorship that is helping him to take on the final stages of his challenge to climb the 14 eight-thousanders with more chances to succeed, offering him access to broader resources and support of a growing fan base that follows his challenges with great interest.
Follow Carlos Soria's challenge on social networks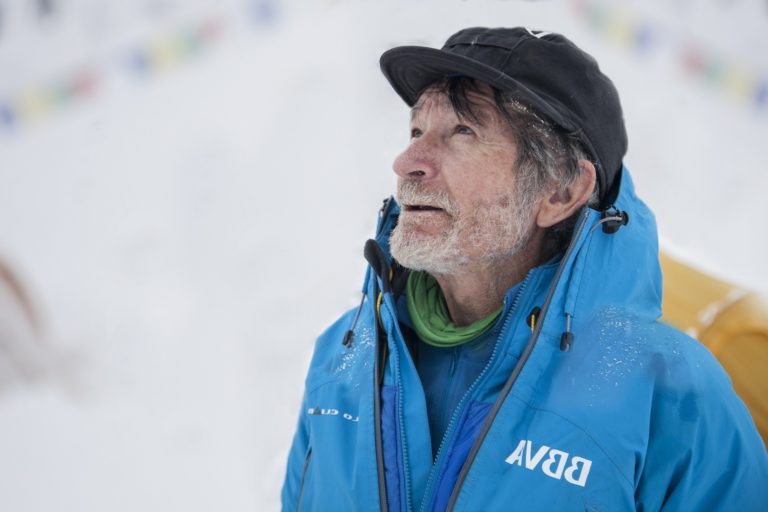 Official webpage
facebook.com/yosuboconcarlossoria
instagram.com/yosuboconcarlossoria
@RetoCarlosSoria