The Spanish fintech innovation map: a virtual tour of the most entrepreneurial regions of 2021
The Spanish entrepreneurial ecosystem has grown and matured this year, with the fintech sector leading the way and a considerable boost from investors. While Madrid and Barcelona continue to dominate the national landscape, the Basque Country, Valencia and Malaga have increasingly prominent roles to play, and regions like the Canary Islands and Galicia are working hard to make a name for themselves. A tour of these areas shows the wealth of opportunities for innovation and the diversity of sectors.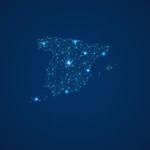 Almost $3 billion (around €2.6 billion) of venture capital invested in startups in the first eight months of the year, more than triple the amount for 2020. Some 10,500 emerging tech companies, 300 of which are scaleups with a proven track record. Four unicorns, technology companies valued at over $1 billion (€887 million) without going public. These figures, provided by Atomico, Dealroom and CB Insights, reveal that the Spanish entrepreneurial ecosystem is in very good shape.
"The data are incredible compared to 2020 and it's not something that's unique to Spain - the positioning of European startups has improved", says María Benjumea, President of Spain Startup, the platform responsible for organising the South Summit. This year, financing for startups on the Old Continent has reached the $100 billion milestone (€88.7 billon), with Spain in sixth place in the ranking.
Following the hurdles of the pandemic, innovation in Spain has not only picked up again in 2021, but has really hit the floor running. Before the year comes to a close, we take a tour through entrepreneurial Spain, stopping off at the local hubs and taking snapshots of financial innovation along the way.
A consolidated ecosystem with a fintech focus
The average age of Spanish startups is 2.7 years, a figure higher than that of previous periods according to a Map of Entrepreneurship by the South Summit, an event that BBVA partners with on a global level. 62% of entrepreneurs are university students with a masters degree, and 16% have a PhD. "The high level of qualification demonstrates the importance of Spanish universities and technology parks," Benjumea notes.
"The fintech sector has matured - we're becoming an international hub"
The report also indicates that the fintech sector is leading the way - the country is home to more than 650 fintech startups, of which 133 have foreign roots, according to the Finnovating platform. Of these, those dedicated to lending, payments and financial infrastructure are dominant. "The fintech sector has matured - we're becoming an international hub", confirms Rodrigo García de la Cruz, CEO of Finnovating and President of the Spanish Association of Fintech and Insurtech (AEFI). "Funds are growing and there is an appetite from foreign investors, a promising sign of growth."
A tour from region to region
Spanish startups are not evenly distributed around the country - Madrid and Barcelona are the major hubs and account for 75% of fintechs, according to EY. Nevertheless, Atomico points out that it is one of the European countries where investment is most well distributed among cities. "One feature of Spain is its capillarity - the two big cities are increasingly equated and complement each other, and others are pushing hard", agrees Benjumea. Throughout the year, BBVA Open Innovation has profiled some of the most innovative regions, where it also has a presence and is involved in collaborations:
Madrid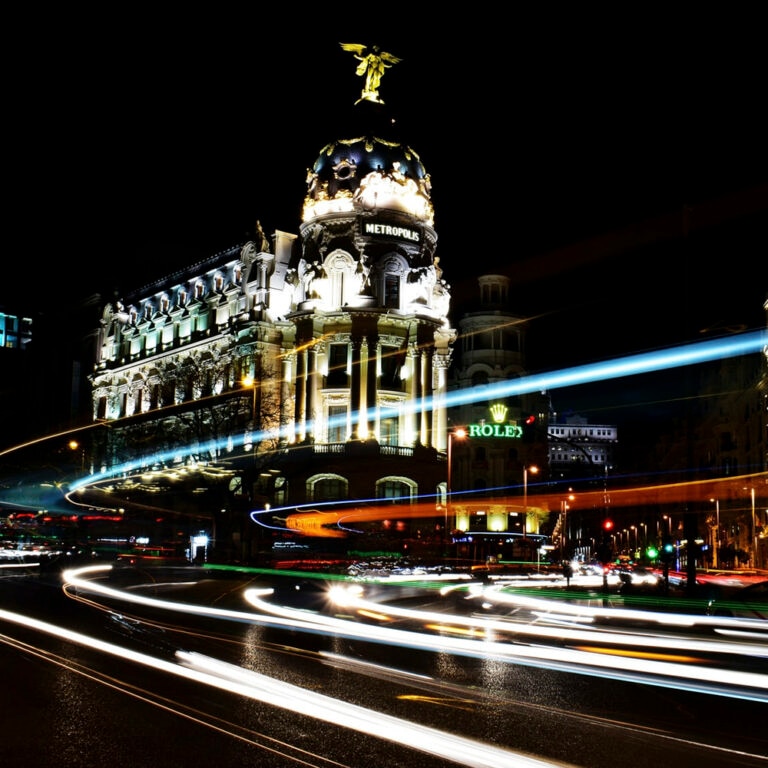 With over 1500 startups, 120 venture capital investment groups, 50 accelerators and incubators, three unicorns (Cabify, Copado and Jobandtalent) and benchmark events in the international ecosystem such as South Summit, it is one of the main poles of entrepreneurship. Highlights include fintech startups, cybersecurity and logistics firms (like Trucksters and Usyncro, formerly eCustoms, which formed partnerships in 2021 with BBVA Open Innovation). There are also proptech startups like Lucas, which was conceived in BBVA's Open Space.
Barcelona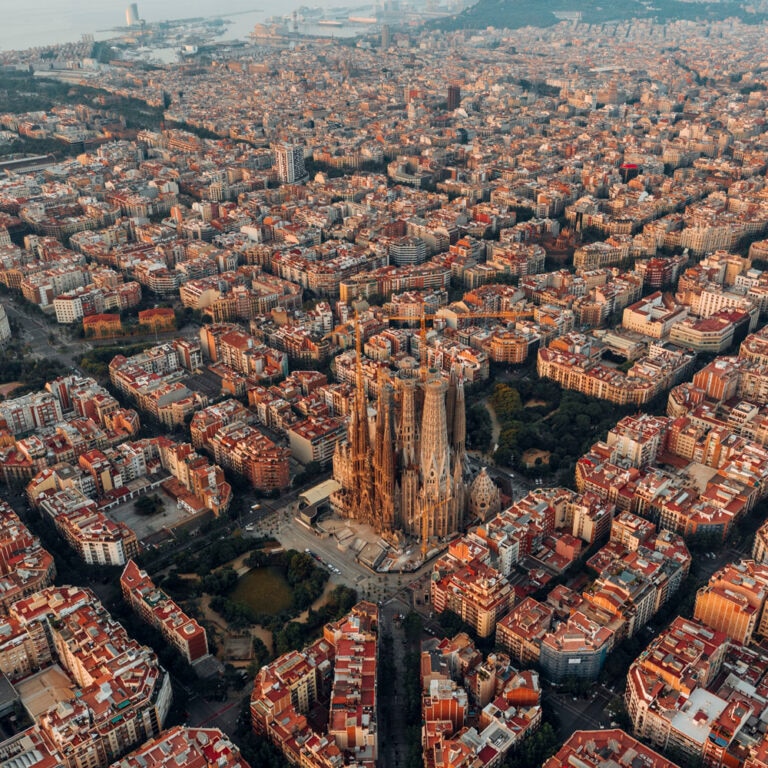 It's the Spanish hub that has raised the most investment in 2021 and the seventh in Europe ($1.5 billion, around €1.3 billion). The regional capital has become an international reference thanks to the Mobile World Congress, it has a powerful research fabric and is home to the unicorn Glovo, fintechs like Verse and logistics startups such as Paack, which this year took part in BBVA Open Innovation's Fast Track.
Valencia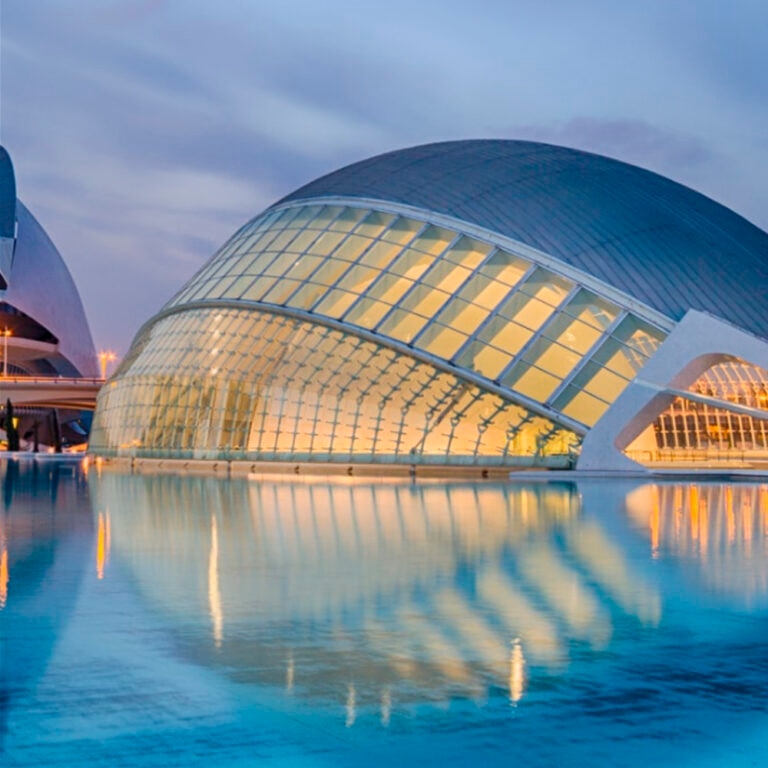 Public administrations, organisations like Startup Valencia and accelerators such as Lanzadera, created by Juan Roig, have propelled innovation in this tourist city, which attracts and retains talent. Payment platform Flywire, the first Spanish startup listed on the Nasdaq (the US technology stock exchange), is a success story. Another example is Afterbanks, a fintech that develops financial aggregation technology and last year went through a Fast Track with BBVA.
Málaga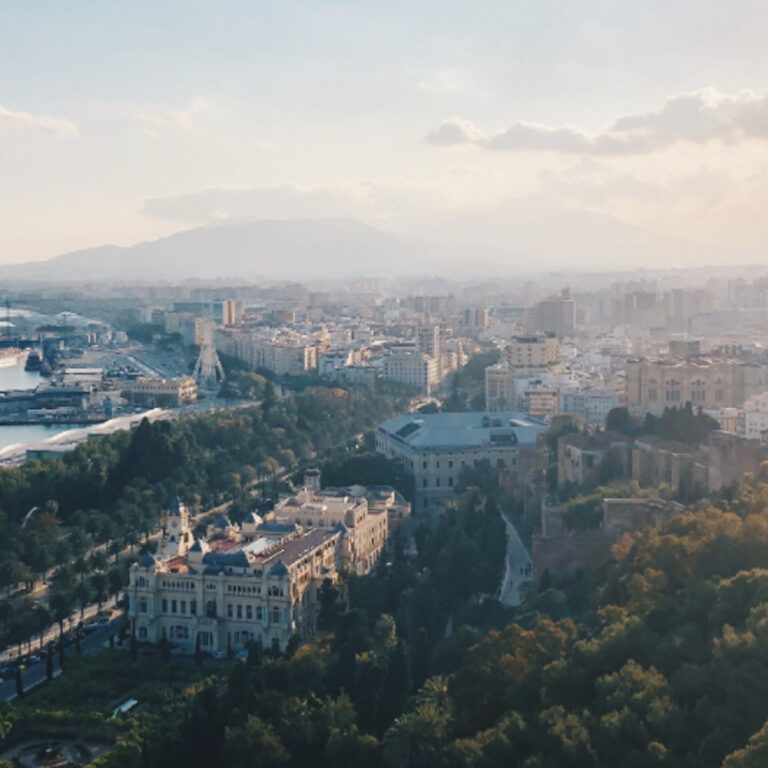 The Andalusian city has been working for decades to become an innovation destination, with Málaga TechPark being one of its cornerstones. The presence of giants like Google, which acquired the startup VirusTotal and will build a European cybersecurity centre, and Ericsson with its 5G research platform, are also driving the city forward.
País Vasco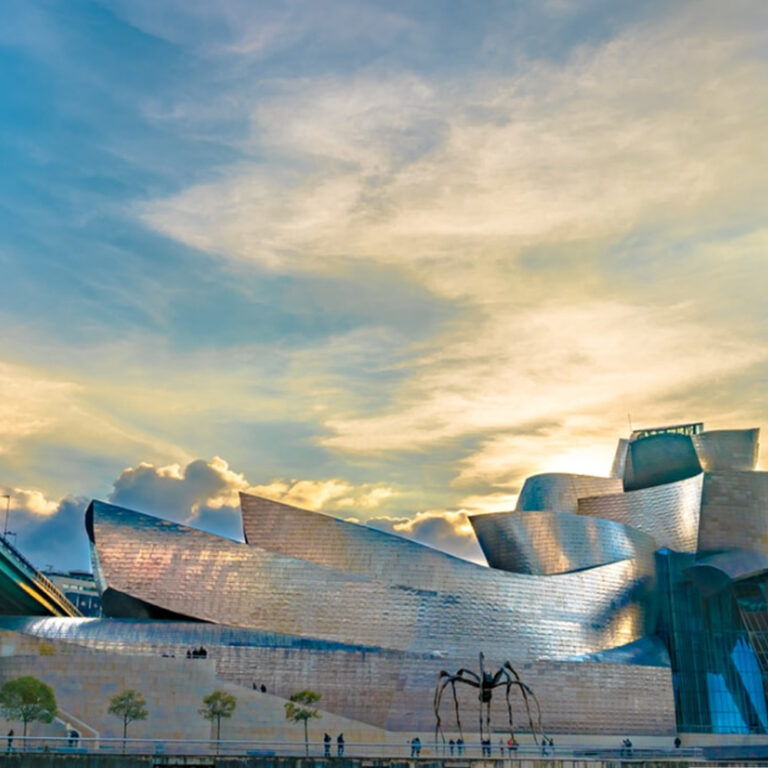 Industry-related institutions in this region are supporting entrepreneurs with subsidies, grants, tax cuts and infrastructure. Quantum Mads, which combines quantum computing and finance, and Sherpa.ai, which offers artificial intelligence services, are two of the Basque projects that collaborate with international firms.
Zaragoza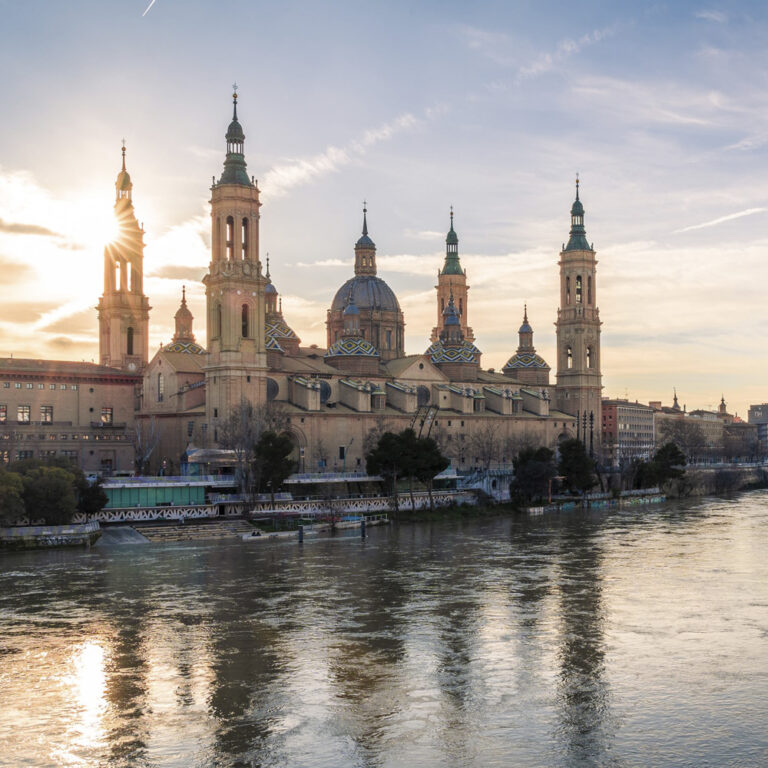 Its strategic location, its logistical importance and the arrival of Amazon are driving entrepreneurship in Aragon's capital. The City Council is also looking to turn it into a smart city by creating a space for testing drones and working with metaverses and NFTs (non-fungible tokens) during their fiestas. The Government of Aragon has promoted the creation of innovative public companies like Asitel, a translation and interpreting agency that has been through a Fast Track with BBVA and will now run a pilot. Libelium (IoT), Pensumo (insurtech) and Imascono (extended reality) are other examples.
Galicia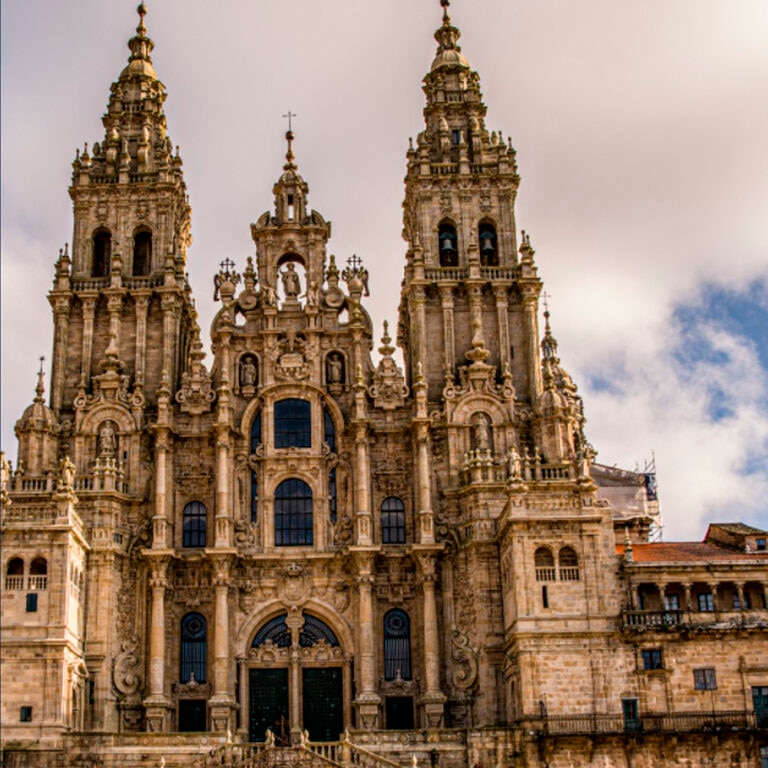 Unlike other regions, emerging companies in Galicia are scattered around the territory and the Startup Galicia association is helping by forming a backbone. Projects from various sectors flourish here with the support of specialised initiatives. In the insurtech arena, highlights include WayApp Pay, which offers a payments app and loyalty tools for local businesses and went through the BBVA Open Innovation Acceleration Programme in 2020, and savings platform Coinscrap.
Canarias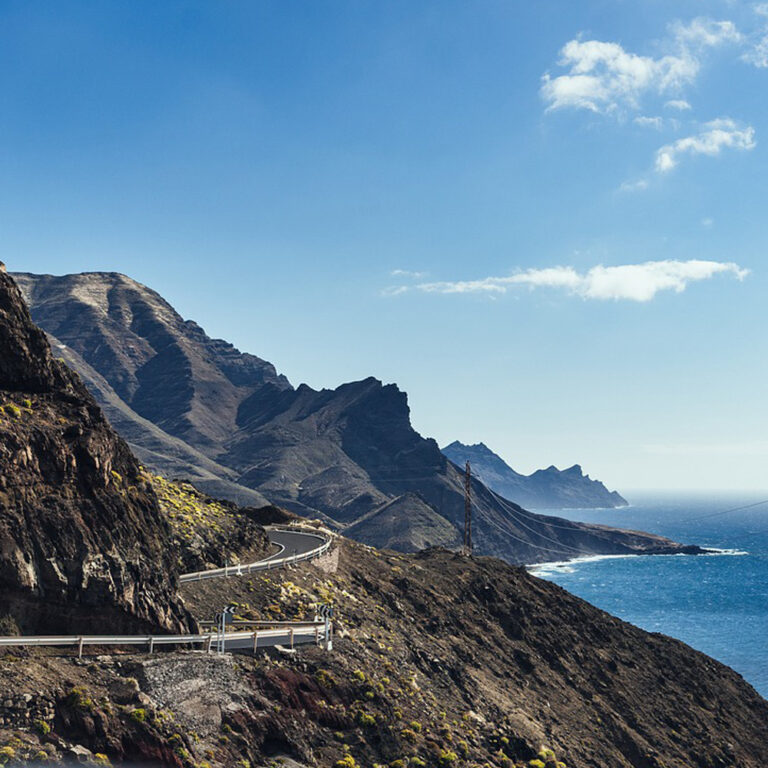 The archipelago combines a number of ingredients to gain visibility - the presence of digital nomads, fiscal benefits and opportunities to innovate in the maritime and renewable energy sectors thanks to its natural environment and climate. There is also room for fintechs, as proven by eSignus, which focuses on blockchain.
The coordinates of the future
Experts from the various hubs across Spain, particularly the smaller ones, know that there are still some areas that need work - talent retention, coordination between support mechanisms and the need for strong success stories that generate traction. According to Spain Startup, improving financing and taxation are other challenges to be addressed.
With their eyes set on a promising future, its President María Benjumea and leader of the AEFI Rodrigo García de la Cruz believe that the arrival of the European funds 'Next Generation EU', the Startups Law and the financial sandbox (a controlled testing environment) will keep fuelling the fire of entrepreneurship. With the successes of 2021, companies, startups and stakeholders in Spain and its regions will find it easier to keep working next year on the road to innovation.