The world of Spanish sport pays homage to Garbiñe's successful Wimbledon campaign
A stream of support messages flooded the social media on the wake of Garbiñe Muguruza's defeat against world's number 1 Serena Williams in her first Grand Slam final in Wimbledon.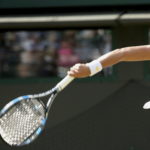 "Congratulations for a great tournament @GarbiMuguruza! I'm sure this will be the first of many finals!" wrote Catalonian center/forward Pau Gasol on his twitter profile after Serena Williams' claimed her 21st Grand Slam title in straight sets (6-4, 6-4)..
Carla Suárez, from the Canary Islands and doubles partner of Venezuela-born Garbiñe (with whom she conquered the Birmingham grass tournament a few weeks ago), described "Mugu's" London campaign as "spectacular". A vision shared by water polo star Jennifer Pareja. "Many more finals will come, you'll see" posted the Sabadell player.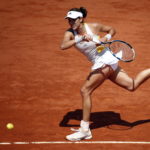 Despite her defeat against Serena - without a doubt, the most dominant player in the circuit right now and who took her sixth Wimbledon title - Sergio García praised Alejo Mancisidor's pupil for competing "with the personality of a number one."
"It's a shame you fell in the final," posted Real Madrid basketball team star Rudy Fernández. "We're so proud to see a Spanish player back," added, in reference to Arantxa Sánchez-Vicario's defeat in her decisive duel for the title against Steffi Graff in 1996.
Xavier Budó, Carla Suárez' coach, stated that the brilliant tournament that Garbiñe Muguruza completed in the All England Tennis Club "is the beginning of a player that will become a great champ, and who will fight for everything." "She's confident and brave, she's got the body, the mindset and the game pattern one needs today," analyzed the Catalan trainer.
Spanish Prime Minister Mariano Rajoy also commended Garbiñe on her perfomance. "Your excellent #Wimbledon2015 campaign has made all Spain proud, @GarbiMuguruza. A successful career lies ahead of you", he twitted.
The captain of the Spanish Davis Cup and Federation Cup teams, Conchita Martinez, winner of the Wimbledon tournament in 1994, sent an optimistic message to Muguruza, expressing how "certain" she was about seeing Garbiñe playing "these big matches on many more occasions."
Follow Garbiñe Muguruza's footsteps, BBVA Ambassador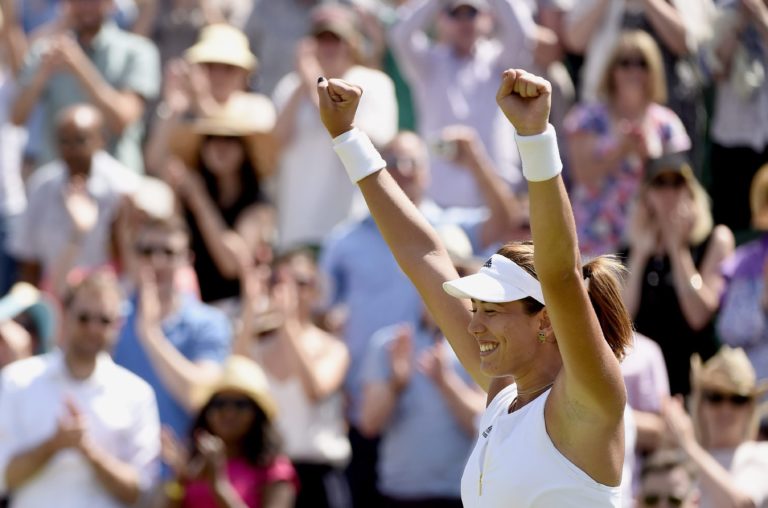 Official webpage
facebook.com/GarbineMuguruzaBBVA
instagram.com/gmuguruzabbva
@GMuguruzaBBVA