Did you know? There are more than 1,300 different roles within BBVA—and they all play a critical role in creating opportunities for our customers. Over the coming months, we'll be profiling some team members and sharing how they're Working for Our Customers.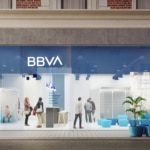 Leader, mentor, coach, and career ladder-climber. Those are just a few words to describe the Branch Retail Executive (BRE) position at BBVA. It's an important role, and one that the bank is focused on filling with the right people, because the potential to grow is limitless.
"I think I've probably worked about every position there is in the Retail banking center, and I enjoyed them all," said Branch Retail Executive Kyle Taylor of Flagstaff, Arizona.
Taylor began his banking career as a part-time floating teller, working fewer than 20 hours a week. He learned fast, and quickly ascended through a number of roles before becoming a BRE five years ago.
Taylor: "My managers listened when I asked to learn and do more to reach the next level."
"BBVA has always encouraged my professional development, and my managers listened when I asked to learn and do more to reach the next level," he said. "With Campus BBVA, along with the Retail-specific training materials and access to smart leaders and mentors, team members are positioned for success."
Taylor has worked in more than half a dozen branches and brings his enthusiasm to each new location, along with a desire to mentor his team members.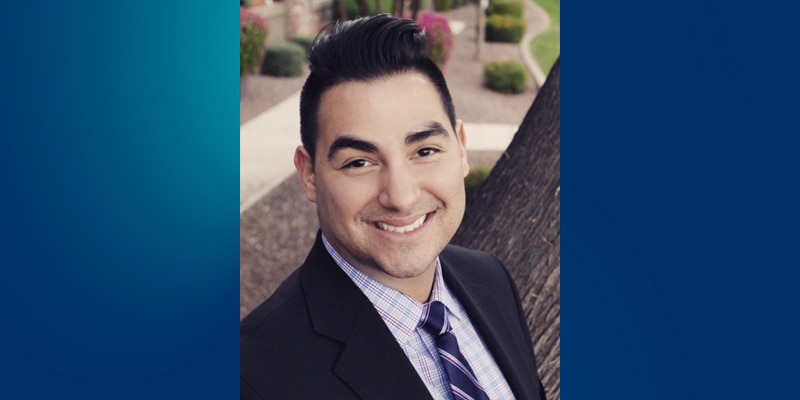 BBVA USA Branch Retail Executive Kyle Taylor
"The best moment of every day is when I walk into the branch and know that I get to spend another day helping the team and helping our customers," Taylor said. "When we do our action planning and celebrate our wins, I feel like I'm making a difference."
Over the past four years, BREs have moved into more than 30 new job families, according to Chief Talent & Culture Executive Rosilyn Houston.
Houston: "You really can build amazing careers here."
"How do we do it? By paving the way for them through constant training and mentorship opportunities, and through examples—like Kyle and hundreds more—that you really can build amazing careers here," Houston said.
Taylor already has his next goal(s) in mind.
"It's hard to choose," he said. "I would love to be a District Retail Executive. I also feel so good about the giving that BBVA does in the community, I might want to explore being a community relationship officer for the bank. I just know I want to be part of this team."
---
To explore U.S. career opportunities at BBVA, click here.
Click here to read more articles and stories about the bank's employees, culture and workplace efforts.