Alison Gopnik: ''From the child's mind to artificial intelligence''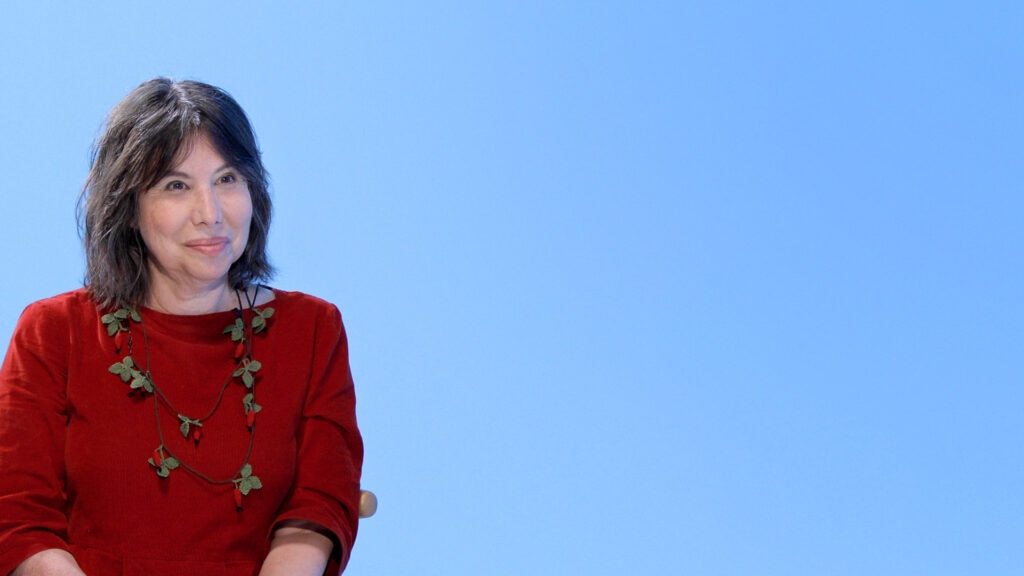 Alison Gopnik is an American Professor of Psychology and Affiliate Professor of Philosophy at the University of California, Berkeley.
Alison Gopnik is known for her work in the areas of cognitive and language development, and specializes in the effect of language on thought, the development of a theory of mind, and causal learning. Her writings on psychology and cognitive science have appeared in the most prestigious scientific journals and her work also includes four books and over 100 journal articles.
All BBVA podcast episodes are available in the following platforms: iVoox, Apple Podcasts, Spotify, Google Podcast and bbva.com.