Antoni Ballabriga, named co-chair of UNEP-FI Global Steering Committee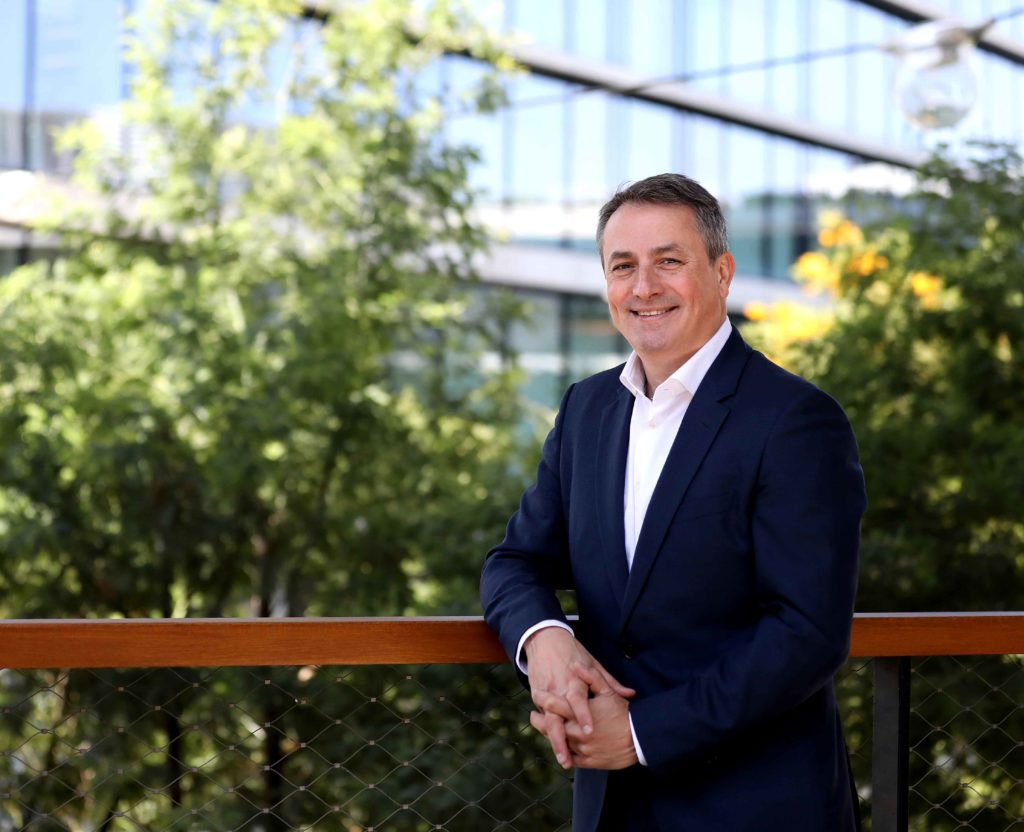 BBVA's Global Head of Responsible Business, Antoni Ballabriga, has been named co-chair of UNEP-FI Global Steering Committee. UNEP FI (United Nations Environment Programme – Finance Initiative) is a global partnership established between the United Nations and the financial sector in 1992 to promote sustainable finance.
"We are delighted that Antoni is to co-chair UNEP FI's Global Steering Committee, the body which sets our strategy and work plan. Antoni and the team at BBVA have been very active members of UNEP FI, the UN's largest partnership with the finance sector. Antoni's involvement with and enthusiasm for UNEP FI's Principles for Responsible Banking has been a big part of the success of the new banking framework, and we are looking to working with him even more closely," said Eric Usher, Head of UNEP Finance Initiative, UN Environment.
Antoni Ballabriga will co-chair UNEP FI alongside Jacki Johnson, Group Executive, People, Performance & Reputation of Insurance Australia Group Limited.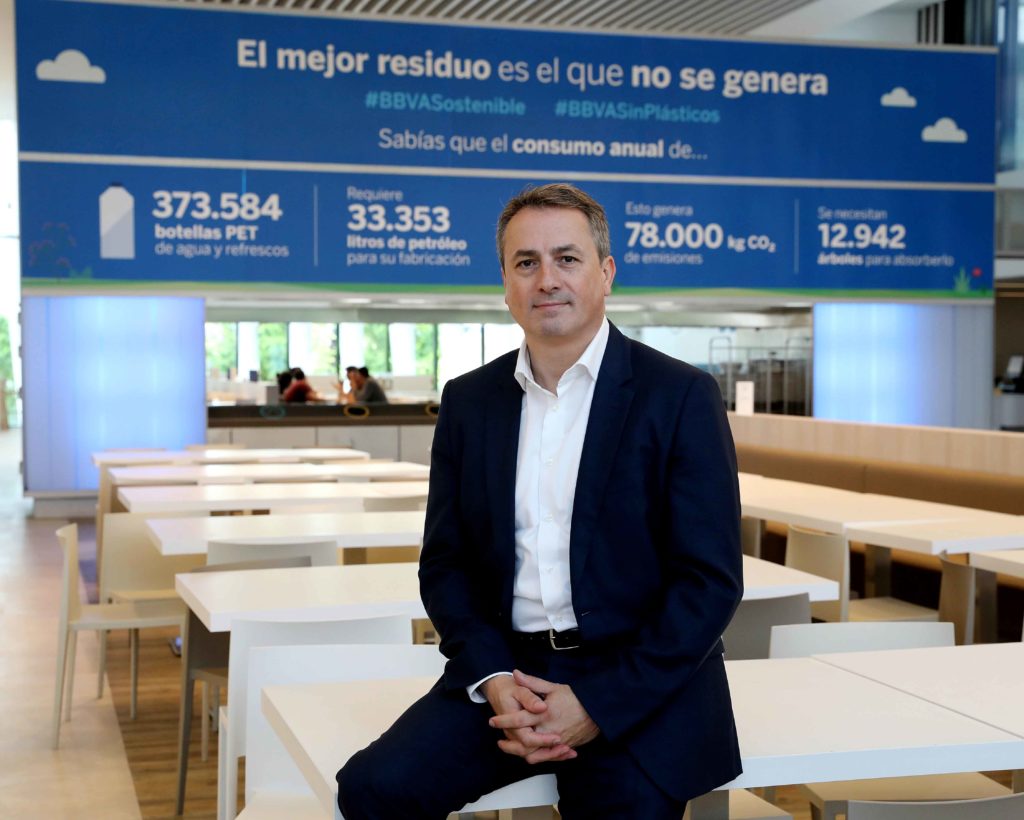 Antoni Ballabriga, co-chair of UNEP FI - BBVA
"This appointment is truly an honor and a tremendous responsibility at a time like the present, when the stakes are so high for everyone in this journey to turning the financial sector, and especially its institutions, into authentically sustainable organizations. There is no other way, and new generations in particular are telling us loud and clear. Today more than ever we need the strength of the UNEP FI global partnership to promote sustainable finance at the scale our world needs," said Antoni Ballabriga.
UNEP FI, is the world's largest network of financial institutions working to put sustainability at the heart of their business strategies. UNEP FI has developed Principles for Responsible Banking, a new framework for banks to integrate sustainability across transaction, portfolio and strategic levels. This framework and related guidance will drive much of the work of banking members, and the sustainable banking agenda globally in the future. UNEP FI is also promoting methodologies to help banks, investors and insurers to implement the TCFD recommendations.
United Nations Environment Programme Finance Initiative (UNEP FI) is a partnership between UN Environment and the global financial sector created in 1992 to advance sustainable finance. More than 250 financial institutions work with UN Environment to understand emerging environmental, social and governance issues, why they matter to the finance industry, and how to address them in banking, insurance and investment decision-making and market practice.