Creating Opportunities is BBVA Compass' mission and brand promise. The person tasked with leading the team that brings that brand to life through multiple channels was honored this past week by the marketing leadership community organization, The CMO Club.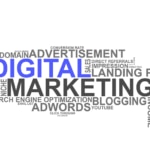 BBVA Compass Chief Marketing and Digital Sales Officer Jennifer Dominiquini was given the CMO Social Responsibility Award recently and was recognized at the CMO Awards Dinner in New York City on Nov. 14. The CMO Club gives out the awards annually, honoring top senior marketing executives who are selected by their peers.
"It's an honor for me and my team, who are creating opportunities for people every day, to be recognized for our efforts," said Dominiquini. "Working for an institution like BBVA Compass allows us to not only bring a brand to life, but bring it to life for good causes that we all personally believe in."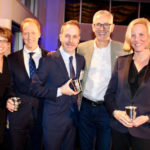 BBVA Compass Chief Marketing and Digital Sales Officer Jennifer Dominiquini (far left) poses with other CMO Award winners in New York on Nov. 14.
Awards were given to executives who are rising stars, demonstrate solid leadership, have innovative ideas, and execute creative storytelling, among others. Dominiquini's award "recognizes demonstrated leadership in corporate social responsibility and/or marketing efforts for social and other charitable causes – 'doing well by doing good'."
Dominiquini has led several bank initiatives that help communities across the bank's footprint, including the most recent 2017 campaigns: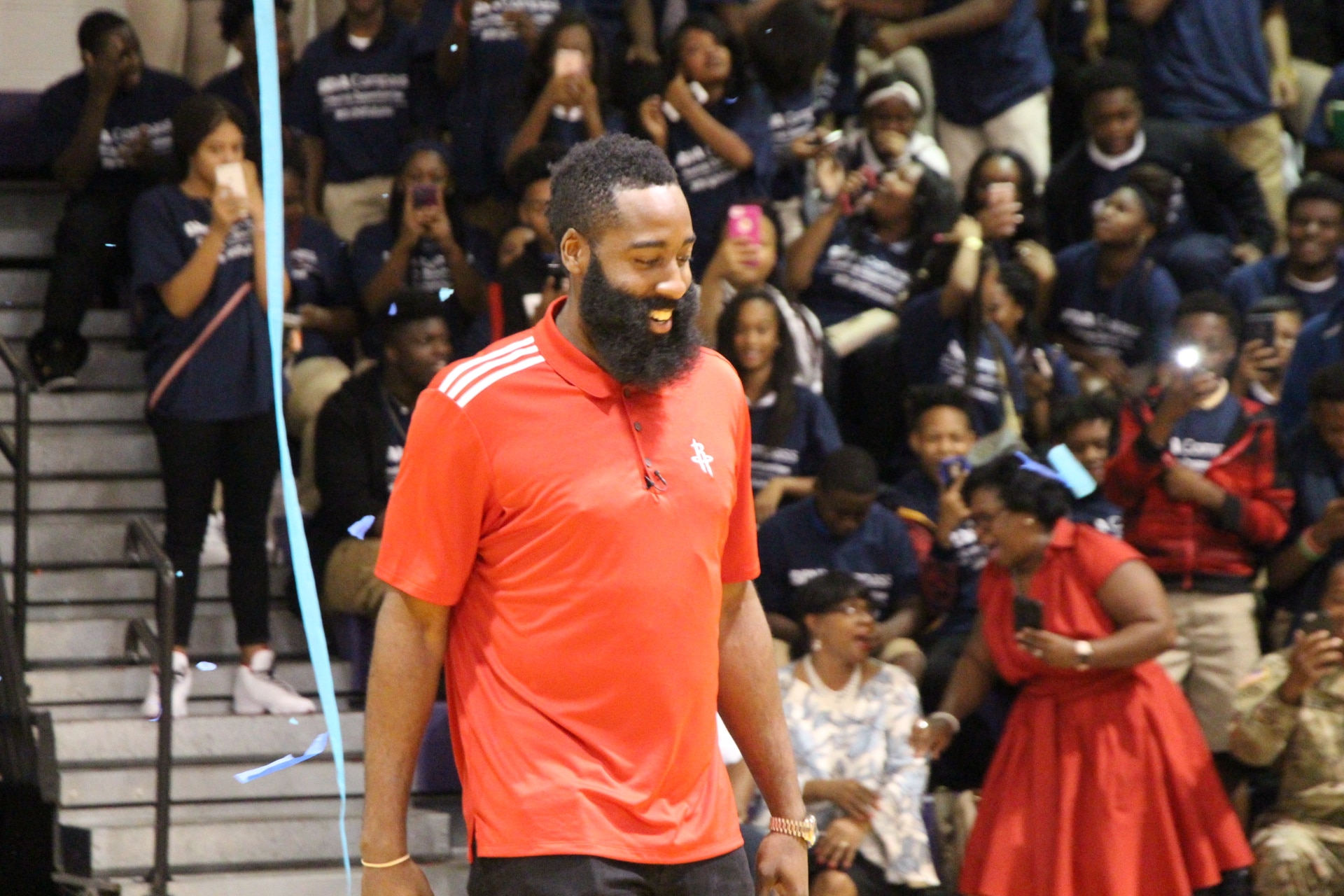 James Harden in Birmingham – In August, as part of the "Summer of Opportunity" initiative, bank brand ambassador James Harden helped announce a 2018 preseason game to be held in Birmingham, Ala., between the Houston Rockets and a team to be named later. The news was made at a ceremony at a local high school, to the surprise of students, where it was also announced that BBVA Compass would take part in refurbishing an outdoor basketball court in the city.

Summer of Opportunity – BBVA Compass kicked off its annual "Summer of Opportunity" initiative back in June, with employees handing out gift cards to strangers with a "bank-it-forward" attitude. Gift cards of $250 and $500 were also given to charities across the bank's footprint as a show of appreciation during the summer-long campaign.  Bank brand ambassadors also took part in the initiative, including rising country music artist Tyler Dial, Harden, national television personality Sandra Lee, and soccer star Kealia Ohai. The Houston Rockets and Houston Dynamo also participated.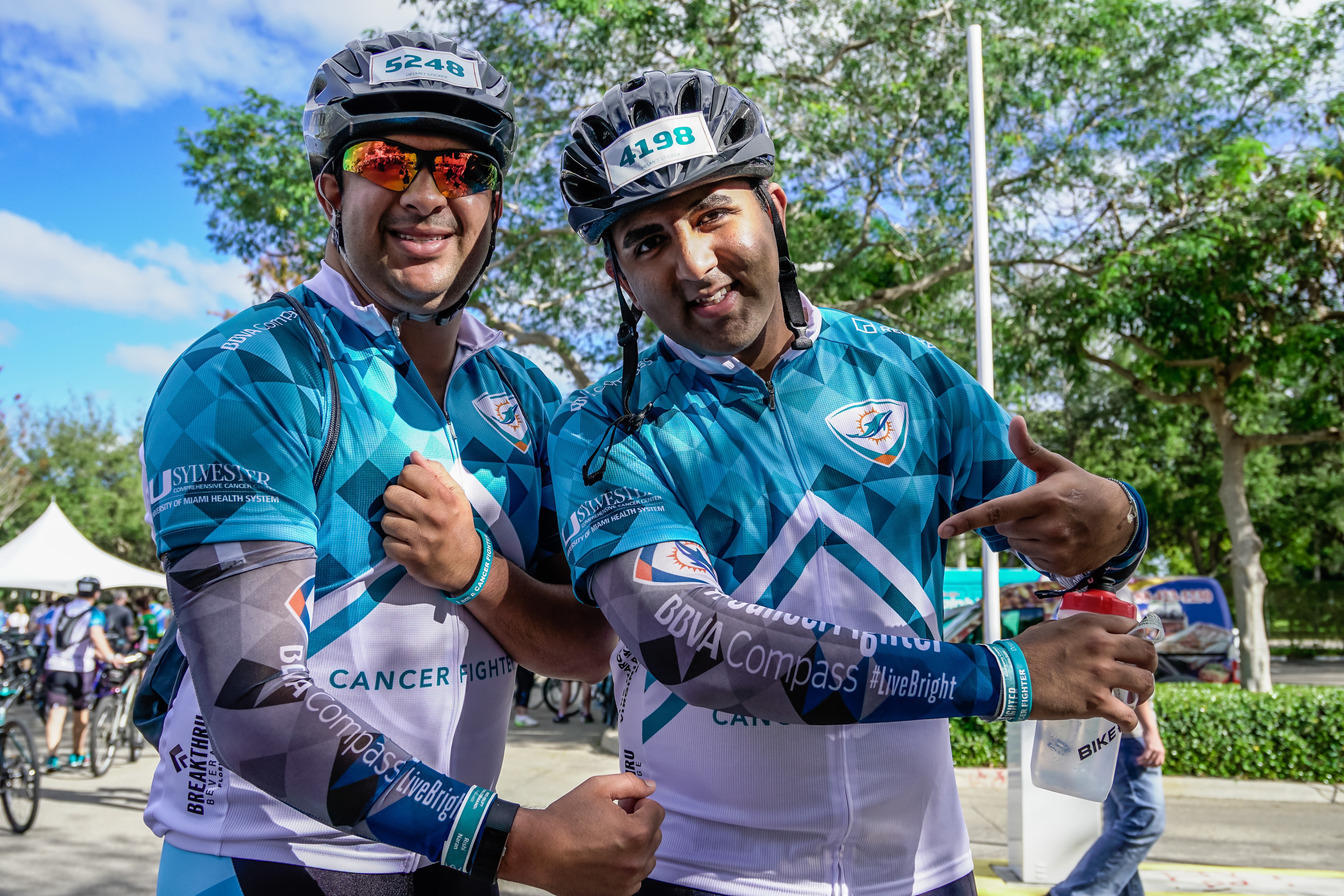 Dolphins Cancer Challenge - The Dolphins Cancer Challenge, the signature initiative of the Miami Dolphins Foundation's health pillar, kicked off in mid-February with support from BBVA Compass, Lennar Corporation and The Harcourt M. and Virginia W. Sylvester Foundation. Launched in 2010, the annual event raises funds for cancer research at Sylvester Comprehensive Cancer Center at the University of Miami.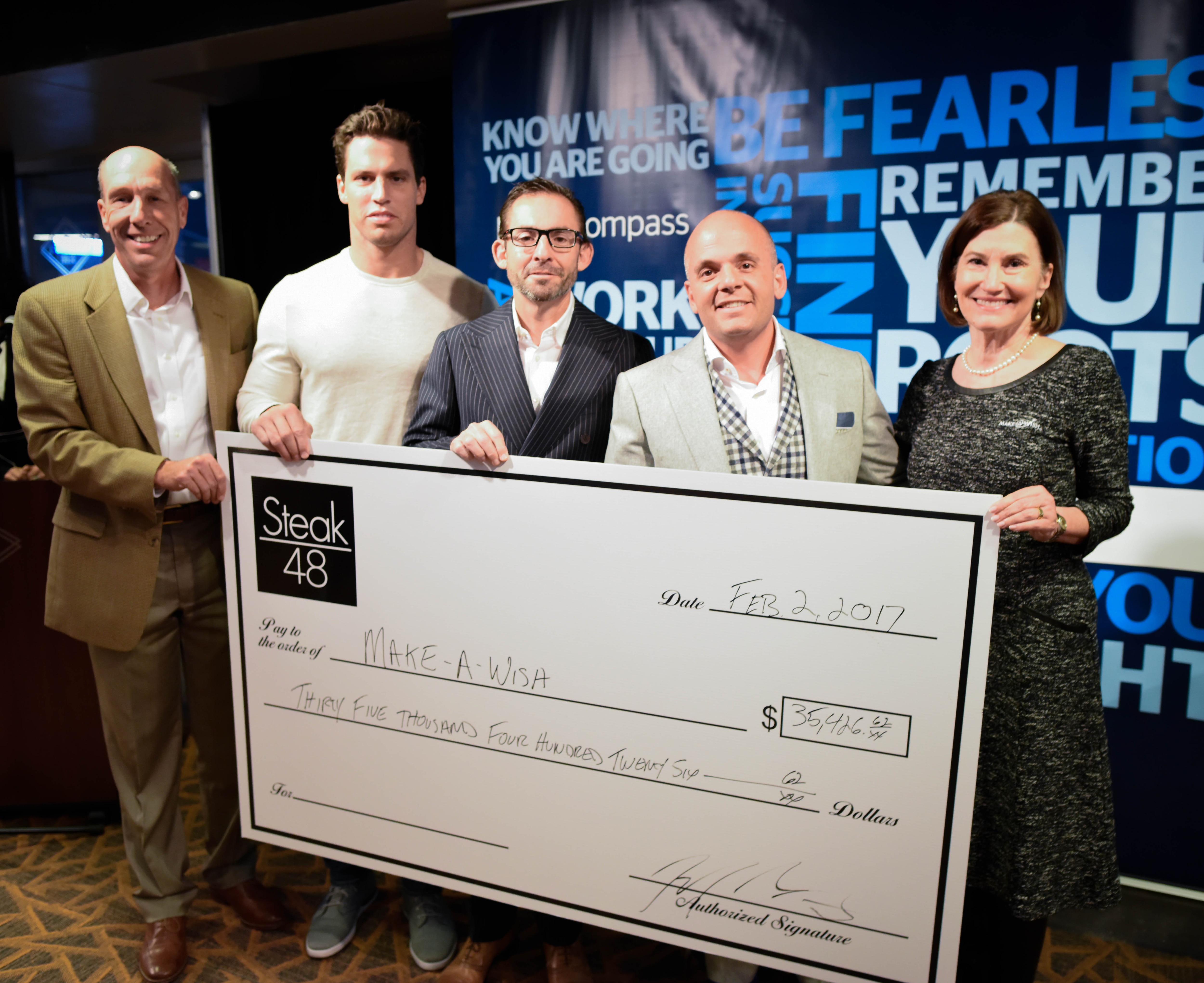 Making a wish during the big game - On Feb. 2, BBVA Compass hosted the 13 Make-A-Wish children headed to professional football's biggest game and their families for a private dinner at BBVA Compass Stadium. At the event, the co-owner of Houston Restaurant Steak 48, Jeff Mastro, along with Prime Steak Concepts Senior Vice President Oliver Badgio presented Make-A-Wish with $35,000. As a show of support for its Houston community, the BBVA Compass Foundation matched Steak 48's donation.