Last year's Open Talent global Financial Inclusion award winner, ePesos is connecting more of Mexico's unbanked population with the financial services they need. BBVA speaks to Alex Martin, Director of Strategic Partnerships, to find out more about how ePesos has continued to contribute to the evolution and transformation of the economy in Mexico.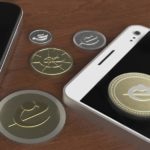 ePesos provides essential financial services to underbanked and unbanked consumers and small business owners across Mexico through our open payments platform. Essentially, ePesos is a mobile wallet, similar to PayPal, but customers don't need a bank account to access it, just a mobile phone.
Can you tell us about ePesos?
We were launched in 2014, and the idea was born out of a digital-first microfinance institution our founder, Oscar Robles, worked on prior to this. That institution's primary focus was on selling loans and capturing customer information through mobile devices, but Oscar realised that mobile technology was not being used to its fullest potential, as payments were still restricted to cash.
What type of market does ePesos operate in?
In Mexico there is generally a lot of scepticism about financial services institutions. That's why a huge percentage of the population remains unbanked, and the main challenge that comes with this is that many individuals and small businesses have little or no access to credit.
On top of this our customers - who tend to be low-income salaried employees - typically withdraw their salaries all at once on payday. That's why banks have millions of customers with an average bank balance of zero and, therefore, no way to access their financial products. This has caused a huge liquidity issue, where eight out of ten consumers are unable to budget for emergencies. As businesses typically don't have mechanisms to lend to employees, these individuals end up at loan sharks or pawn shops, but then get charged fees on domestic cash transfers.
How does the platform work?
Our custom-built mobile wallet and digital lending platform enables customers to receive access to credit in a much simpler way, allowing them to pay bills, carry out peer-to-peer transfers, make direct deposits to bank accounts, and more, all through their mobile phones.
"Since winning the award just last year, we have attracted a lot of attention from some very big global players"
ePesos also integrates smoothly with payroll software, enabling customers to advance up to 30 per cent of their next paycheck. The advance is automatically deducted from their following paycheck, including a 2.5 per cent commission, which is a much lower cost than other options.This gives individuals more flexibility than existing payroll loan systems, which often have multi-year repayment terms.
What's next for ePesos?
We are currently running a pilot integration with a local rideshare company, helping drivers borrow to deal with emergency costs, such as vehicle repairs that would keep them off the road and prevent them earning if they couldn't afford to pay for them. This could potentially be an area for huge amounts of growth.
The gig economy has always been a major part of life in Mexico – there are some areas where between 60 and 70 per cent of the working economy is informal - and consumer dependency on app-enabled 'gig economy' jobs will only increase.
Since winning the BBVA Open Talent Financial Inclusion award just last year, we have attracted a lot of attention from some very big global players, which will boost our continued growth and support our upcoming projects.
Alex Martin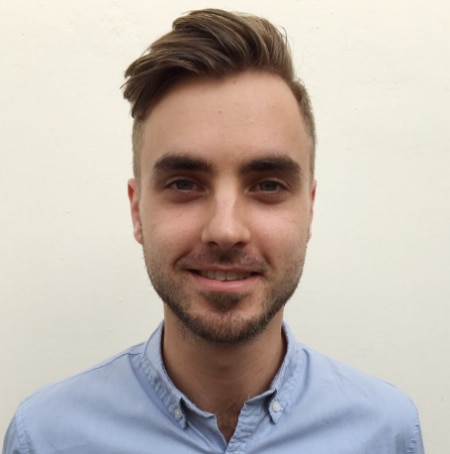 Director of Strategic Partnerships at ePesos.
Website: www.ePesos.com
LinkedIn: Alex Martin
Twitter: @alex1martin