BBVA opens its banking app in Spain to accounts and products from other providers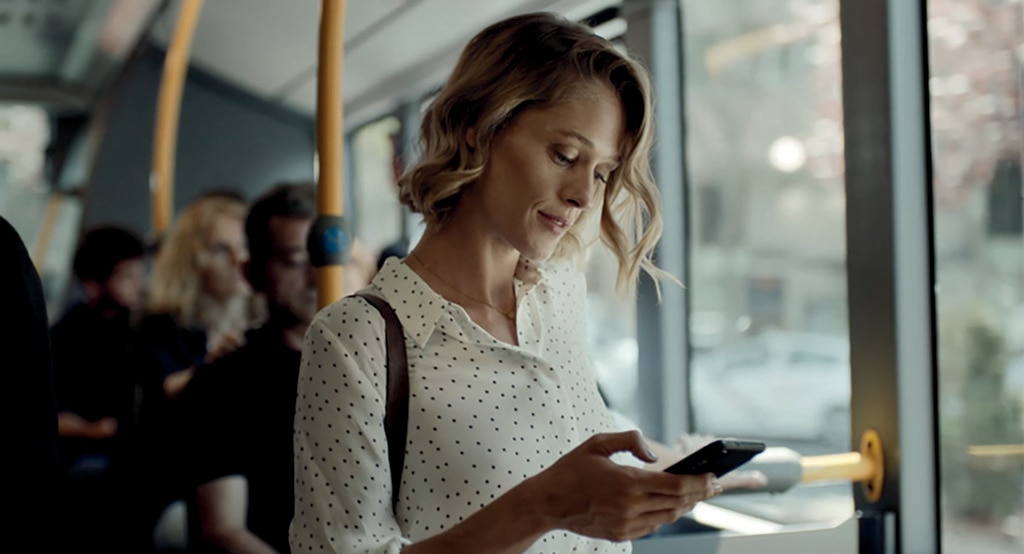 For the first time in Spain, BBVA will allow products contracted by customers with other banking institutions to be added to its mobile banking app. The information will be included in Bconomy, the tool that examines the income and spending of users to provide an analysis of their financial health and a more complete view of the state of their finances.
BBVA is broadening the service it has been offering to its customers since February when it opened its app to accounts and cards from other financial service providers. Starting today, they can also add investment funds, pension plans, deposits, securities and mortgage and consumer finance products.
The process for adding third-party services is simple
In order to use the new feature, customers have to access the app and click on the option 'your other banks'. Once this has been done and access to other banks has been verified, the products are downloaded automatically and included in Bconomy.
BBVA launched Bconomy last year to measure the pattern of a customer's income and spending, level of savings, expenses on housing and debt levels.
The tool now includes all of the customer's positions, providing an overview of their financial health on the basis of their current situation and allowing better decisions when it comes to spending and investing.
Operational in 2019
The new feature currently allows to check balance and movements of all products grouped together in the app. However, in 2019, regulation will create the right framework to add the possibility of operating between different products within the BBVA app itself.
The regulation establishes that banks must give access to payment account information to payment service providers registered with the Bank of Spain, including banks, if so authorized by customers.
Next year BBVA customers will also be able to select and configure only the products they want to see, access the planned movements of the products contracted with others and have sociodemographic comparisons within the Bconomy tool.
In this way, they will have a monthly forecast of fixed expenses and compare their spending with that of people with similar profiles (same age, sex, salary range and zip code) to better evaluate their management of their finances.