BBVA's industrial and intellectual property legal area, among the most influential in Spain and Portugal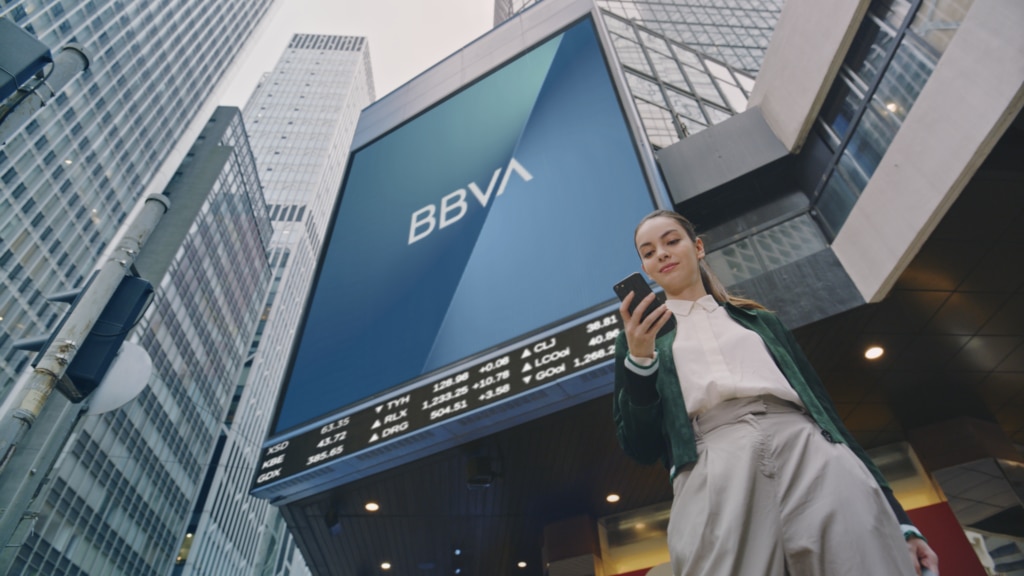 The Legal 500, a leading international legal publication, has named the industrial and intellectual property team of BBVA's corporate legal services as one of the 100 most relevant legal advisories in Spain and Portugal.  The study lists BBVA under the finance category, along with companies from other sectors such as the utility, hospitality, healthcare and IT industries.
To draw up the 'In-house Lawyers Iberia GC Powerlist', the research team collected and analyzed all the information available on the most relevant procedures undertaken by corporate legal departments, held interviews with representatives from companies, law firms with which they work and other legal advisory services.
Irene Rodríguez Alonso, head of industrial and intellectual property at BBVA's legal services, leads the team of lawyers protecting the Group's intangible assets, such as trademarks, domain names, patents and copyrights (Belén Perulles, María Andújar, Carlos Rodríguez and Bárbara Losilla).  Also, this team has built a solid expertise in assessing the impact of technologies such as blockchain and artificial intelligence on industrial and intellectual property. The team is also responsible for drawing up and negotiating contracts with third parties in relation to BBVA Group's intellectual and industrial property rights.  "Our advisory work requires us to be constantly learning, aligned with our internal clients, and profoundly understanding their activities and needs," says Irene Rodríguez.
As noted by Cinco Días, in-house legal services are becoming increasingly important for today's companies. About 75% of company lawyers have a communication line and report directly to the CEO of the company, according to the 2019 ACC Chief Legal Officers Survey, prepared by the Association of Corporate Counsel (ACC), which collected the opinions of over 1,600 general counsels from 55 countries.  The survey shows that managers frequently resort to their legal departments to solve all kinds of issues, although the key topics are risks, compliance and corporate governance.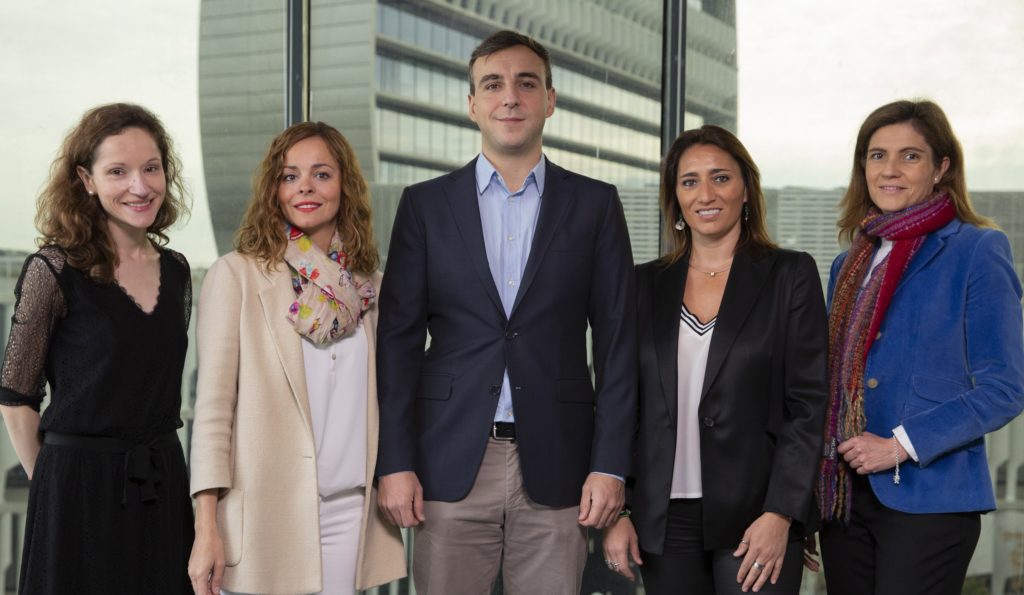 From left to right, Irene Rodríguez, María Andújar, Carlos Rodríguez, Belén Perulles y Bárbara Losilla, team of industrial and intellectual property at BBVA's legal services