BBVA is operating as normal after introducing additional coronavirus measures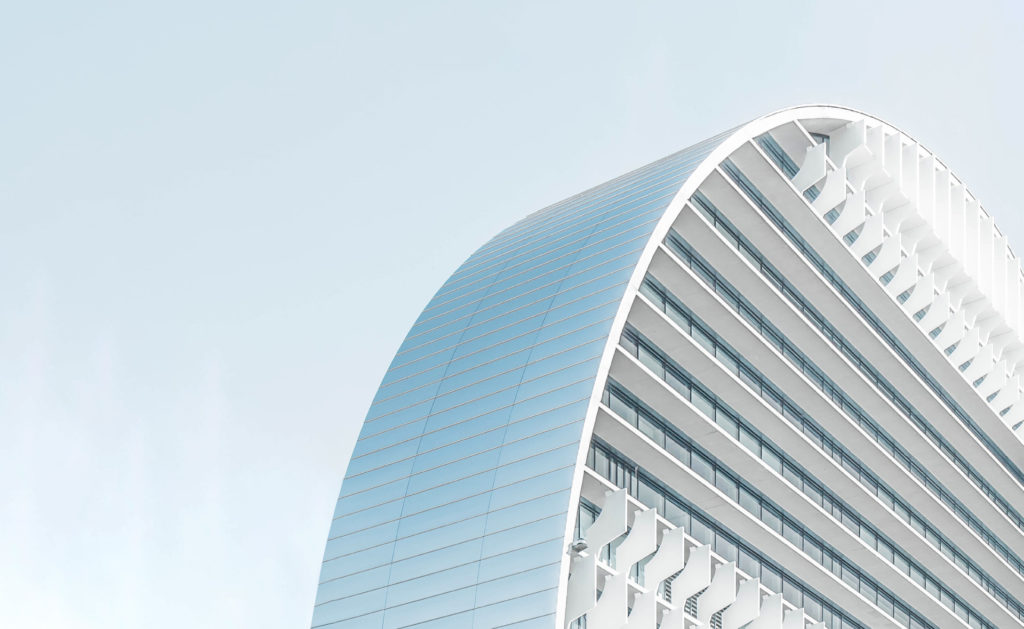 BBVA is operating as normal after activating additional measures on Tuesday following the recommendations made by the Ministry of Health and the Madrid and Basque regional governments, and after an employee at the bank's Madrid headquarters tested positive for coronavirus (COVID-19). Following this positive case, the bank has closed the area where the employee worked, as well as some common spaces as a preventive measure. The rest of the bank's facilities are operating as normal.
The bank has activated a series of contingency plans to ensure service to customers and protect its employees' health. On the one hand, the BBVA Group's central services employees are encouraged to work remotely. In addition, for those employees who cannot work remotely due to the nature of their job, the bank will offer flexible working hours, as well as other measures. Furthermore, as a preventative measure, on March 5th, the bank set up a contingency trading room to guarantee the continuity of the Corporate & Investment Banking (CIB) area's business. The retail network is operating as normal.
In recent weeks, the bank created an information portal where employees can find all the preventive and hygiene measures. In addition, commercial branches and central services have been equipped with hand sanitizer to encourage hand hygiene. Regarding travel and in line with the recommendations of public health authorities, BBVA has canceled trips to or from high-risk areas: continental China, Singapore, Hong Kong, Japan, South Korea, Iran and Italy (regions of Lombardy, Veneto, Emilia-Romagna and Piedmont). And in this context, BBVA decided to postpone its Investor Day, which was planned for March 24th. Training courses and internal events that require travel will also be modified.