Case studies: The potential of wearables as a companion to chronic patients
Wearable devices like smartwatches and wristbands have found a goldmine in the sports and health sector. These accessories that are able to constantly monitor the user's physical activity can be extremely valuable to people who suffer from chronic diseases like diabetes.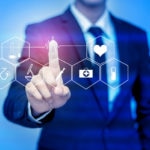 Diabetes is a chronic disease that affects more than 347 million people all over the world according to the World Health Organization (OMS). It is calculated that this figure will skyrocket to 592 million in the next 20 years, as sedentary lifestyles and poor diet are the main causes of the disease. In Spain there are more than 5.3 million diabetics and 25,000 people die each year from the disease, according to the Spanish Diabetics Federation (FEDE). Diabetes, along with obesity, is one of the great pandemics of the 21st century.
This ailment can cause damage to the heart, blood vessels, kidneys and nervous system. Sufferers need to monitor their levels of blood insulin and their blood pressure. They also need to follow a healthy diet, watch their weight and take regular physical exercise. According to a report on ICT and personal health published by the Telefónica Foundation in 2013, tools to monitor health are set to become the key to "raising awareness among the population that the evolution of their health is in their own hands". The document sees wearable devices as a major step forward in controlling chronic health problems such as diabetes and hypertension.
Diabetes is a disease that appears when the pancreas does not produce sufficient insulin, the substance that regulates the quantity of sugar in the blood. Failure to control the amount of sugar in our organism produces hyperglycemia, which can ultimately affect many of our organs. This is the reason it is essential for diabetics to monitor their glucose levels frequently.
The report highlights that thanks to its connectivity with smartphones this technology enables patients to monitor their condition much more effectively, and even to automatically send alarms whenever necessary. It also points to the usefulness of this technology for reminding patients when they need to receive treatment, as one in every three diabetic patients occasionally misses a dose of medication. These devices include particularly the glucose meters Glooko and iBGStar, that are synchronized with an app on your cell phone.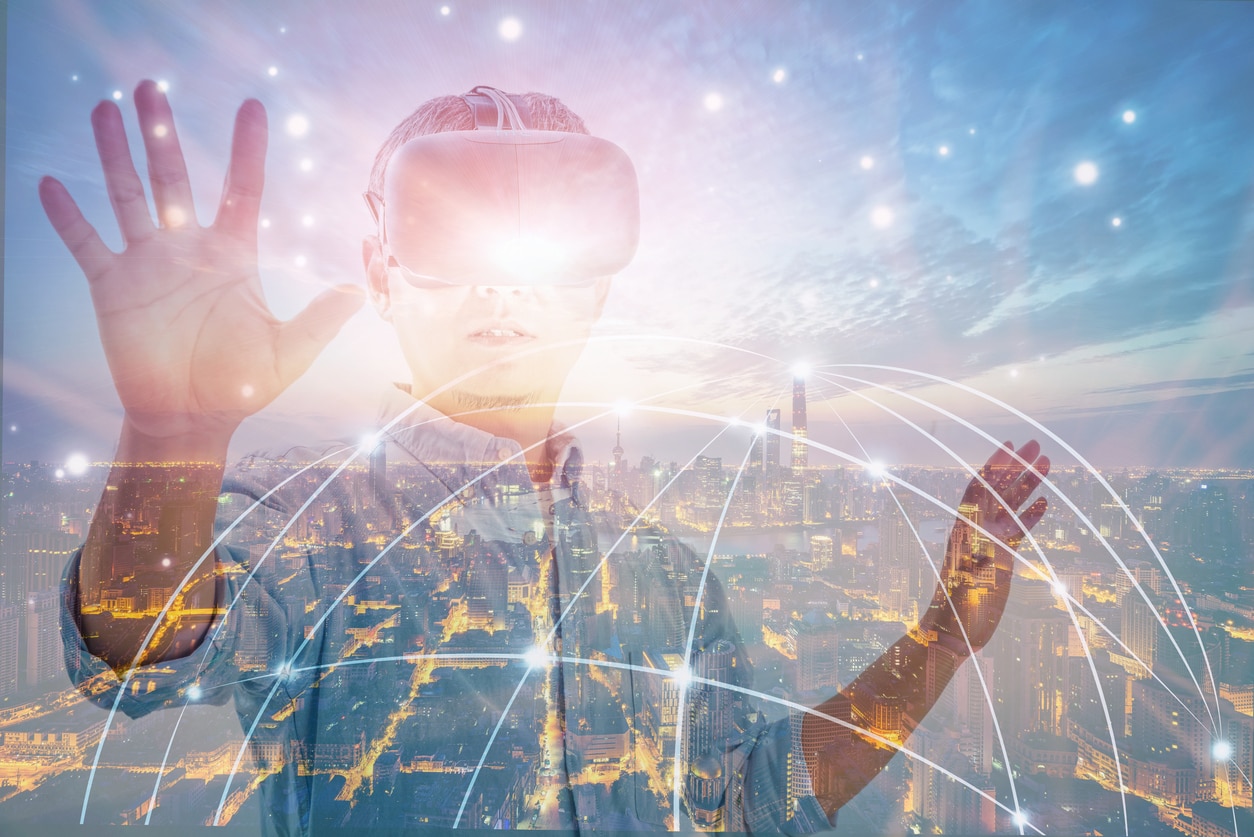 Google lenses
Recent months have seen the appearance of a number of other wearable technology projects aimed at diabetics. The most widely publicized thanks to their futuristic design are Google's lenses. In July 2014, the search engine announced an alliance with the pharmaceutical company Novartis to develop and market smart contact lenses designed to help diabetics. These lenses, which are still under development, will analyze the levels of glucose in tears through a small antenna finer than a human hair. This information will be sent to patients' phones and enable them to constantly monitor their condition.
Apple climbs on the bandwagon
Watch, Apple's smartwatch goes on sale in April and will feature diabetes-related applications. Dexcom, a company that develops packages to monitor glucose levels is working on an application for Watch and iOS devices timed to coincide with the launch of the watch. Dexcom's patches will send the data to a device for processing, but from April they will offer the option of managing this task via the Apple watch, phones and tablets.
The interest shown by these titans of the technology sector in the health industry highlights the potential of wearable technology in this field. Indeed a number of specialized publications have recently reported that the Watch was originally designed as a device targeted more specifically to personal healthcare. Apple is thought to have decided to eliminate functions on the watch such as heart-rate, blood-pressure and stress-level monitors after finding they were not sufficiently accurate. Apparently, the sensors did not work well on excessively hirsute arms, on dry skins or on users who did not tighten the watch strap sufficiently, which decided the makers to discard certain features.
The wearable devices launched by Microsoft to accompany their Windows Phone operating system also follow this trend: they are accessories for sport and fitness, but also for monitoring health.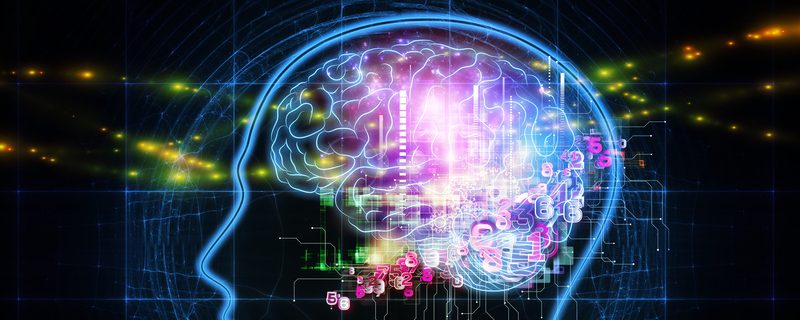 A watch for diabetics made in Spain
In Spain, the Valencia-based company imasD began developing a smartwatch intended for diabetics called imasD Health, according to a blog specializing in technology applied to diabetes. On the back of the watch there is a reagent that comes into contact with the skin and allows the glucose concentration to be measured every four minutes. The device receives these data and monitors them constantly. It also offers geolocation options and enables the wearer to make an automatic call to the emergency services when necessary.
The project was already at an advanced stage of development and was due to be completed between November 2015 in February 2016; however the Valencian company recently ceded it to an American company.
Wearables continue to grow
The latest report by Telefónica on the information society in Spain (2014) shows that wearable devices have made major inroads in our country in recent months. Gadgets that monitor physical activity such as the smart wristbands known as smartbrands and smartwatches have become high-fashion items in recent months. According to the study, in the first quarter of 2014, 2.7 million smartbrands were sold, with the brands Pebble Technology, Sony and Samsung como leading the field.
The report indicates that the wearables market will continue to grow in coming months. It is calculated that 50 million wearable devices were sold in 2014 and sales are expected to hit 90 million in 2015. The accumulated sales predicted through to 2017 could be as high as 250 million devices.
In fact, 39% of Spanish users have expressed interest in accessing Internet through their watch. However, this is not the element that most interests Spanish Internet users: 42% would like to access the web through glasses, whereas 57% would like to do so through their car.