Francisco González on the Fourth Industrial Revolution, "The scope of this revolution will be huge"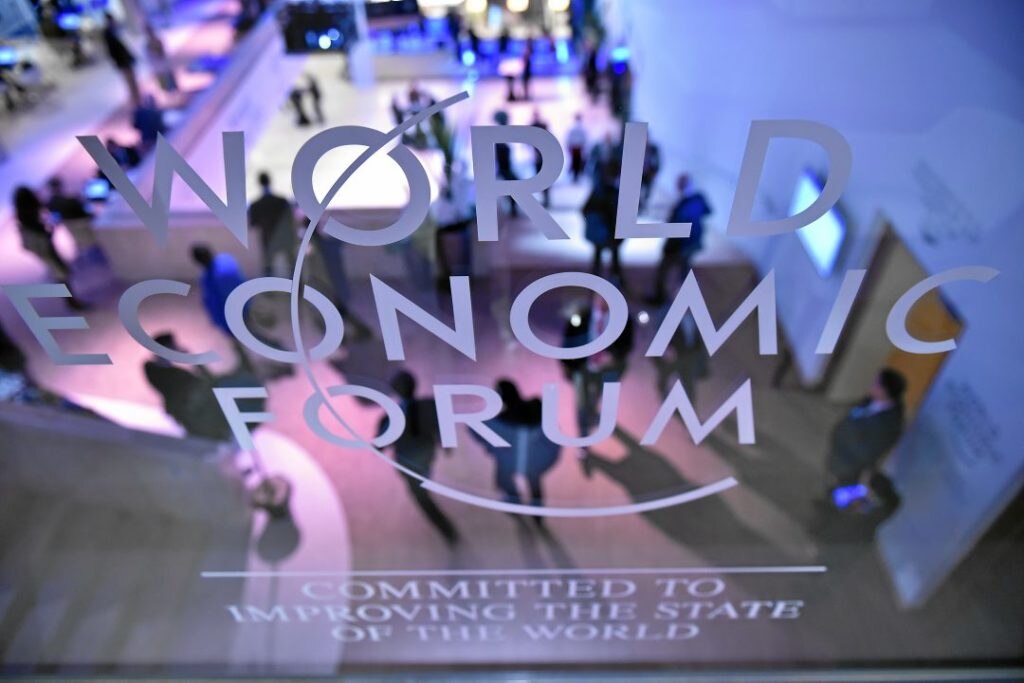 This edition of the World Economic Forum suggests to its participants how to meet the challenges of the Fourth Industrial Revolution arising from technological changes. For Francisco González, in banking, "the key for an organization like BBVA is to turn the bank into a digital services company," he said today on CNN from Davos.
As a matter of fact the subject chosen by Davos in 2016 coincides with the Chairman of BBVA's vision. "The scope of this revolution will be huge," he noted. Francisco González believes that if you consider what has happened to big data analytics, cloud computing, artificial intelligence and blockchain, we will see a major change in the future.
Picture of Francisco González in an interview with CNBC from Davos
The Chairman of BBVA places banking as "the next on the list" to be revolutionized by technology, after the transformation experienced by other sectors, as highlighted today on CNBC (pictured).
Francisco González anticipates the establishment of a "new league of competitors" formed by banks such as BBVA, some startups and the big Internet players. "In five years, a new banking ecosystem will emerge, which will operate in a completely different world, based on extreme transparency, where customers will be the winners", he said. In this regard, he stated that "BBVA will be in the midst of that ecosystem, giving our customers the best services."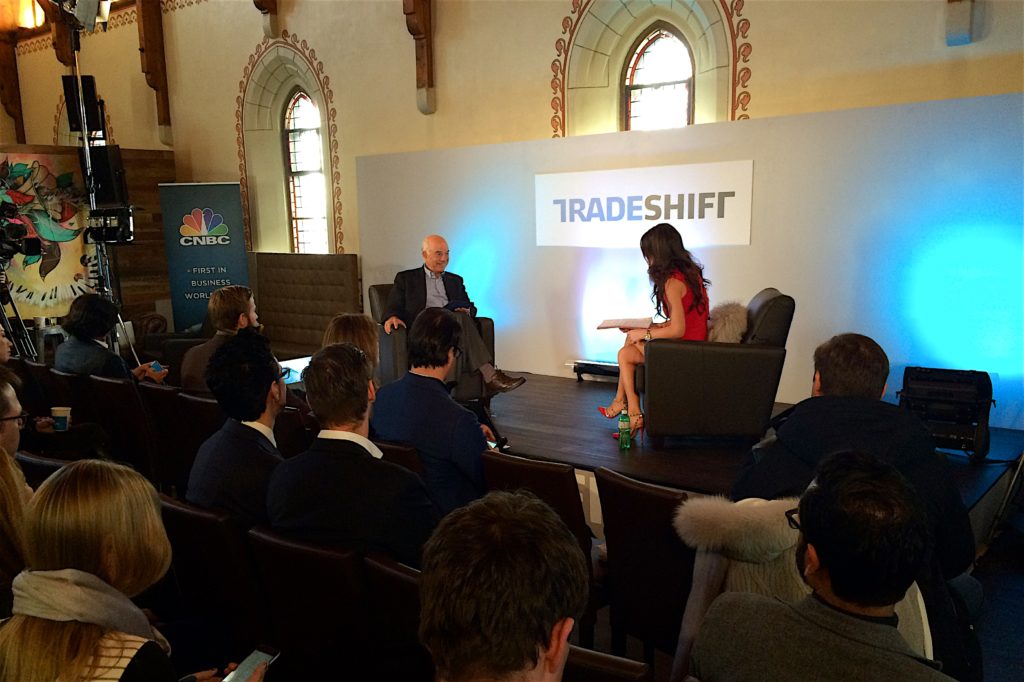 Francisco González in an interview with CNBC from Davos - BBVA