Türkiye Garanti Bankası A.Ş., reported its results for the first nine months of the year. The bank posted a net income of TL 38.73 billion from January - September 2022, with total assets reaching TL 1.22 trillion and lending amounting to TL 873.29 billion through cash and non-cash loans.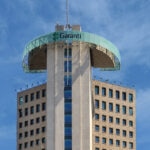 Deposits remained the main source of funding. In fact, 69.5% of assets came from deposits, which reached TL 850.61 billion - up 47 percent through September. In addition, the bank's capital position remains strong, with a capital adequacy ratio of 16.2 percent. The ROAE stood at 49 percent and ROAA was 5 percent.
Garanti BBVA CEO Recep Baştuğ explained that Turkey's banking sector experienced 51 percent growth in TL loans in the first nine months of 2022, primarily on the commercial side. While growth surpassed previous years, it is below inflation.  Turning to address Garanti BBVA specifically, he said: "We strengthened our leading position by gaining market share in both corporate and consumer loans, with 72 percent and 37 percent growth, respectively. On the other hand, contraction in foreign currency loans has continued at an accelerated pace due to low demand and redemptions. In addition, economic activity, supported by loan growth and low interest rates, prevented non-performing loan inflows."
Similar to the sector as a whole, the bank's asset quality is improving and collections remain strong. Funding for loans came from foreign currency protected deposits. In 3Q22 alone, the volume of foreign currency protected deposits rose by nearly 30 percent (net), and currently represent over 60 percent of the Garanti BBVA's TL time deposits. As a result, deposit maturities were extended for the first time in the sector, which helped to support the bank's management of the duration gap on its balance sheets.
Referring to slower global economic growth, the CEO added: "Although the slowdown in economic growth is the main agenda item globally, our country stands out for its strong growth. As always, the banking sector remains the main driver of this growth, and has been tested many times on the back of its strong capital. We will always need this capital strength to support our country in meeting its growth targets in the upcoming period."
Garanti BBVA's profit reached TL 39 billion (before taxes) through September, with a return on equity of 49 percent.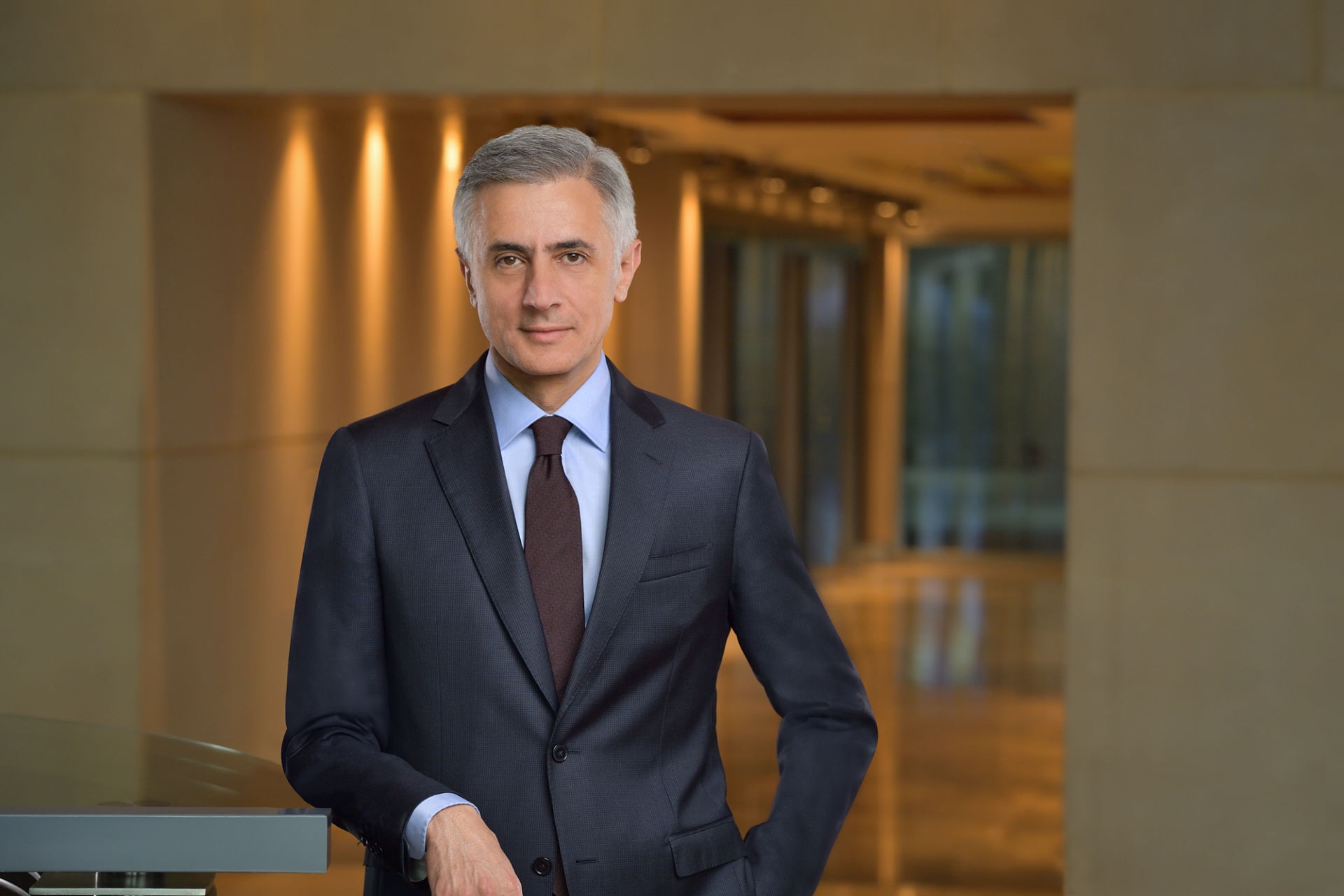 Garanti BBVA CEO Recep Baştuğ.
Recep Baştuğ also stressed the bank's efforts to improve for customers: "We not only focus on acquiring new customers, but on offering a seamless customer experience by constantly improving our services." For Garanti BBVA, mobile banking is at the core of customer experience. It strives to provide real-time, smart, personalized content and recommendations - harnessing the power of technology without excluding the "human" factor in mobile channels. Following 15 years of mobile banking, Garanti BBVA has acquired a total of 12.6 million mobile customers. The number of mobile banking transactions has also increased by 100 percent, boosted by the pandemic, and continues to grow.
Top priorities for the bank include effective data mining, providing solutions that add value to customers, and customers' experience and financial health. These priorities are backed by highly advanced artificial intelligence solutions, and a focus on creating long-term, healthy and permanent relationships with  customers. "In the upcoming period, this diversified and effective structure will continue to be one of the bank's most valuable assets," Recep Baştuğ said, adding, "I would like to thank my colleagues for their hard work and efforts during this process, our customers who have been along for this journey with their support and trust in us, and all of our stakeholders."