The course is intended for engineering students and includes paid work experience in the Spanish subsidiary of the Chinese company.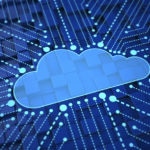 Huawei Technologies, a private company in the People's Republic of China, has signed an agreement with the National University of Distance Education for the creation of the Cloud Computing and Big Data Chair.
In the words of Tony Jin Yong, chairman of Huawei Technologies Spain, the purpose of this agreement –signed within the framework of the multinational's– corporate social responsibility, is "to convey our technological expertise as a means of encouraging ICT talent"
This chair is aimed at engineering students, and will be implemented in three different action lines.
First, the creation of the university course, whose content will be supervised, defined (by HAINA, also known as the Huawei Information & Network Program) and finally integrated in the company's technologies through the HCNA- Storage and HCNA-Cloud certifications.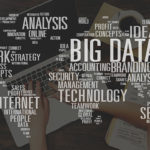 Second, the loan of a laboratory to ensure the practical sessions are equipped with all the latest technology.
And finally, the offer of paid work experience in Huawei Technologies Spain, the company's Spanish subsidy.
The first part of this course will be taught in physical classrooms in Madrid, whereas the other half can be followed online through the university's educational platform. The chair will be launched in 2016.
The Chinese company, a leading global provider in Information and Communication Technology, is also a pioneer with extensive experience in research and development.  Their support for this initiative is part of their Corporate Social Responsibility project #HuaweiEducación.