The British publication The Banker, part of the Financial Times Group, has selected BBVA as the best digital bank in Europe and Latin America in its Innovation in Digital Banking Awards. The specialized magazine also granted a third prize in this edition for the best Bank/Fintech Partnership, specifically to Veridas' biometric solution for BBVA Mexico's pensioner customers.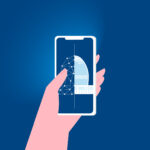 The financial institution's digitalization strategy has proven to be a great advantage against a challenging backdrop in which the bank's customers are increasingly using online channels. In fact, the Group's digital customers have grown by 36% in the last two years and now total 43.6 million, 70% of the total number of customers worldwide. Digitalization allows the bank to be more efficient and, above all, to provide customers with convenient, simple and accessible channels so that they can interact with BBVA as and when it is most convenient for them.
A strategy that is showing good results and convincing specialized media such as The Banker, which has chosen BBVA as the best digital bank in Europe and Latin America in its Innovation in Digital Banking Awards. These awards recognize the most innovative banks worldwide for digital projects that demonstrate innovation, utility and transformation. The publication says that, "BBVA put improving the financial health of customers and clients at the heart of its overall digital and transformational strategy, helping the transition to a more sustainable economy."
"This award recognizes our digital strategy, which focuses on enhancing service to our customers by making their lives easier and offering them support and new opportunities. We aim to leverage our technology model and our app to bring these benefits to our customers," says Gonzalo Rodríguez, Head of Business Development at BBVA Spain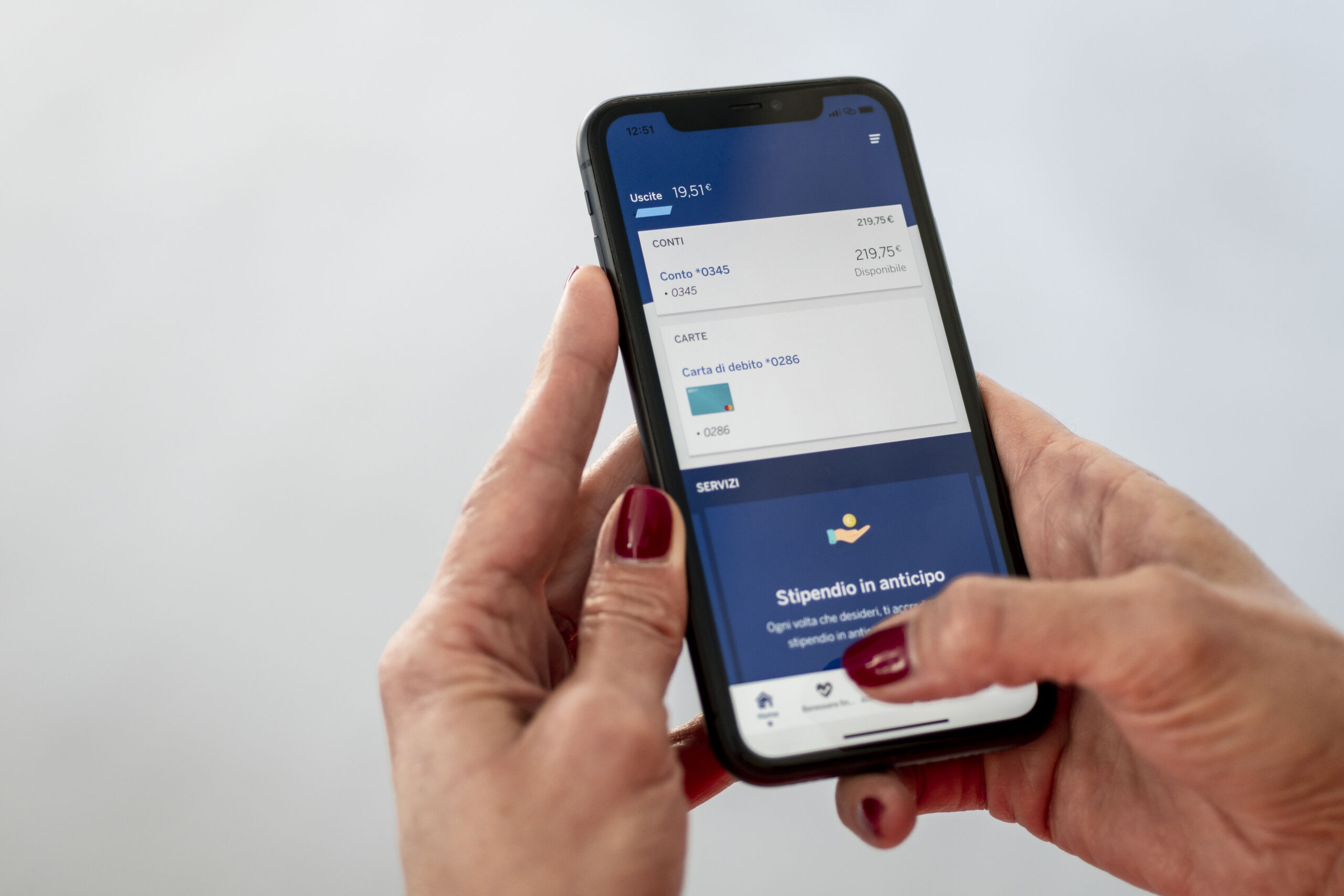 An example of this approach is the launch of the digital bank in Italy and BBVA Switzerland's 100% digital New Gen investment account. "Technology offers us enormous opportunities that we can transform into the best digital experience for our customers," he explains.
The Banker also underlines "the catalogue of companies and funds organised into 11 themes," including climate change, the circular economy, or disruptive technologies such as robotics. This recognition as the best digital bank in Europe joins that of Euromoney, which recently gave the same award to BBVA in its Awards for Excellence 2022.
Digital benchmark in Latin America
A global strategy that is also having a major impact in Mexico and South America. In this sense, The Banker also emphasizes that "innovation and digitization remain at the heart of BBVA's overall strategy." And as a result of this commitment, BBVA's Latin American customers are increasingly adopting digital solutions, from the mobile app to the digital purchase of financial products.
Hugo Nájera, Head of Client Solutions at BBVA Mexico, shares this idea: "BBVA is designing and delivering products and solutions that help our Latin American customers and clients accomplish their financial goals while supporting them to achieve better financial health." This year, BBVA Mexico designed a breakthrough insurance product called 'Tu médico particular' (Your personal doctor), which advises customers through its network of branches in order to deliver health coverage in a smart way. With products like 'Double play', the bank is broadening our strategy to compete with neobanks, "converting us into the biggest fintech in Mexico".
Likewise, in the area of payments, the bank has recently expanded its Openpay PSP from Mexico to Colombia, Peru and, very soon, Argentina, completing its wide range of cutting-edge digital solutions.
It is precisely in Mexico that the bank has implemented a biometric solution so that pensioner customers can take the proof of life test without having to go to the branch. A tool developed by Veridas - a company in which BBVA has a stake and an international leader in the field of digital identity verification - it was implemented during the pandemic and prevented a hard-hit group of people from having to travel to the branch at that time.
"Working with Veridas, BBVA Mexico managed to turn 100 percent of the life certification process into a secure online procedure. Since its launch in mid-2021, more than 100,000 customers have used our new system, with a very high rate of satisfaction," explains Juan Francisco Losa, Global Head of Security Architecture in BBVA A project awarded by The Banker as the best Bank/Fintech Partnership.