The role of banks in the financial crisis caused by the pandemic and their role in funneling resources and funds towards a green recovery where the two key takeaways from a panel presentation devoted to sustainability that took place at the South Summit event, which is taking place this week in Madrid. "Everything is changing. We are living in a very challenging time. We are living in a global pandemic situation and also in a global economic crisis at this moment after the pandemic, so, it's time to act," said Head of Global Innovation & Analytics at BBVA CIB (Corporate Investment Banking) and Global Sustainability Office Ricardo Laiseca.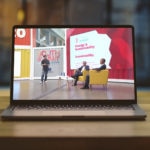 "We feel that the financial institutions represent a part of the solution. it's time to reorient our daily activities, the way we conduct our daily operations in a much more sustainable way,' said Ricardo Laiseca during his turn to speak at the event, which this year gathered more than 100 startups in Madrid.
"It's a responsibility of everybody, not just for the banks, but I feel that banks in particular can contribute much more than ever.   Maybe It's the time where the banks can have a unique approach to economic growth, a unique approach to serve our society and the world in a different way," he explained.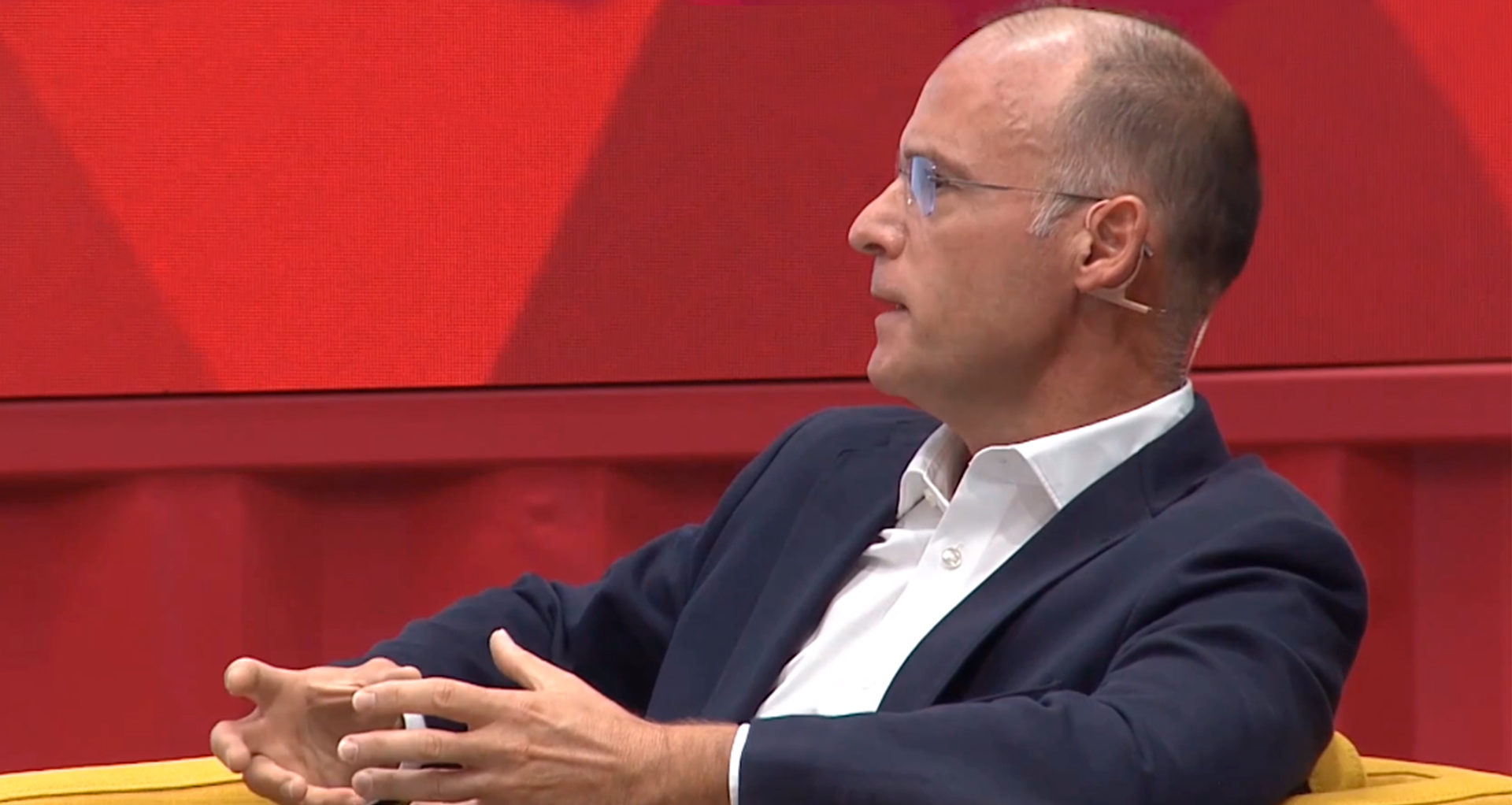 Ricardo Laiseca, during the panel dedicated to sustainability at the South Summit in Madrid.
Speaking at an event where a broad number of startups focusing on innovation and technology compete every year, Laiseca also made reference to the importance of data. "This is a unique opportunity. It's about values, it's about people, but also is about technology and data. It's important to include the new digital competencies we already have into the equation.  We [banks ]can offer more solutions than ever. We can treat our clients better, we can offer different solutions, personalized solutions, in particular around sustainability," he concluded.
Joining Laiseca at the panel were David Urbano, Chief Marketing Officer at Imagin, and Valentín Alfaya, President of Grupo Español de Crecimiento Verde (GECV) and Director of Quality and Environment at Ferrovial. Alfaya underscored the importance of financial institutions and their role in channeling resources and investments.
BBVA is a global partner of South Summit, held on October 6-8 in Madrid. True to its commitment to open innovation and the entrepreneur ecosystem, the bank is one of the main sponsors of this leading global meeting.  BBVA Group Executive Chairman Carlos Torres Vila will participate on Thursday October 8. All South Summit activities can be followed on the event's website.