Project finance, the financing alternative for large projects
The term project finance refers to the financing of large infrastructure or energy projects entailing substantially significant initial costs and extremely long depreciation periods. Just in 2015, this business moved over $422 billion, 37% of which – approximately – corresponded to projects rolled out in Europe, the Middle East and Africa.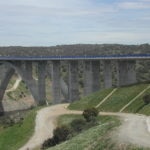 The project finance activity is closely linked to the development of a country's basic infrastructure and therefore also contributes to its economic development. Frequently, it is complemented with the funding provided by development banks such as the International Finance Corporation, the European Bank for Reconstruction and Development or the Interamerican Development Bank, which seeks to support landmark projects with significant impact in the country in which they are executed.
This financing method has been used extensively across both Spain and Latin America, being BBVA an undisputed leader in both markets.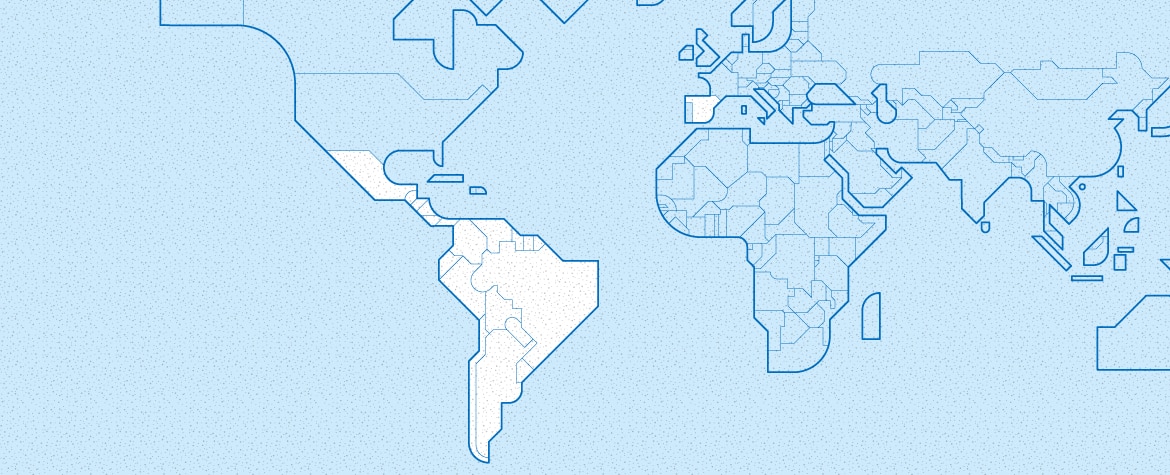 What is a project finance arrangement?
A project finance arrangement is a structured finance scheme based on the long-term cash-flows generated by an enterprise incorporated for an isolated project, taking as collateral said enterprise's assets. The truly differentiating element of a project finance arrangement is that it is structured based on the long-term predictability of its cash flows in accordance with a structure of fixed contracts with its customers, suppliers, market regulators, etc.
These characteristics are usually linked to companies that are active in the infrastructure, energy, renewable or utilities sectors, to name a few, engaging in the development of projects that require an especially costly initial investment and which are depreciated over very long periods of time, such as such as roads, power plants, vehicle park lots, airports, wind farms, refineries, etc.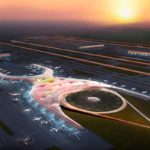 New International Airport of Mexico City.
Advantages and disadvantages
Revenue stability and predictability is precisely what makes it possible to consider financing structures subject to maturity and leveraging terms that exceed the terms that a corporate structure with a comparable credit rating could ever opt to. The appeal of longer terms and the higher volume of the loan offset the potential drawbacks of project finance structures, such as higher costs and more complex and lengthier closure processes.
In terms of financing deadlines, they can be extended considerably, up to 30 years for the highest-quality risks. Also, leveraging can reach levels impossible to match in corporate financing operations, with some cases exceeding a 90:10 Debt-Capital ratio.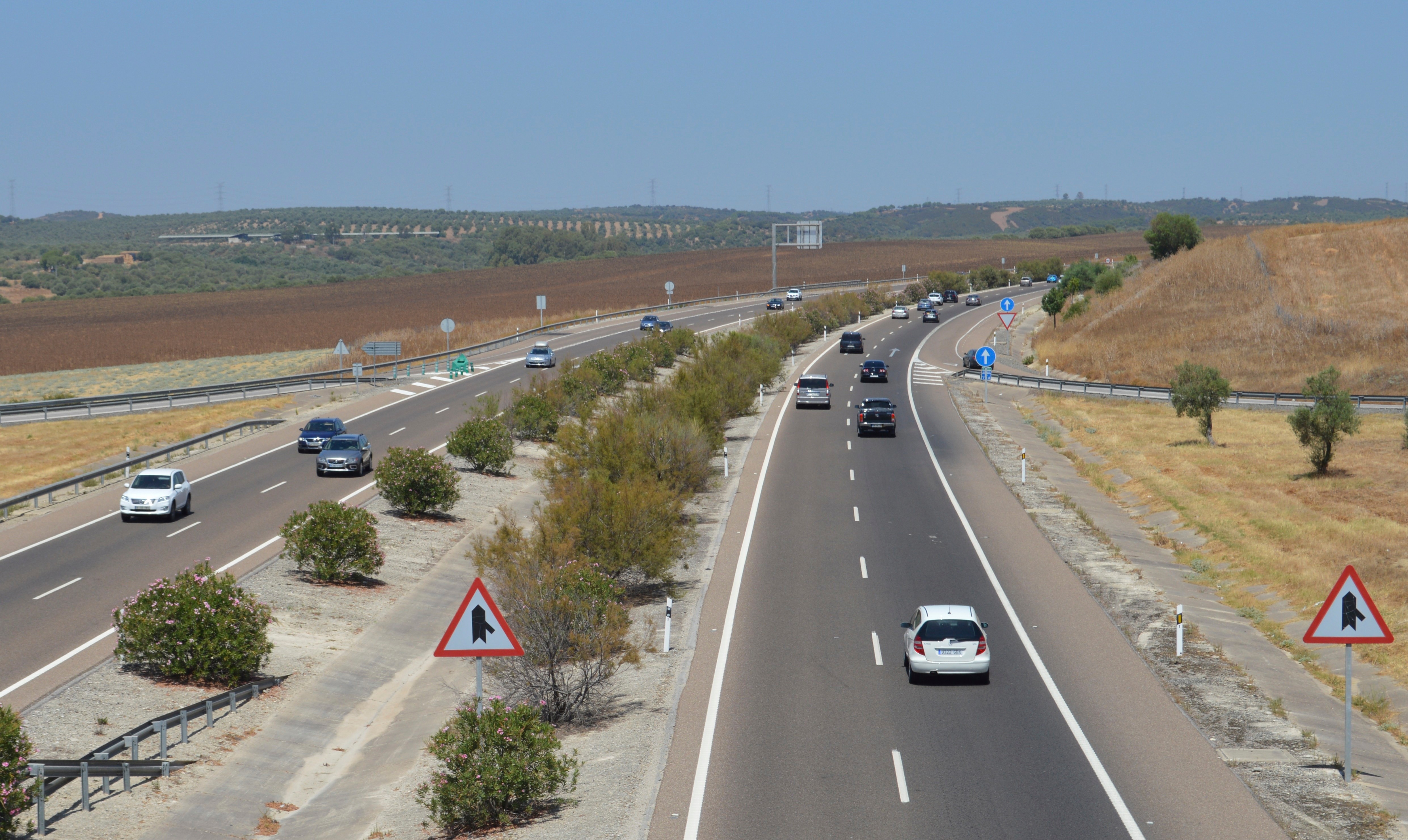 A66 Toll Road (Spain).
Another advantage is that the structure allows customers to link significant blocks of debt to specific subsidiaries, pulling them out of their corporate balance sheets, and therefore preventing them from affecting both their credit rating and their additional corporate indebtedness level.
However, these financing schemes are subject to a greater number of constraints, mainly because the loan is only backed by the project's expected cash flow and its assets. A company wishing to structure a project finance arrangement has to be willing to sign sale and supply contracts corresponding to the virtual totality of its capacity and at fixed prices for extended periods with the purpose of reducing the volatility of its revenues. Also, it must pledge the assets and shares of the enterprise as collateral to the lenders. And finally, the company must agree to a series of adjusted financial and policy-related obligations that secure the proper running order of the activity.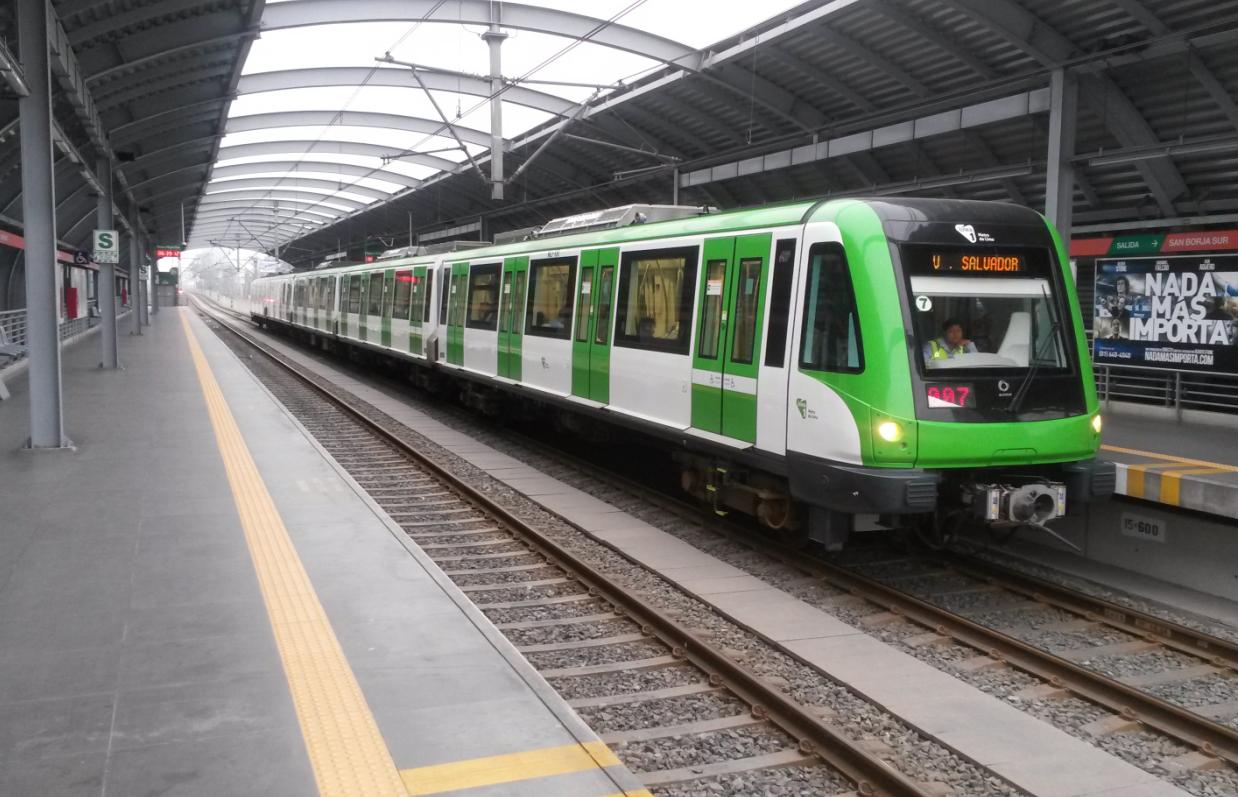 Lima Metro Line 2.
New solutions: project bonds
Similarly to what is being observed in other markets, and following the example set by the U.S. market, there is a growing presence of solutions that benefit from the liquidity levels of large institutional investors to obtain funding in capital markets, the so-called project bonds, through the issuance of public of private debt securities.
In a scenario where increasing banking regulations keep driving the cost of long-term loans, hybrid project finance structures with shorter maturity terms and designed to be replaced with bonds, are proving a very effective solution both for the customers and for financial institutions. Project bond penetration in the market already represents 10% of total project financing originated annually.
Comfortable with this market trend, BBVA has been transforming the organization of its financing teams for a number of years, to offer a comprehensive service to its customers that goes beyond the structuring of banking products, thanks to a much greater focus on financial advising to ensure that each customer can secure the funding that is more competitive and efficient for each project.
New International Airport of Mexico City.
BBVA, a Spanish bank leading the project finance business
The increasing complexity of the bidding processes for infrastructure projects has allowed BBVA to strengthen its position as one of the top players in project finance, as customers demand a deeper understanding of the infrastructure industry from their financial services suppliers to determine the optimal funding options and accompany them as financial advisors in public infrastructure bidding contests, providing advisory services throughout the complete process.
As part of the Corporate & Investment Banking team, BBVA has a team of broadly experienced professionals in project finance in each one of the markets in which it operates, for which customer interaction is always based on optimizing customer experience.
BBVA's project finance activity has been recognized on a number of occasions by international media and agencies such as LatinFinance, The Banker or Infrastructure Journal. Recently, the company earned a series of awards for its involvement in the funding of Mexico City's new airport, the Interchile power transmission line, the A66 highway (Spain) or the Corpus Christi LNG project in the U.S.