BBVA joins Earth Hour, turning off the lights at its corporate headquarters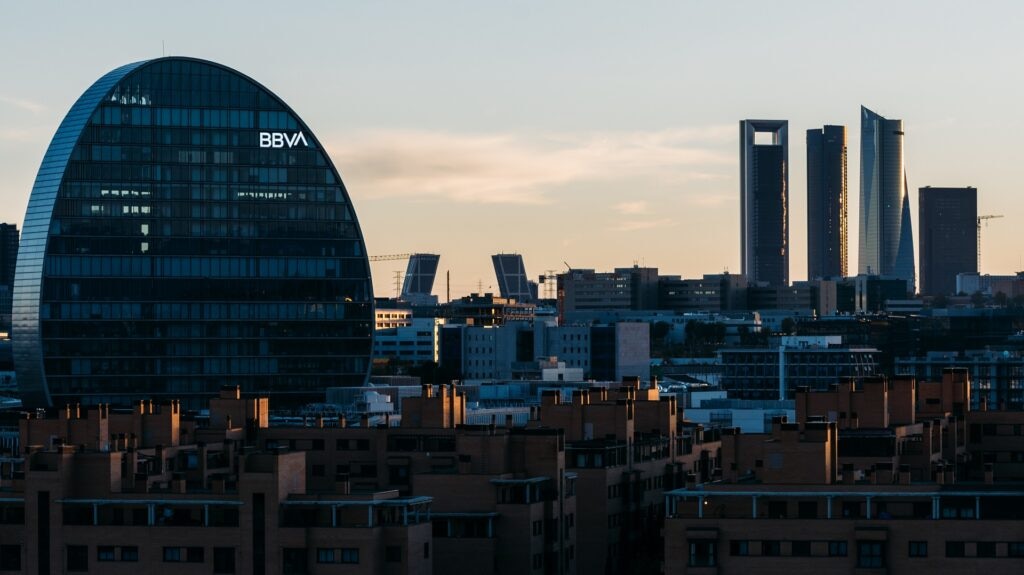 Citizens, companies, city councils and institutions from all over the world will turn off the lights this Saturday, March 27 for Earth Hour to fight against climate change and the loss of biodiversity. Since 2007, BBVA has participated in this initiative organized by the World Wide Fund for Nature, shutting down corporate headquarters and buildings distributed throughout all the geographies where the bank is present.
For one hour each year, thousands of iconic buildings and monuments around the world, such as the Eiffel Tower and the Colosseum, turn off their lights. Earth Hour has become one of the largest global initiatives in defense of the environment. This year it will take place on Saturday, March 27 from 8:30 p.m. to 9:30 p.m. At that time, citizens, companies, municipalities and institutions around the world will voluntarily carry out a massive blackout. BBVA will once again participate in this initiative by shutting down 65 buildings, including all corporate headquarters, and 23 offices spread over more than 49 cities where the bank is present.
This initiative was launched more that 10 years ago as a symbolic gesture to draw attention to the problem of climate change. The World Wide Fund for Nature (WWF) organized Earth Hour for the first time in Sydney in 2007. Since then, every year, individuals and organizations from all over the world have participated in the initiative. In past editions, according to WWF, more than 17,000 buildings and monuments have been turned off.
"We want to remember that nature is the life support system of the planet, which provides us with everything we need, from the air we breathe to the water we drink and the food we eat," explains the World Wide Fund for Nature on its web page. For this reason, protecting nature is essential to "safeguard the health of our planet and, in turn, our own health and well-being."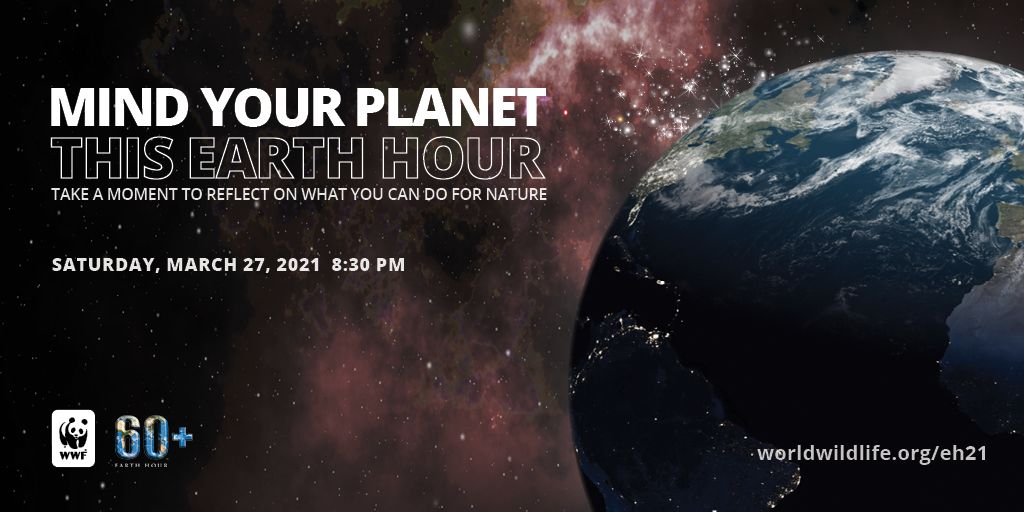 WWF
BBVA's commitment to sustainability
Sustainability has been a strategic priority for BBVA since 2020. In addition to reducing its direct impact and becoming carbon neutral through its activities, the institution intends to accompany and help its clients move towards a more sustainable world, with a dual focus: climate action and inclusive growth.
In the last three years, it has mobilized more than €50 billion in sustainable financing. It has already reached 50 percent of its financing target for projects that generate benefits for the environment a year ahead of schedule. The company aims to mobilize a total of €100 billion until 2025 to fight against climate change and promote sustainable development.
BBVA Chairman Carlos Torres Vila believes that to combat global warming "it is crucial to promote the use of clean and sustainable energies over more polluting ones like coal, which is the fossil fuel that contributes the most to global CO2 emissions – 40 percent of the total." The Intergovernmental Panel on Climate Change (IPCC) indicates that coal-based electricity generation must be reduced to near zero to achieve a carbon-neutral economy by 2050.
In addition, the bank is committed to reducing its exposure to coal-related activities to zero. The bank will stop financing companies whose coal-based activities represent more than 5 percent of their income before 2030 in developed countries and before 2040 in the rest of the countries where it is present. In addition, the BBVA chairman has ensured that the company will accompany its clients on this path, "supporting them with financing and advice in their transition to models based on sustainable energy sources." In fact, BBVA is working to increase contracting for renewable energy, which it expects to rise from 27 percent in 2015 to 70 percent in 2025 and reach 100% in 2030.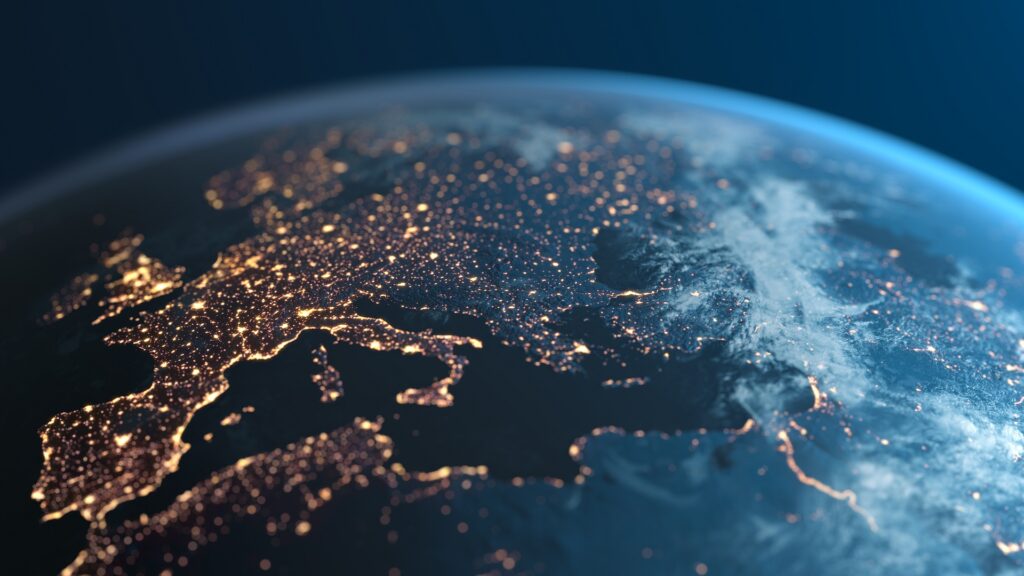 A defining moment
In addition to companies, many others are involved in the fight against climate change: from individuals to organizations and governments around the world. "2021 is a decisive year for the protection of nature," says WWF. This year world leaders will make political decisions on climate action, sustainable development and nature.
In May 2021, the 15th Convention on Biological Diversity will take place in Kunming, China. The event was scheduled for last October and had to be delayed due to the pandemic. In 2020 this convention also had to be postponed. During this conference, representatives of almost 200 countries had to present plans to cut their greenhouse effect emissions, in addition to finishing the development of the Paris Agreement. The new and long-awaited climate summit will be held in the British city of Glasgow in November 2021. Both events, according to WWF, "will be two fundamental moments to achieve an ambitious global plan to transform society's relationship with biodiversity and guarantee that, by 2050, the shared vision of living in harmony with nature is fulfilled. "