BBVA accompanies COFCO International on its second syndicated sustainability-linked facility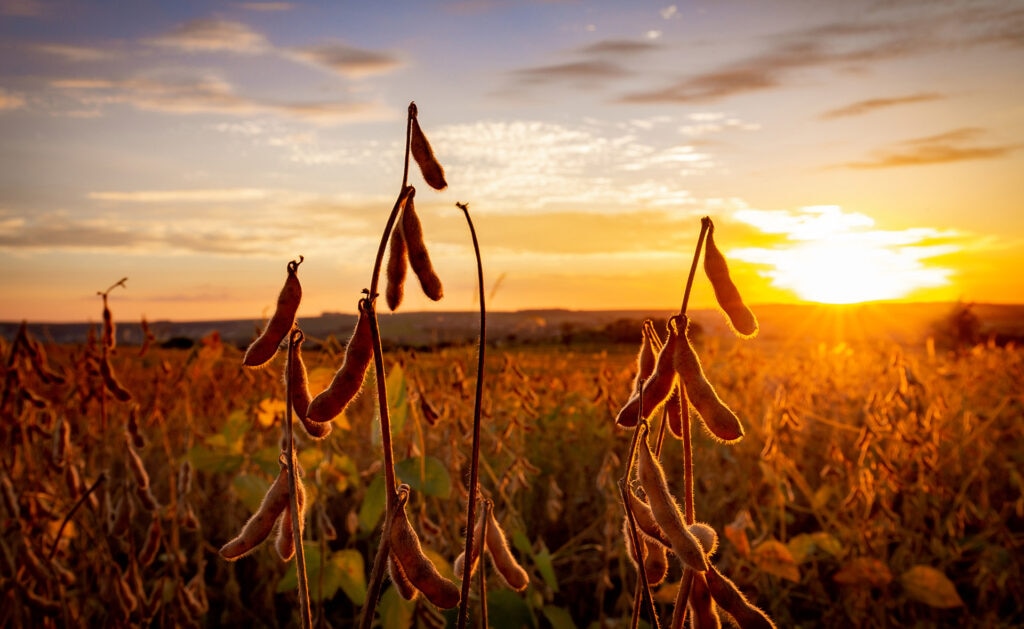 BBVA has acted as global and sustainability coordinator and advisor for COFCO International, the overseas agriculture business platform of China-based COFCO Corporation, in a new syndicated sustainable facility. For a total of USD 700 million and a tenor of 3 years, this financing is the second sustainability-linked loan (SLL) arranged by COFCO International, the sector's leading sustainability performer and one of the most active commodity traders in the sustainable loan market. Apart from the coordinator roles, BBVA has also been appointed facility agent among a syndicate of seven international and Chinese banks.
Following its successful sustainability-linked loan in 2019, COFCO International has again mandated BBVA for the company's second financing of this kind. The margin of the USD 700 million facility is linked to two KPIs related to soybean production in Brazil: one that measures their traceability in the region and another that assesses the environmental and social impacts of their production and supply. Additionally, the facility is linked to the company's environmental, social and corporate governance performance as assessed by Sustainalytics.
The selection of these sustainability indicators demonstrates COFCO International's progression through the stages of its sustainability journey. COFCO International is currently regarded as one of the top performers of its industry in terms of sustainability and it is constantly improving all aspects of its sustainability performance. While in its first sustainability-linked facility the company's focus was on the traceability of agricultural commodities, in this second financing the focus has shifted towards the environmental and social assessments of the already traced commodities.
"We have worked very closely with COFCO International since the beginning of its sustainable financing journey when we helped the group design its first sustainability-linked facility in 2019", said Hedi Ben Salem, BBVA's Head of Corporate Lending for Europe & Asia. "We are very pleased to be able to leverage our sustainable finance advisory expertise to assist once again one of our core clients through the entire process of this transaction, from its structuring to its successful closing."