FONPLATA and BBVA formalize a social loan aimed at the economic reactivation of Latin America
BBVA granted FONPLATA a structured loan for $100 million that will allow this development bank to finance support programs aimed at tackling the economic and social impacts of the COVID-19 pandemic in Latin America. This structured loan is part of FONPLATA's strategy to diversify its sources of financing.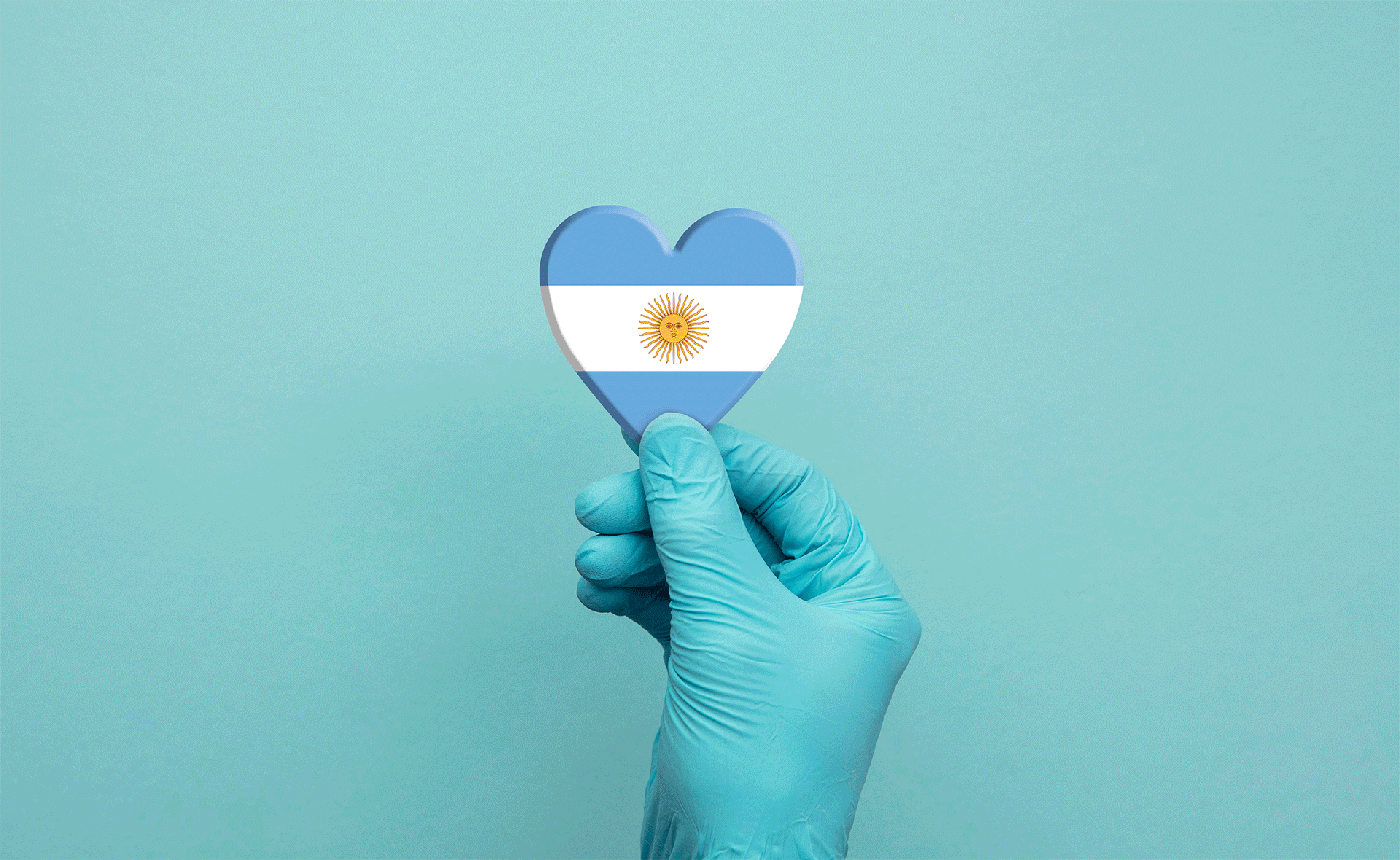 FONPLATA is a multilateral regional development bank made up of five countries: Argentina, Bolivia, Brazil, Paraguay, and Uruguay. For more than 45 years it has supported its member countries through investments in infrastructure and social development. Through small and medium-sized projects that are carried out in defined geographic spaces, its objective is to help reduce socio-economic disparities and promote complementarity and synergy in the efforts of national development institutions, as well as other development agencies, in order to encourage one or more countries to achieve a better insertion in the sub-region, region and in the global market.
As a result of the pandemic, Fonplata created a support line for its member countries of up to $1 billion under special financial conditions to mitigate the negative effects generated by COVID 19. In this line, the institution has just received a loan from BBVA for $100 million that it will use to face the economic and social effects of the COVID-19 pandemic and promote the economic reactivation of the region.
This operation is yet another example of BBVA's commitment to Latin America and its willingness to contribute to its economic recovery. In the region BBVA is considered a leader in the financing of multilateral institutions and the public sector to which it offers pioneering structures adapted to their specific needs and with a clear focus on economic reactivation.