The final school bell has rung for a good portion of students across the U.S. – and if it hasn't, it surely will soon. Summer plans are being made, and that could include a family vacation abroad to experience foreign lands and new cultures with loved ones.
Broadening horizons await – but it's not cheap to get there. While finances are a big part, if not the most essential part of planning a trip to places far and wide, there are options to ensure you carry the right items in your wallet for a fun-filled trip.
And yes, fun fact, that can include a personal debit card. However, there are a few things to note before using it abroad.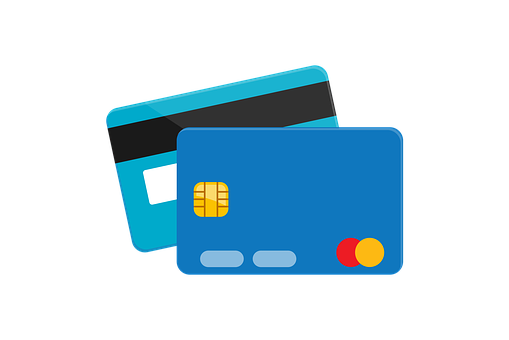 Jon Groch, BBVA USA Director and Payments and Anne Phan, BBVA USA Director of Issuing, give their thoughts on the matter. Below are their tips on using debit cards abroad:
First, notify the bank about upcoming plans to travel abroad, for how many days, and the destination(s).
Understand the cost of using cards at both the ATM and in-store. Customers should become familiar with foreign transaction fees are before traveling abroad.
Always carry a back-up card or cash to use just in case debit card doesn't work in that particular part of the world.
Ensure there is enough money in the corresponding account. In case of unexpected expenses while traveling, customers can easily transfer money between accounts using the BBVA Mobile Banking App or Online Banking.
For more on BBVA debit cards and checking accounts, click here.
For college students traveling abroad, check out this article outlining cost-effective ways to explore Europe – the first in a four-part series.