This week marks yet another milestone for BBVA in green financing in Europe. SSE, the largest producer of renewable energy in the UK, chose BBVA to act as green structuring bank and joint bookrunner on its inaugural EUR 600 million green bond. This is the biggest-ever green bond issued by a UK company, and the financing will be destined to the refinancing of onshore wind farms in SSE's energy generation portfolio.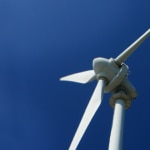 Green bonds are debt securities issued by public or private institutions to fund green and sustainable projects. All green bonds have to have a green certificate obtained by an independent environmental consultant. In this case, it was DNV GL which verified that SSE's green Bond is aligned with the Green Bond Principles.
Winning this mandate is an important milestone for BBVA since SSE is the first non-Spanish European customer that has chosen BBVA as structurer for a green bond.
Strong demand from investors
SSE's bond is the first of its kind issued by a UK headquartered energy company and supports the development of an active UK market in environmentally-friendly financial products. There was significant demand for this green bond, which allowed SSE to price at the tighter end of guidance, achieving its lowest-ever coupon for a senior bond. The broad participation of socially responsible investors from different countries has also demonstrated that there is material appetite for financial products aligned with the mitigation of environmental concerns in Europe.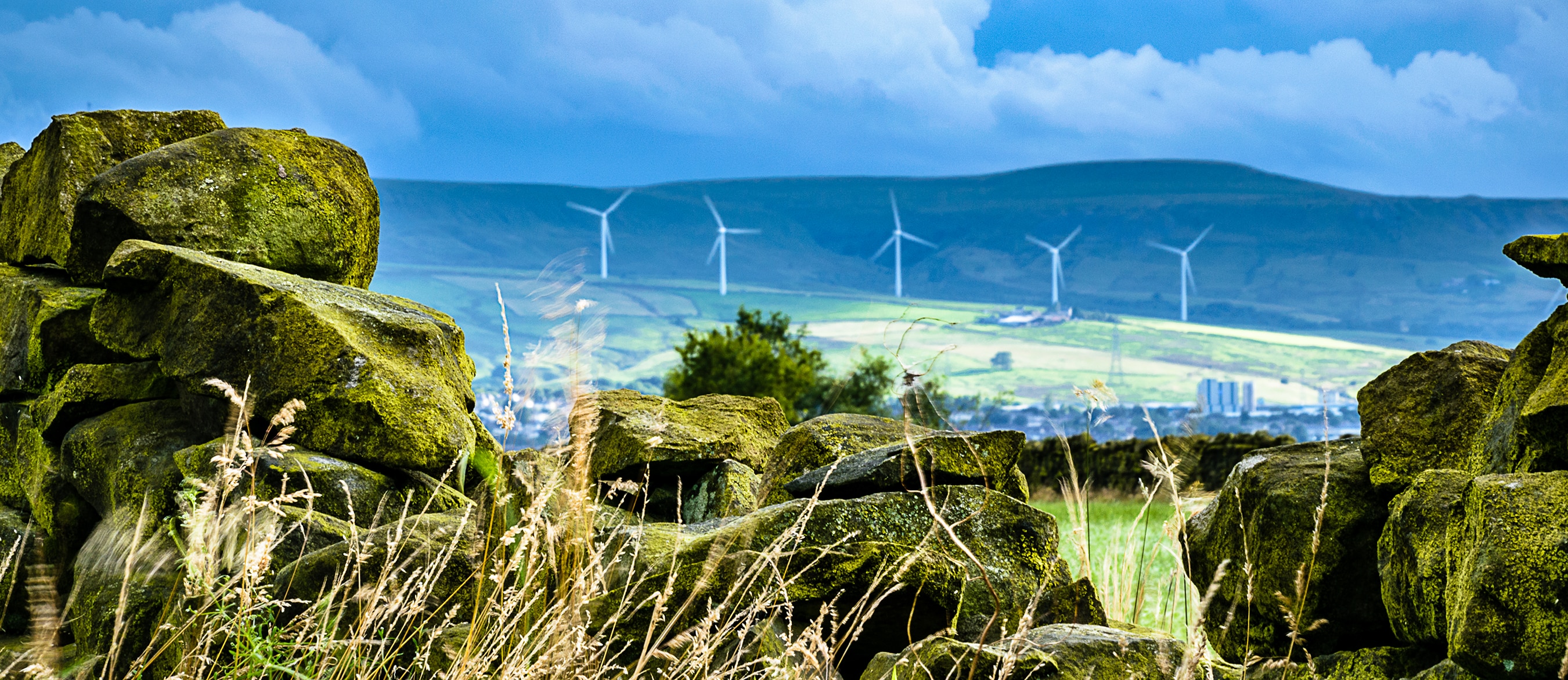 BBVA, the most active Spanish bank in sustainable financing in 2017
BBVA has the ability and the knowledge to provide its clients with superior advisory on sustainable financing solutions, both in loan and bond format, and is playing a key role in the development of this market. The bank has been the most active Spanish bookrunner in the green bond market in 2016 and is already a leading player in the booming green loan market, having closed several landmark transactions in 2017.