10 years of green bonds: when sustainability started to count in investments
This week marks the 10th anniversary of the first green bond, in which BBVA participated. The bonds were issued by the European Investment Bank. Since then, a wide range of financial and non-financial corporate issuers have turned to the markets to issue this type of debt securities, accelerating growth of the market to its current volume of $210 billion. This year, important changes have been made that could increase green issues to $120 billion.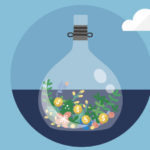 The Green Bond Principles (GBP), the official standards that regulate the comparability and transparency of green bonds, have included significant changes. They were announced at the third annual general meeting in June in Paris:
Detail on objectives of the GBP and its role in promoting the Green Bond market.
Project and traceability language updated to facilitate issuance growth especially from sovereigns and corporates.
Stronger guidance on issuer communication of environmental strategy and management of material environmental and social risk factors.
Expanded and additional definitions of green categories and new impact reporting metrics.
Additionally, other developments have been announced:
Release of new Social Bond Principles in support of bonds raising funds for projects with positive social outcomes, including affordable housing, employment generation, food security and socioeconomic advancement and empowerment.
New Sustainability Bond Guidelines published to provide guidance for bonds combining green and social projects.
Social and Sustainability bond market participants become eligible to become members of the GBP and fully integrated in its governance.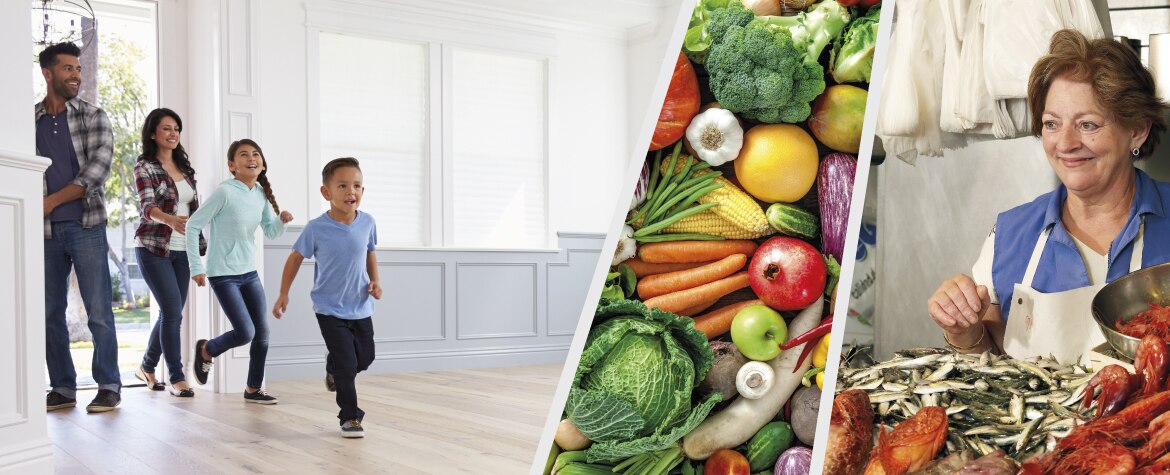 Social Bond Principles will support projects with positive social outcomes.
In the year since the last update, issuance in the green bond market has roughly doubled to $80bn and stands at over $45bn for the year to date*, with China especially driving this growth and becoming the largest source of issuance in 2016.
More than 90 new issuers came to the market over this period, increasing its diversity by geography and type of issuer and extending its maturity spectrum, including landmark inaugural sovereign issues from France and Poland. This growth and diversification is marked by important new investment initiatives such as dedicated green bond funds. Contributing further to the market's progress, additional green bond indices are available, as well as smart beta offerings catering to both passive and active asset managers.
BBVA, a leader in the green bond market
BBVA has been the placement entity for a total of €4.3 billion issues of green and social bonds so far this year. In 2016, this number reached €5.35 billion. BBVA is by far the most active institution in the Spanish market, and one of the most active in Europe. In 2017, in Spain, BBVA acted as an advisor for the green and/or social structuring of ADIF AV's (€600 million), Repsol's (€500 million) and the Community of Madrid's (€700 million) inaugural public bonds.