BBVA USA announced today that Jon Rebello has been named its Austin CEO, where he will oversee Commercial banking and Global Wealth operations in the market.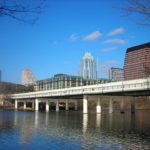 Rebello was previously the bank's Texas Border & Gulf Coast Region CEO, where he oversaw the El Paso, Laredo, Rio Grande Valley, Corpus Christi and Beaumont markets. BBVA's previous Austin CEO, Dillan Knudson, has accepted the position of BBVA USA Houston CEO.
"Jon has more than 25 years of banking experience in economically diverse markets, which has translated to ample success for not only the bank, but for our clients" said BBVA USA Texas Region Executive Jeff Dudderar. "The bank's operations in the Texas Border & Gulf Coast Region experienced tremendous growth under his leadership, and we can't wait to see what he does to further elevate our Austin market. Austin is a key area for the bank's mission of creating opportunities, and Jon's team is going to thrive under his expertise. I also want to commend Dillan Knudson for the fantastic job he did in growing our presence in Austin. I know he'll have the same effect in Houston, the largest market in our bank's footprint."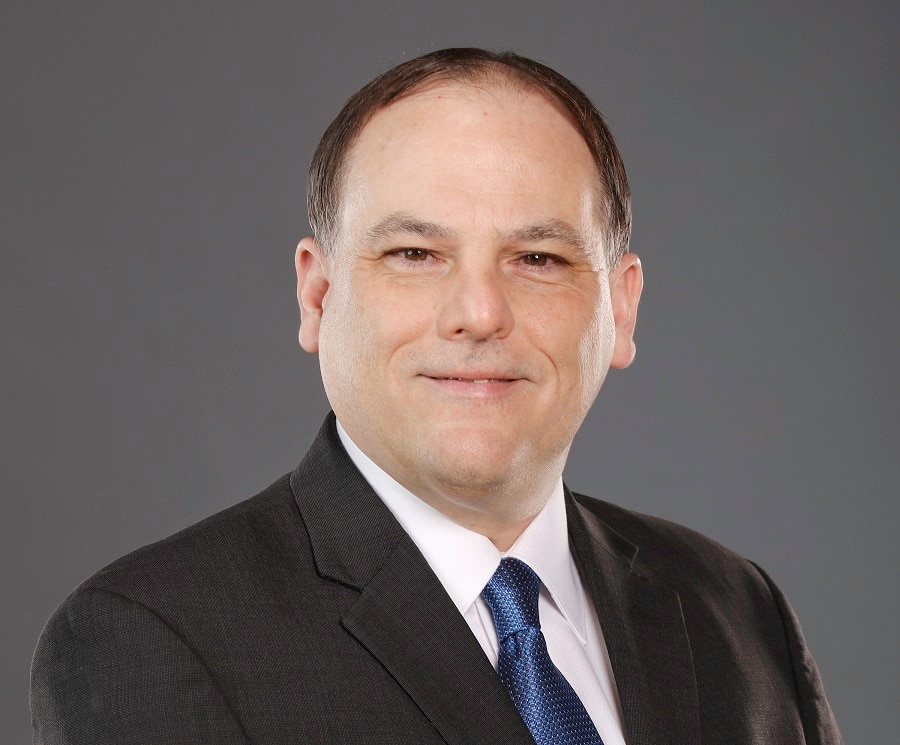 BBVA USA Austin CEO Jon Rebello
Rebello has been with BBVA USA for 18 years, at one point also serving as the bank's Lower Rio Grande Valley Market President. Most of his career in banking has focused on commercial and wealth management responsibilities.
"I'll always have a special place in my heart for the Texas Border and Gulf Coast regions, and for the people who were on my team," said Rebello. "I've been with BBVA for almost 20 years, and with everything that's going on in Austin, I'm really excited about this opportunity. The timing is perfect."
He attended the Southwest Graduate School of Banking at SMU in Dallas and the American Bankers Association Commercial School of Banking at Oklahoma State University. Before that, he obtained a Bachelor's Degree in Finance from the University of Massachusetts at Lowell.