Dee Hunt appointed as head of BBVA USA's Global Wealth team in the Houston market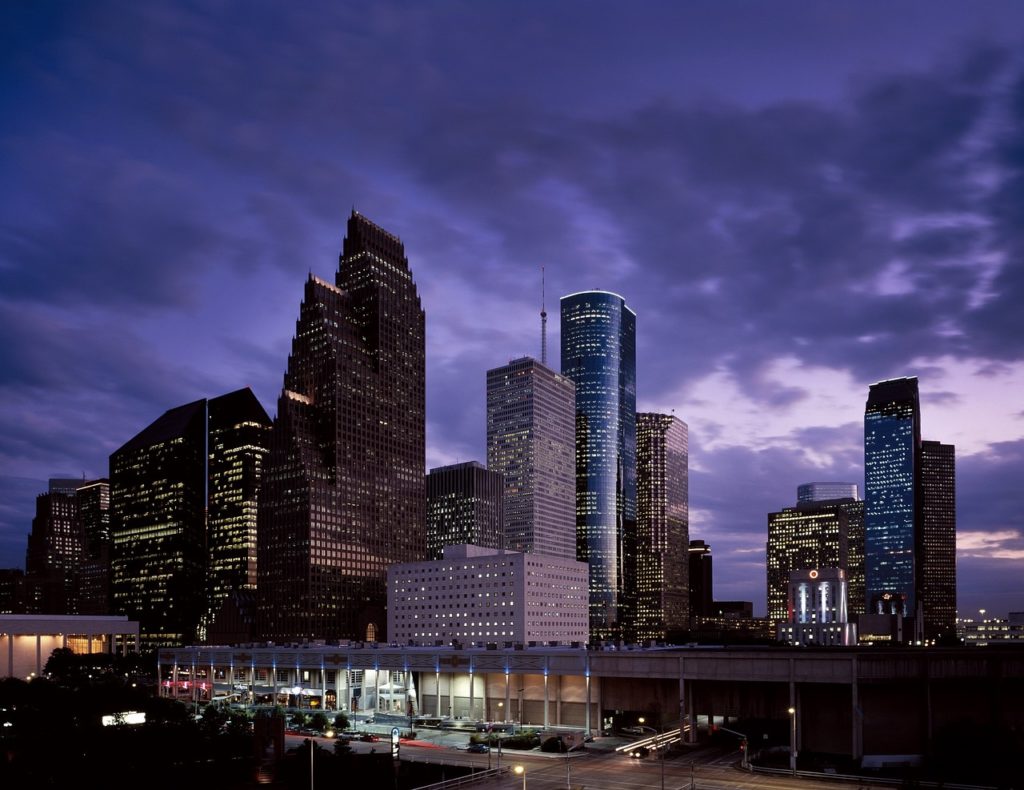 Hunt will lead all wealth management operations in the Houston area, the largest market in the bank's U.S. footprint. He has nearly 14 years of experience in the financial industry, spending the previous four years as a wealth division regional director in various Texas markets.
(This hire) further solidifies our position as a banking cornerstone within this market.
"We continue to grow our team of experienced industry veterans to deliver the bank as one team with the mission of creating opportunities for our clients and the community we serve. This addition to our Houston leadership team not only enhances that mission, but further solidifies our position as a banking cornerstone within this market" said BBVA USA Houston CEO Dillan Knudson. "Dee adds a tremendous amount of knowledge, energy and leadership to our already robust wealth management team, and will be a key part of our operations as we lead this team to major milestones in 2020 and beyond."
Hunt began his career in 2006 as a private advisor, and was then quickly promoted twice in his previous organization, ultimately becoming a wealth division team director six years later. He spent the next phase of his wealth management career overseeing multiple regions, including Alabama and North and Central Texas.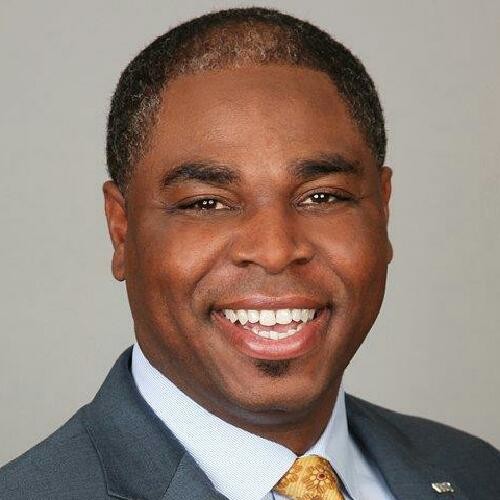 Dee Hunt
"It is a privilege to have someone as experienced and as passionate as Dee on our team," said BBVA USA Global Wealth Executive Hector Chacon.  "He is focused on creating opportunities for our clients, and his team, and that is exactly the type of person we look for as an employee at BBVA."
Active in the community in all of the markets where he has served, Hunt is a past member of many boards, including Habitat for Humanity, the American Heart Association, the United Way, the Boys and Girls Club, Junior Golf, and Midnight Basketball, where he was board chair. He currently serves on the Greater Houston Partnership Education Committee.
He received his Bachelor of Science in Business Administration from the University of North Carolina at Charlotte.