"Social commerce"–on line sales driven by social networks–is growing 24% annually and already accounts for 6.5 billion dollars. For branding purposes, it is fundamental to understand the specifics of each network.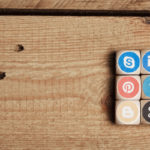 Big consumer brands want to attract attention on social networks. They know users spend a lot of time there–two hours and fifteen minutes a day, according to the consulting firm, GlobalWebIndex—and they want to take advantage of this opportunity to contact them. Facebook, Instagram, YouTube, Pinterest… just might be where the next big battle for the consumer wallet takes place.
Analysis of network usage and consumer behavior suggests this is the case. According to a study by the consulting firm, BI Intelligence, in 2017 the 500 biggest global trading companies grossed $6.5 billion, 24% more than in 2016, through 'social commerce', which is understood to be an online sale initiated from a social media network.
Other consultancies have also published reports that validate the growing importance of this sales approach. The French company, Criteo, in this study alleges that 51% of US consumers initially learn about products through social media, and 44% access social networks to find more information. According to ViSenze, a company that applies artificial intelligence to electronic commerce, a third of Internet sales begins in social media networks.
With this data, it comes as no surprise that consumer companies' marketing budgets are increasingly taking into account social media channels, including YouTube. The advertisement investment in these channels in 2017 stood at $42 billion, a year on year increase of 32%. Currently it is estimated that social networks account for 11% of marketing budgets, but this figure may reach 19% by 2022, according to BI Intelligence's forecasts.
But "social commerce" isn't totally peachy. Measuring the impact of social media campaigns is still a pending topic, and strategies have to carefully consider the differences between social media networks—and their users—if they are to hit the mark. The four heavy-hitters of electronic commerce are:
Facebook
Facebook is in a league of its own with hardly any competition, and not just for the 2 billion active worldwide users it claimed at the close of the third quarter of 2017. It also owns WhatsApp (which is now beginning to enter the advertising market) and Instagram, which gives Facebook almost 100% penetration in the global Internet population.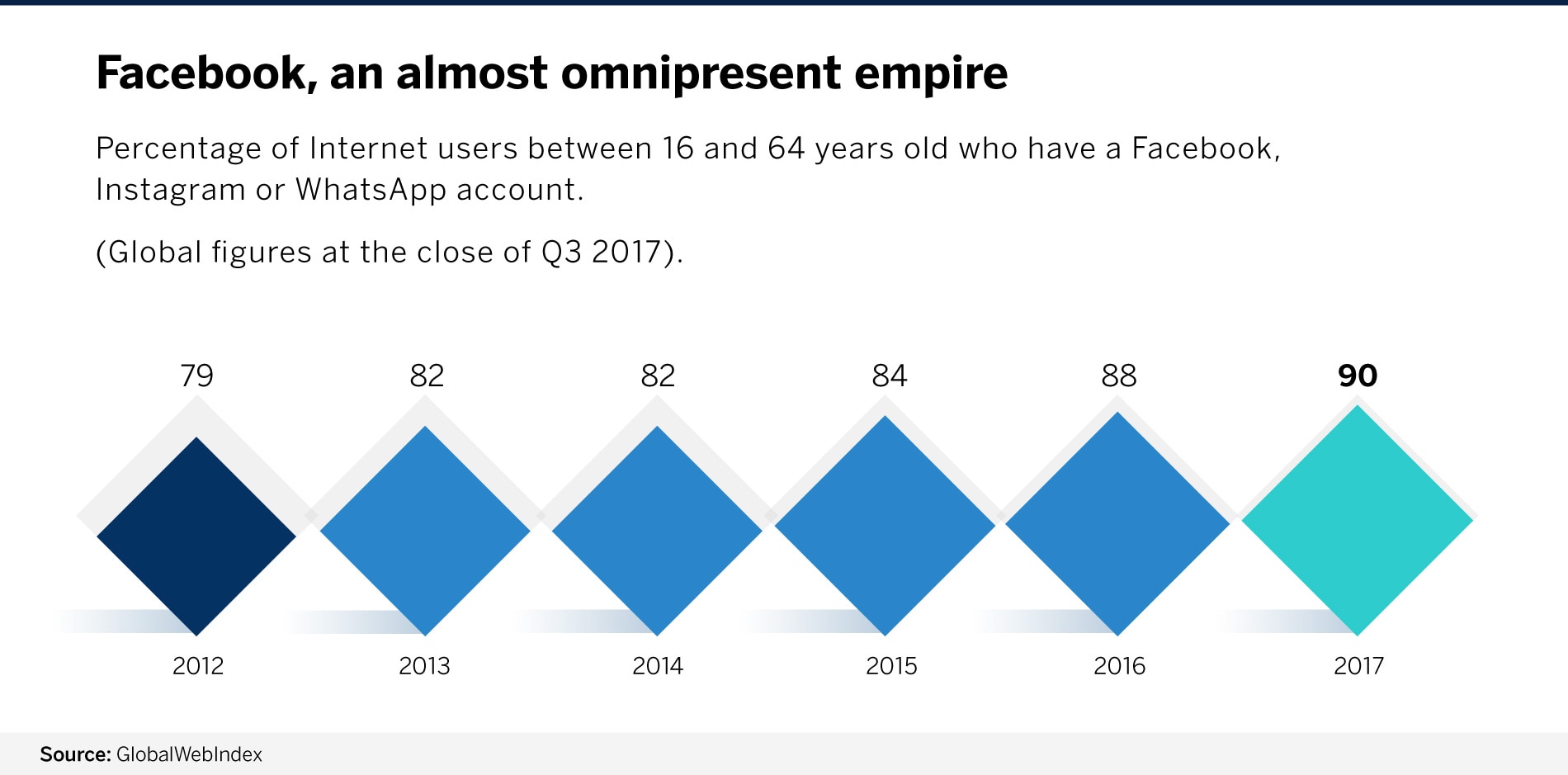 It's strength, therefore, is that it gives online vendors the opportunity to access virtually any target audience of interest. "Everybody" is on Facebook. Additionally, it is practically the only social network where over 45-year-olds actively participate. In fact, ages 45 to 54 represent the demographic in the US that spends the most time on Facebook.
Instagram
Instagram users are younger than Facebook's: 59% of Americans between 18 and 29 use its "app", although according to the specialist firm comScore, it is rising dramatically in the over 45 age group. With photographs of dreamlike landscapes, sophisticated dishes and urban fashion, it is an attractive platform for advertisers, with luxury brands taking the most advantage of its potential. According to BI Intelligence's report, 94% of a firm's social media engagement—defined as a user's commitment to the brand—originates from Instagram.
The power of the so-called 'influencers' of the Internet is another one of Instagram's social commerce strengths. Once again, it's the luxury brands that are betting on these social media heavy-hitters.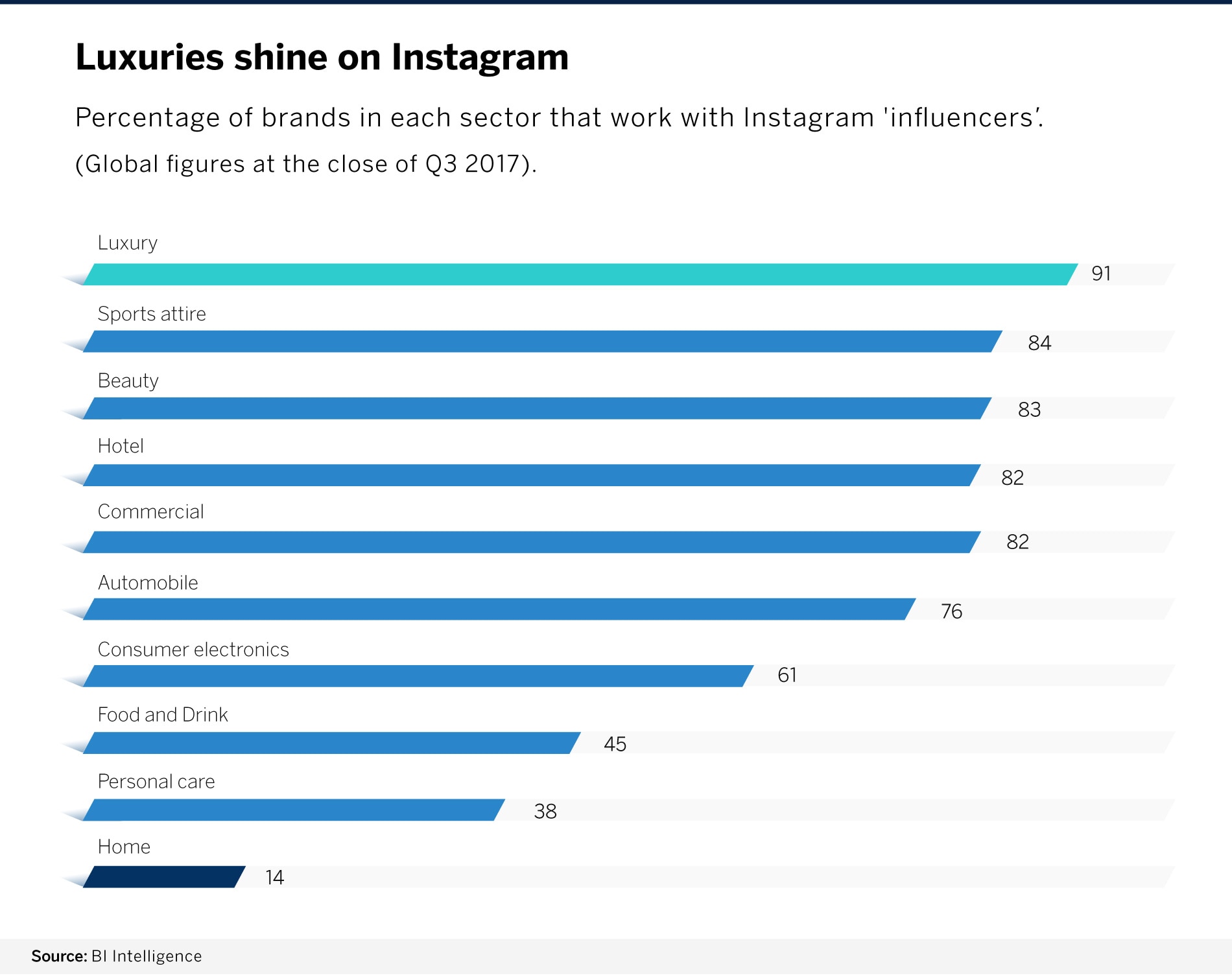 YouTube
YouTube has a global audience (1.5 billion users) with local versions in 88 countries and 76 languages. In 2015 they began offering "shopping ads", or videos that linked to a brand's ecommerce site. Since then they have steadily improved the level of sophistication of their "social commerce" options.
YouTube is also fertile ground for Internet "influencers", where they can wield their power over online purchases. But, it must be said that YouTube is much more expensive than Instagram: it's estimated that an advertisement on Instagram with a user with more than a million followers represents an investment of $50,000 whereas on YouTube it would cost $125,000.
Pinterest
Pinterest has a more feminine edge than its competitors: in the United States 72% of its users are women, accounting for 86% of total usage time on the platform. It offers a range of functionality that facilitates commerce such as promoting products similar to those "pinned" by users or the recently rolled-out search method 'Lens your look',, which allows its users to search for products based on a combination of images and text. For example, a user can upload a photo of a jacket and type "looks for the office" thereby refining the search to jackets that seem to do well at the office. From there, the "buy button" is just a click away.