Path to digital transformation series: Pillar 4 - Build a digital driven organization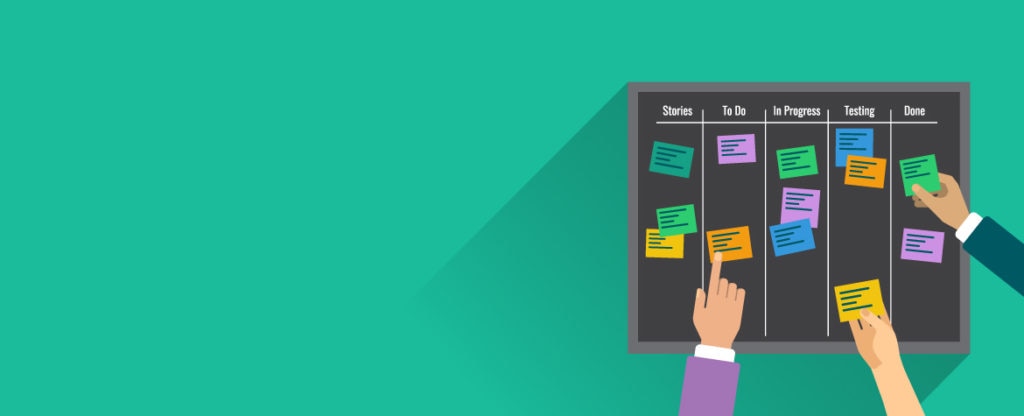 In this, part four of a four part series, we are taking a look at how BBVA Compass' digital transformation efforts mirror the four pillars BCG says banks should leverage to have success in digital transformation. In this article, we take a look at the pillar "Redefine the operating model."
Pillar No. 4: Build a digital driven organization
To drive a digital mindset throughout a traditional bank takes a cultural change that could shake the organization's foundation. BCG posits that this change must be a commitment driven top down, and a clearly articulated strategic priority, that has budget dollars for funding, talent recruitment, openness to new agile ways of working, and a willingness to take risks allocated against it. Looking to fintechs for best practices and partnering and collaborating with the fintech ecosystem are all ways BCG believes that banks can evolve their cultures and "ingrain new ways of thinking about the customer experience as well as the need for faster reaction times."
BBVA Compass
Following the BBVA Group's lead, BBVA Compass has been focused on a leadership driven cultural transformation that includes embedding a digital mindset throughout the more than 10,000 person organization.
As part of driving that mindset, the bank has immersed itself in promoting the core values of the global organization at a local level, with training devoted to it and completely new ways of working structured around it.
With the opening of Houston's BBVA Compass Tower in 2013 and its open collaborative workspace, the bank began transitioning other buildings to workspaces spaces reminiscent of Silicon Valley's open, Agile environments, and the bank's CEO is no different, working in an open, Agile pod himself. Additionally, the bank put into place a new total compensation and variable incentive model that linked compensation directly to the individual employee's contribution to the bank's strategy. Finally, in effort to understand Agile and the support areas moving to the methodology, the bank's Talent and Culture area became the first unit to transition to the methodology, effectively starting a cascade that will see the entirety of the bank working in the organizational design by early 2019.
The bank's global and local leadership believes that working in Agile will yield many benefits, among them increased quality in products and services for customers, given that the teams are responding to feedback in real-time. Agile has also been shown to improve employee engagement and satisfaction, as the method helps team better prioritize tasks, processes and resources in support of projects that generate the most value, ultimately making the teams more efficient and productive.
Houston: With Agile, our entire organization will be working on and delivering solutions to the market in a continuous manner… and adapting them as often as needed to meet customer needs.
According to the BBVA Compass Executive Director of Talent & Culture Rosilyn Houston, "Agile development is a shift for the entire organization, which will propel the teams to build solutions for their internal and external clients not based on what they think the client needs, but based on real and ongoing feedback within each development cycle. With Agile, our entire organization will be working on and delivering solutions to the market in a continuous manner – over several months instead of years – and adapting them as often as needed to meet customer needs."
---
To read all the articles in this four part series, Path to digital transformation, please see below: