The Mexican startup hopes to revolutionize the industry by providing cheaper credit.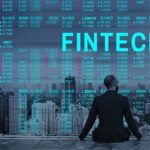 A study published by pymempresario  highlighted the relentless progress ongoing in fintech. Nearly $23 billion dollars in venture capital and growth investment has been channeled into fintech firms worldwide over the last five years, and Prestadero, a startup specializing in person-to- person lending, plans to allocate more than $50 million pesos in capital investment in 2016.
"This is significant growth", says Gerardo Obregon, Managing Director of the firm, which he attributes to fintech companies offering the potential to revolutionize the industry in Mexico via cheaper, more efficient and faster credit (better rates and conditions). Such credit can be made available throughout the country and is transparent, with lenders eligible to receive interests.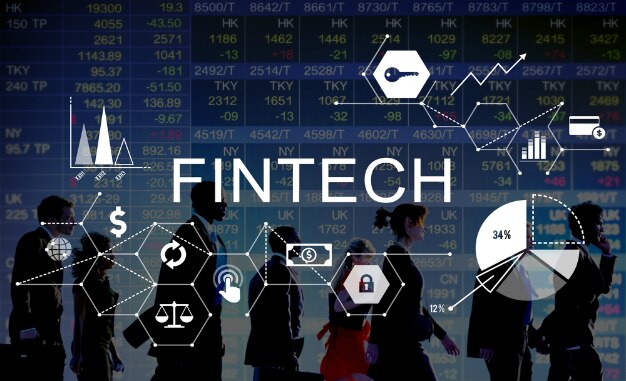 "The growth of fintech in Mexico is inevitable; there are no obstacles to prevent the market from considering financing options that offer better rates or returns", says the entrepreneur. "So far we have freed up $76 million pesos. Which has a major positive impact on the finances of Mexican households."
61.7% of the loans provided via Prestadero are required to service debt, followed by business spending at 16.5%, household spending 8.3%, others 6.2%, vehicles 4.6%, education 2.4% and vacations 0.3%. This out of a total of  83,940 users.
"In 2016 we will invest more than $1.2 billion pesos in loan requests, of which over $100 million pesos will be granted (more than $2,775 million pesos in 2020); while more than $15 million pesos will be paid in interests to our lenders", concluded Obregon.