Soccer is one of the most popular sports in Mexico. Every weekend, more than nine million people watch 18 national league games on television. Over three million watch the Liga Bancomer MX and Ascensco Bancomer MX league games every week in the teams' stadiums.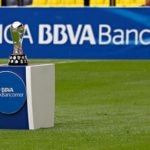 By sponsoring a sport that exhibits values BBVA Bancomer shares, the bank found a space to get closer to the sport's many spectators. That's why it signed an agreement in 2013 to establish the Liga Bancomer MX, the most important league in the Confederation of North, Central American and Caribbean Association Football (CONCACAF), which is also watched in the U.S., Central and South America, Europe and recently, Africa and Asia.
The bank has been on people's minds since it first started as the sponsor. In fact, it was so successful among spectators that in 2015, they decided to expand the agreement with the Liga Bancomer MX to 2019 and also include the Ascenso Bancomer MX league.
This announcement consolidated BBVA Bancomer's role as the soccer bank in Mexico, as well as being the financial institution with the largest presence and infrastructure everywhere there is a team from one of the two leagues.
Furthermore, the bank's soccer strategy has become an integral part of its corporate social responsibility strategy. Since 2014, every Liga Bancomer MX and Ascenso Bancomer MX tournament promotes the BBVA Bancomer Foundation's "Education Ball". This initiative is a four-day campaign that promotes the importance of education for children and youth in secondary and preparatory school, mainly liked to the BBVA Bancomer Foundation's grant program, "Por los que se quedan".
In 2015, thanks to BBVA Bancomer and Liga volunteers, a donation was made to repair schools damaged by Hurricanes Ingrid and Manuel, which hit the mountainous areas of Guerrero, especially the La Pintada region. These residents received a new, totally functional school ready to serve the community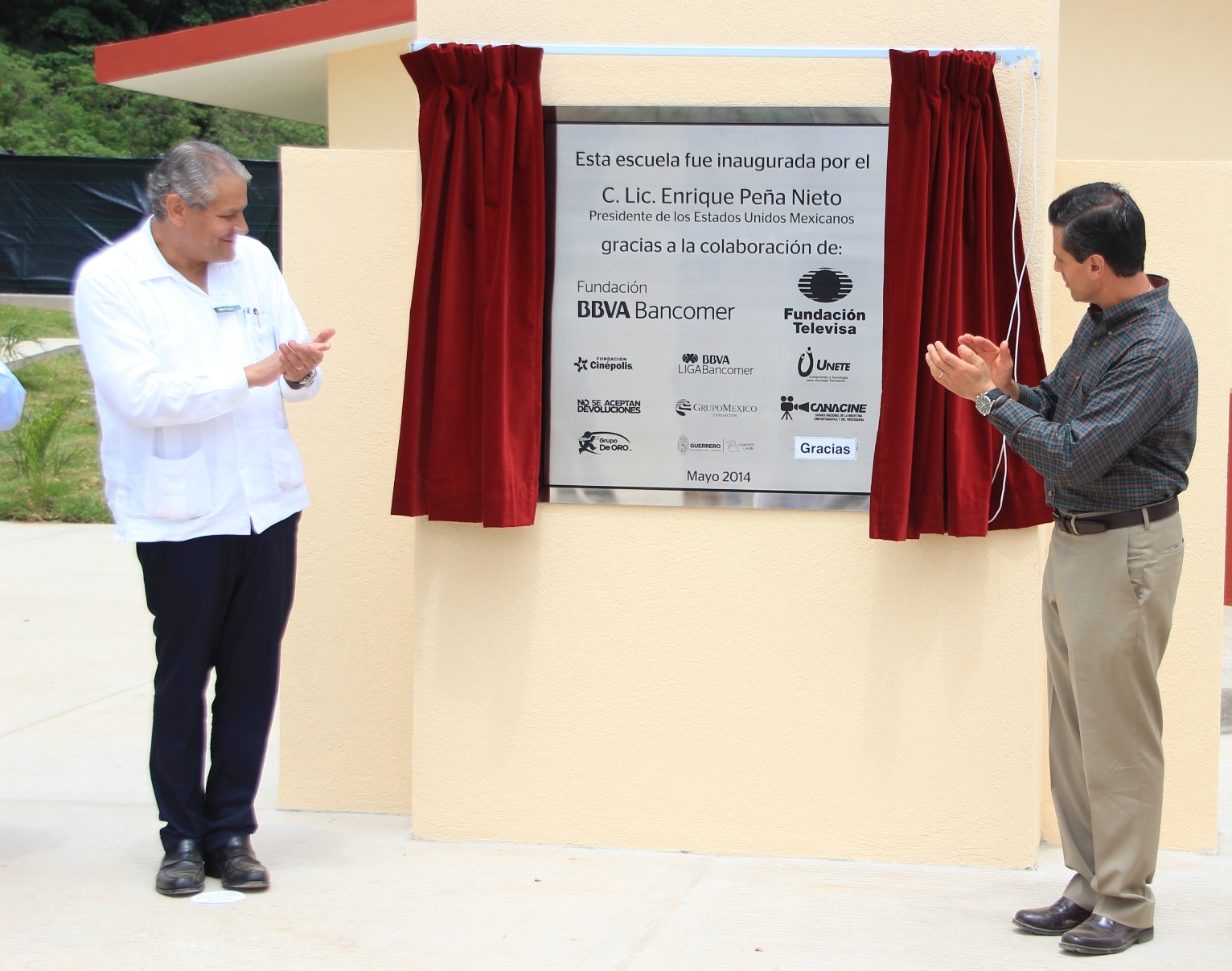 A school in La Pintada, Guerrero was rebuilt thanks to the partnership between the BBVA Bancomer Foundation and the Liga Bancomer MX. - BBVA Bancomer
Bancomer's sponsorship of the Monterrey Rayados, in Mexico's second largest city, has also strengthened the bank. Bancomer has sponsored this team for the past 16 years, offering innovative products like the Rayados card. It also recently sponsored the BBVA Bancomer Stadium, one of the most important architectural and sport icons in the country.
This is how the financial institution has managed to align its business goals with one of the most popular sports. For BBVA Bancomer, being the "soccer bank" in Mexico is more than a name or a number. This sport promotes values that Bancomer shares like hard work, team work, discipline, perseverance, drive, competitiveness, passion, and fair play.  BBVA Bancomer is the leader in the financial sector and thanks to this sponsorship, it is also the leader among the new generation of soccer fans, making the Liga Bancomer MX, Ascenso Bancomer MX and the Monterrey Rayados renowned throughout the world.