It might seem like simple advice, but it's advice people should follow if they're dedicated to rebuilding their credit score, according to a BBVA Compass expert with over 20 years of experience under his belt:
"You have to really understand where you are with your credit," said BBVA Compass Global Payments Director Jon Groch. "Sometimes people want to rebuild their credit, but they don't know where they are and where they need to go."
Of course, that's not the end-all, be-all of rebuilding credit, but it's a key step in the right direction - if a consumer has faced a challenge, had a hardship, defaulted on a loan or mortgage -  for someone looking to get back to a solid credit score.
Groch, who has been on the bank's global payments team for three years, has seen multiple situations where consumers don't know which direction to go to reach their financial goals. His extensive background includes corporate relationship management, information technology, card issuing business, and payments.
His experience lends itself to a treasure trove of advice for consumers in a tight spot with their credit, and he recently gave his thoughts on the options out there once consumers understand their situation.
There is no one-size-fits-all solution.
"It can be a complicated process," he said, "There is no one-size-fits-all solution. But there are solutions."
Below are tidbits from Groch to help you figure it out…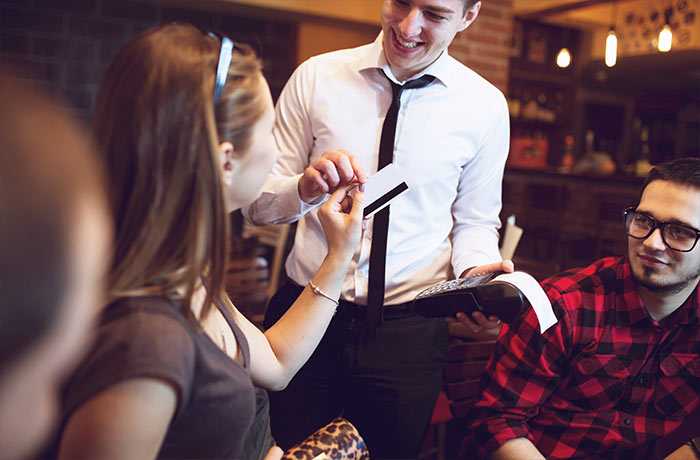 Establishing credit
Believe it or not, there are products out there for people who are looking to re-establish credit, but can't get a typical credit card when applying. Like the BBVA Compass Optimizer Credit Card.
Secured credit cards allow you  to put down a deposit, sometimes $500, and allow you to have a credit limit of a little less than the deposited amount when you use the secured card. You should use the card responsibly, however,  and pay it back on time.
If you show a long period of on-time payments, your score will start going up. That can lead to the availability of other secured types of loans like auto and possibly mortgage.
High utilization isn't always a good thing
If you have a credit card, and you have a low score, you have to keep in mind that credit card companies and credit bureaus watch your utilization rate.
In other words, if you have a line of credit for $5,000, and you use $4,000 a month, you have an 80 percent utilization rate. That raises flags, says Groch, particularly when coupled with a low credit score and missed payments. Look at your credit, figure out a budgeting plan, and reduce your utilization rate while making payments on time.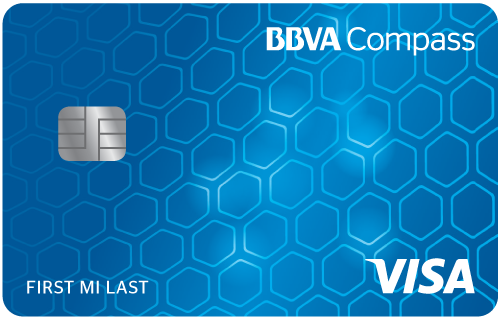 Be automatic
Setting up automatic payments on your credit card helps a consumer with on-time payments. Rebuilding credit also includes reducing your debt.
So if you are trying to methodically reduce your debt, automatic payments can help you along the way.
"You have to be disciplined with your budgeting," says Groch. "Automatic payments help with that aspect."
Should you apply?
At the end of the day, Groch says to keep this small piece of information in mind: The more credit you apply for, the more your score is damaged if you're already in a hole. This includes store cards (gas, department store, etc.).
"These cards will have high interest rates," he says. "That's not something you need to pursue when rebuilding your credit score. Keep things at a minimum to better keep track of your payments and pay on-time."
For more information on credit card services that will help rebuild your score, click here.