BBVA closes with PreZero Group a term loan to finance its sustainable business
BBVA has supported PreZero Group in the structuring and arrangement of a term loan to finance its sustainable business activities.  The company approached BBVA due to its global vision and strategy towards sustainability.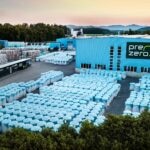 BBVA has worked hand in hand with PreZero Group, Schwarz Group's environmental service provider, to structure and arrange a sustainable term loan to finance its core operations. PreZero Group's new term loan totals €150 million. This new deal follows the first green guarantee facility that PreZero Group closed in 2020, also with BBVA.
The PreZero Group is Schwarz Group's environmental division. Its business activities comprise waste and recycling management, with a particular focus on non-conventional waste management and disposal activities, including source reduction, in-process recycling, reuse, resource recovery and treatment. The activities are considered sustainable by nature and seek to promote the goals defined in the EU Taxonomy Regulation's Article 9, in particular, that provided in paragraph (d) of said Article: "the transition to a circular economy." To stress those efforts, the agreement includes a sustainable KPI, which consists in the reporting of the annual production of plastic recyclate in excess of 75,000 tons for the term of the facility.
Almudena López, BBVA's Head of Corporate Loans in Germany, said: "BBVA aims to support environmental businesses and corporate commitments to sustainability, encouraging companies to be more ambitious in their sustainability agenda. This will help society fight against climate change and will foster best practices. BBVA actively promotes sustainable finance and truly believes in the collaborative effort among treasury and finance teams, sustainability teams and banking experts. Compliance with the EU Taxonomy Regulation goals is a fundamental standard. It has been a pleasure to accompany the Schwarz Group, and more particularly PreZero in this financing."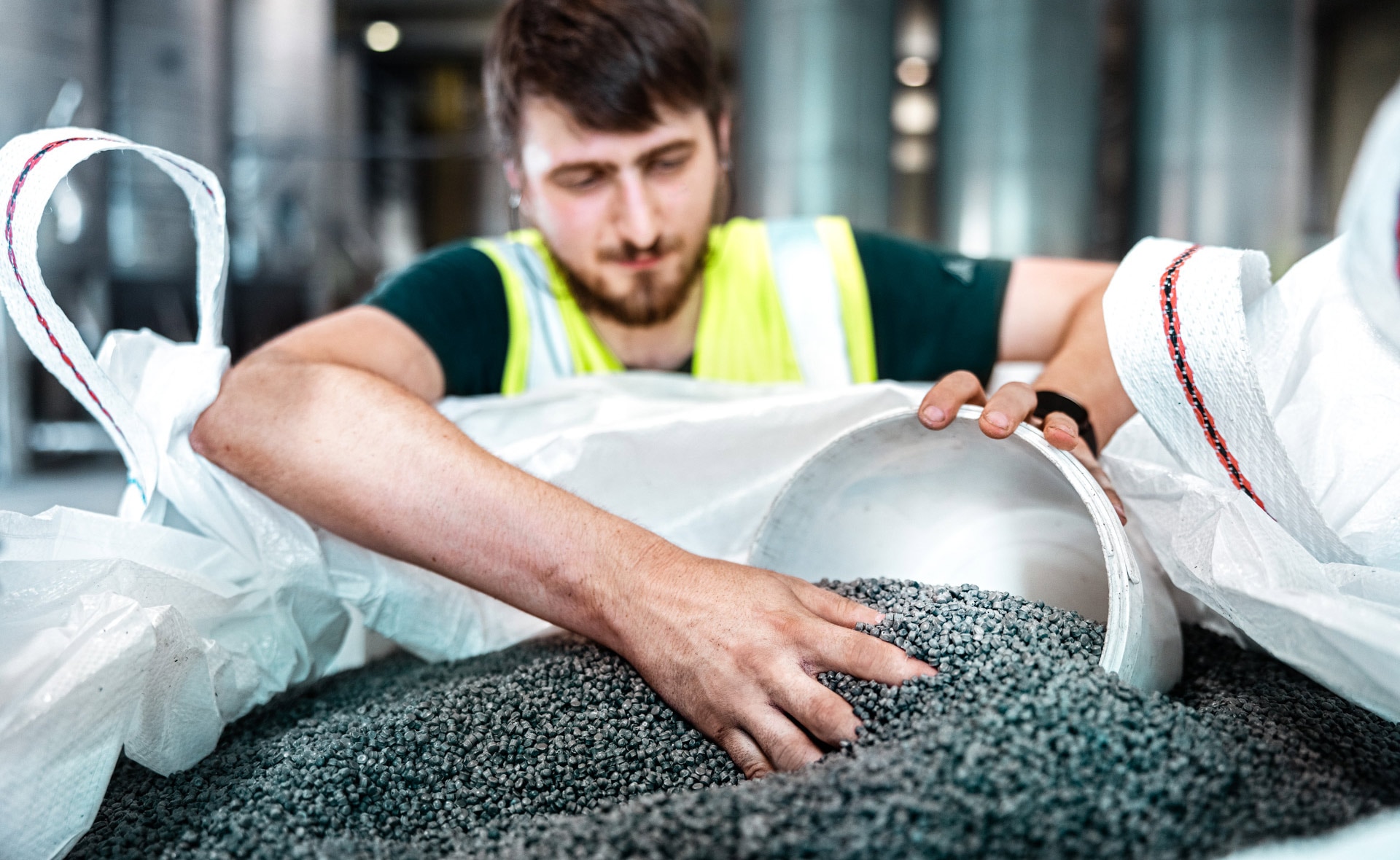 BBVA, a leader in sustainable finance
As a demonstration of its responsibility in the fight against climate change, BBVA approved its 2025 Pledge in 2018, pledging to mobilize a total of €100 billion in green finance, sustainable infrastructure, social entrepreneurship and financial inclusion. Three years later, and after having managed to reach the €59 billion figure, the bank has increased its target to €200 billion. By December 2021 it had reached around €86 billion.
In the sustainable loans market, BBVA has been a pioneer and key driver, which has positioned it today as one of the most active banks globally and, more specifically, in Spain. During 2021 the bank has participated in 103 green and sustainable operations, of which it has led a total of 28 syndicated loans as sustainable coordinator and 22 bilateral operations at a global level for clients from various sectors, highlighting relevant operations in Spain, United Kingdom, Germany, United States, Mexico and Latin America.