Chris and Crystal Sacca, an entrepreneurial couple who want to protect the planet
Uber, Instagram, Twitter, and Google are some of the companies in which Lowercase Capital & Lowercarbon Capital's founders invested when they were startups. Chris and Crystal Sacca have invested in innovative startups for years, first in technology and more recently in the fight against climate change. As widely known investors, activists and philanthropists in the U.S., they devote a major effort to environmental protection.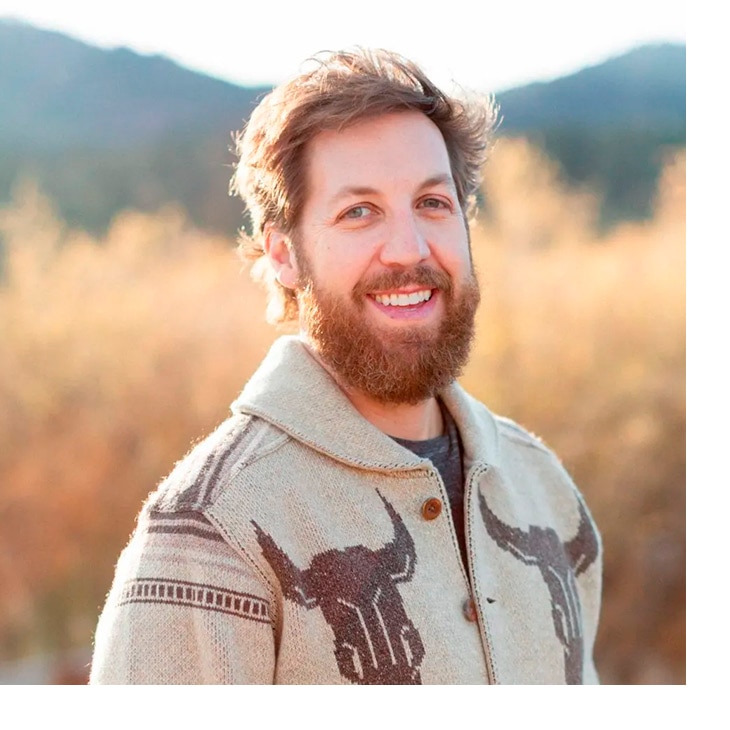 Chris Sacca is the co-founder and managing partner of Lowercarbon Capital and founder and chairman of Lowercase Capital. He spent four years at Google, where he was director of strategic initiatives and was part of the founding team of the Palo Alto company's new business division.
In 2007, he followed his gut and "without a plan or enough money to be a professional investor" decided to leave Google to work with startups and help them get off the ground without raising millions of dollars first.
He is a venture capital investment specialist, business advisor and manager of a portfolio of many innovative startups through his fund Lowercase Capital. Alongside his wife Crystal, Chris turned Lowercase—which was already known for its investments in embryonic stage technology companies such as Twitter, Uber, Instagram and Stripe—into one of America's largest and most successful venture capital funds.
In 2011, his investments made him one of the youngest members on the Forbes Midas list, where by 2017 he was in second place.
Since 2017, Chris Sacca has focused on fighting climate change, promoting diversity within technology and venture capital and pursuing other political and philanthropic goals.
He currently leads a research and investment team at LowerCarbon Capital that seeks the world's most ambitious solutions to the climate crisis threatening the planet.
In parallel to this work, Chris and Crystal are two of the most active philanthropists in the United States in advancing non-profit climate research.
Chris Sacca was born in New York, and when he's not "trying to heal the planet, reform the criminal justice system and accelerate research on therapeutic and supportive care and vaccines for COVID-19," he's also, he confesses, "an Ironman triathlete, average-proficiency crossword puzzler, and beginner violinist trying to keep up with my kids—and I bicycled coast-to-coast across the United States of America."
Chris has a high profile in the U.S. media, where he is a regular contributor to a wide variety of television, radio, print and podcast programs on topics ranging from business and entrepreneurship to philanthropy and politics. He has also appeared on television shows such as Shark Tank.
Chris graduated cum laude from Georgetown University Law Center. He currently lives with Crystal and their three daughters in Jackson, Wyoming.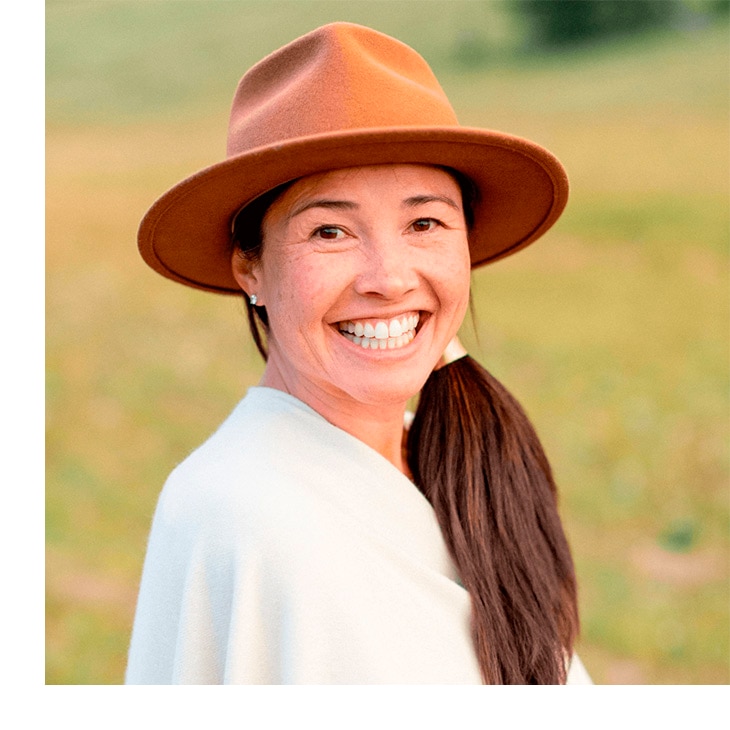 Crystal Sacca is a co-founder and partner of Lowercarbon Capital and a partner of Lowercase Capital. She advises a wide range of technology and consumer companies. Crystal has extensive experience as an advertising creative for large corporate groups around the world, during which time she received several international awards and accolades.
She is currently focused on philanthropic and related activities such as social and political activism, including promoting diversity in the venture capital community, advocating for women and girls around the world, providing access to clean water in the developing world, advocating for refugees, and protecting the planet.
As a member of the board of the Cooper Hewitt Smithsonian Design Museum, Crystal is a strong advocate for the power of design to change the world, from climate solutions to justice, diversity and inclusion. She is also the author of several books and regularly supports the activities of young artists and designers from all over the world.
As the daughter of two U.S. State Department officials, Crystal spent her childhood in Vietnam, Mauritania, Gambia, Japan and India. Crystal graduated cum laude from Georgetown University with a major in Humanities in International Affairs.
Outside her work in venture capital through LowerCase and LowerCarbon and her philanthropic and activist initiatives, Crystal is involved in design, rock climbing, skiing and surfing, in addition to being a yoga teacher and raising her three daughters. For further information, see
crystalenglishsacca.com.