Thierry Barbier has been appointed new Head of BBVA France replacing Gregoire de Lestapis. BBVA's French branch is focused mainly on corporate lending and investment banking activity and has around hundred employees.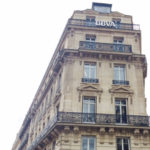 Barbier joined BBVA France in 2006 as Head of Project & Structured Finance. Since 2012 he was heading the global lending team until early 2016 when he was appointed Head of Project Finance EMEA & Asia.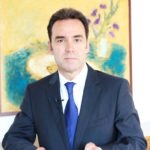 Thierry Barbier, new Head of BBVA France.
The appointment of Thierry Barbier as General Manager illustrates BBVA Group's aim to strengthen the privileged relationships it has established with large French companies. French clients, leaders in their sectors, are a strategic priority for BBVA which wants to be a trusted partner for them in the long term.
BBVA has been present in France for 114 years through its branch in Paris, the oldest in BBVA Group. During these years it has established strong relationships with large French clients, companies and institutional investors, both in France and as part of their international expansion, particularly in Latin America, Spain, the United States and Turkey. BBVA combines its international presence with in-depth knowledge of local markets.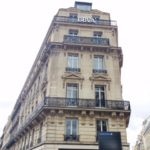 BBVA branch in Paris.