The road to economic recovery: the evolution of COVID-19´s impact on consumption
In spring 2020, BBVA Research began to analyze the COVID-19 impact on consumption in its geographies thanks to the use of big data technologies. The aggregated and anonymized transactional data of the millions of transactions carried out with BBVA cards or registered in BBVA´s point of sales terminals are a very useful tool for monitoring the economic evolution of the different countries where the bank operates.
Total card consumption by country
Users can adapt BBVA Research's interactive graphics (which are optimized for PC desktop viewing) as follows:
In the graphs, you can choose the elements you want to analyze: country, sector of the economy, shopping channel (physical, online, ATMs, ...), etc. By clicking on each of the countries in the legends it allows you to hide or display them.
Within each graph, in the upper right menu, you can (from right to left): compare all the data for a specific time period or view them individually by series, place the values ​​per axis of each series at any time time, reset axes, return to the entire graph from an interval, reduce or increase by zooming, move the graph, zoom in at a certain time interval (activating the magnifying glass, then clicking on an area of ​​the graph and dragging the cursor to select the interval) or download the graph in image format.
The following is a month by month compilation of content that shows the economic recovery in Spain and the world: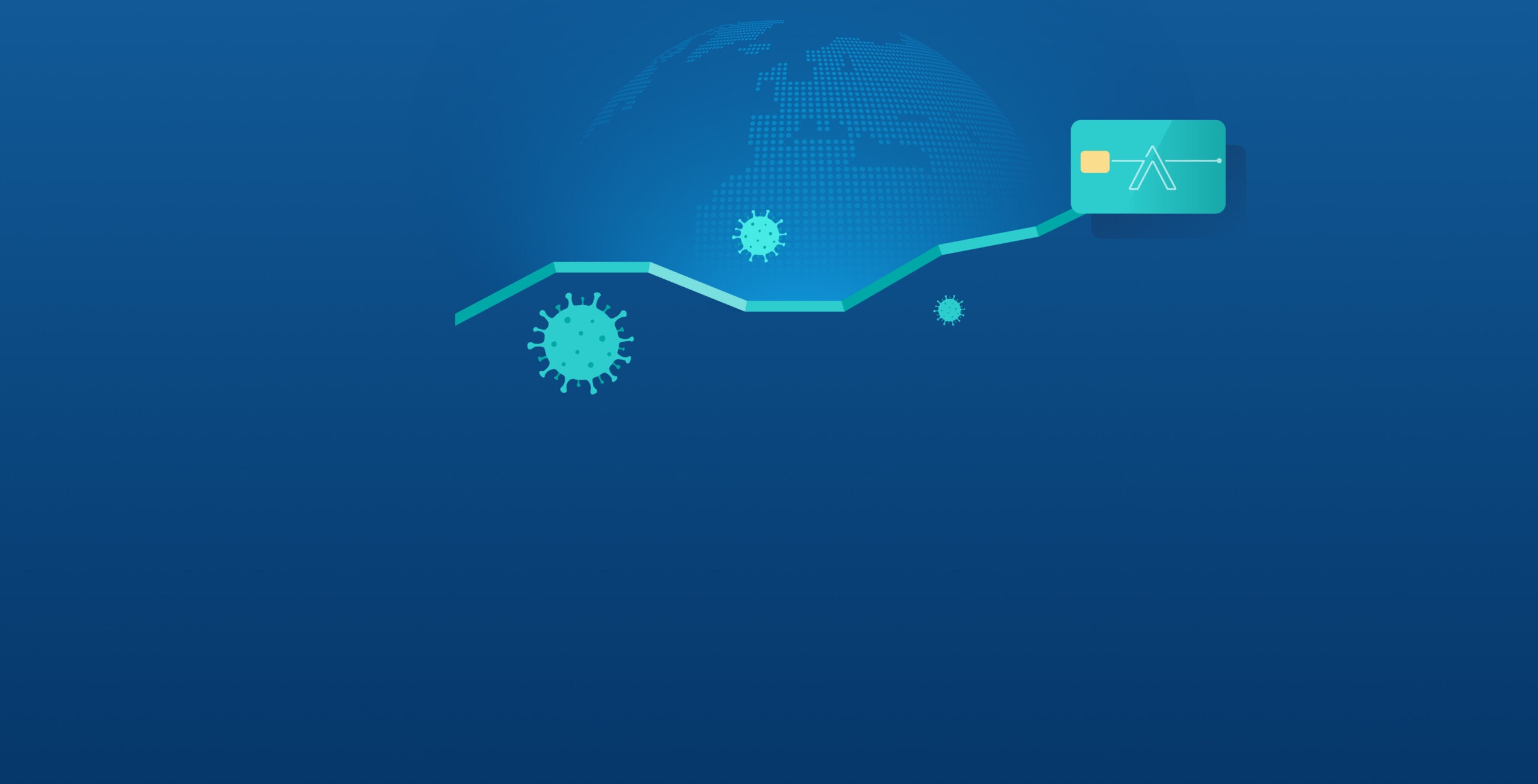 SEPTEMBER 16, 2021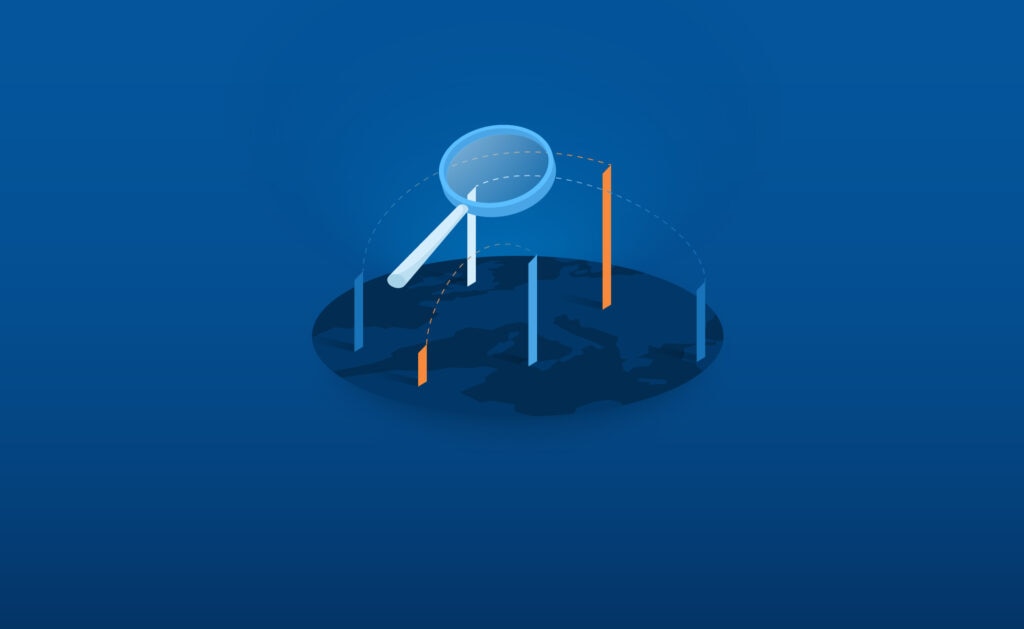 BBVA Research keeps making progress in its project to measure the economy in real time and high definition, adds index to measure investment and its components to its range of Big Data indicators.
SEPTEMBER 7, 2021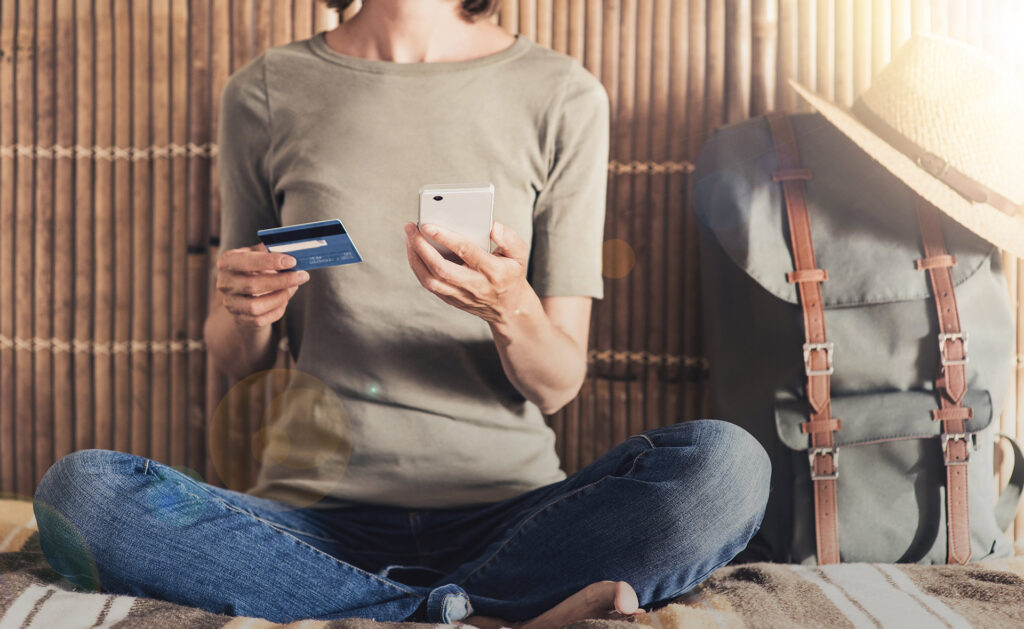 Card spending last August was 35% higher than in the same period of 2019 (28% in July). Spanish card transactions were gaining traction, especially remote ones (139%), while those made with foreign cards closed the gap with 2019 figures (12% via the physical channel and 27% via the remote channel). The evolution of demand for services, favored by tourism, was more positive than that for goods, in line with what happened in June and July.
JULY 8, 2021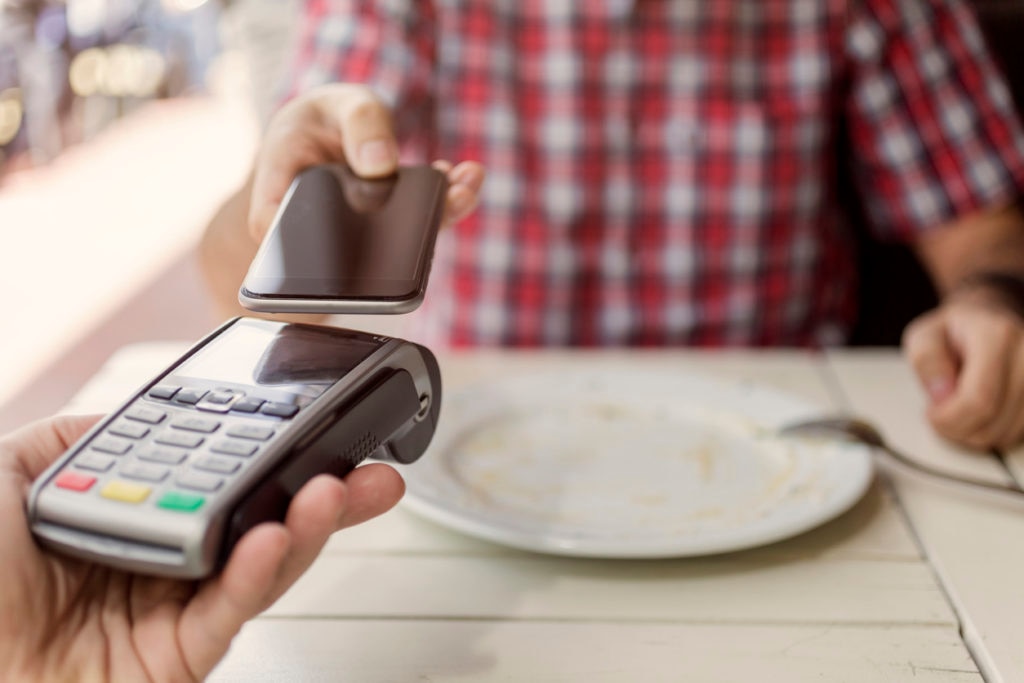 Consumption continued growing at strong rates in June, despite the correction of most of the base effect in year-on-year terms. Mobility-dependent sectors continued recovering unevenly on a per country basis, but rates remained particularly strong in the restaurant and catering industry.
JULY 8, 2021
Transactions grew by 19 percent y-o-y through face-to-face channels and 69 percent in non-face-to-face channels. The increase in mobility saw a boost in spending, especially in consumer sectors such as hospitality and leisure, and in those that involve travel, such as transport.