BBVA Banking as a Service investment solarisBank announces significant new funding to accelerate its growth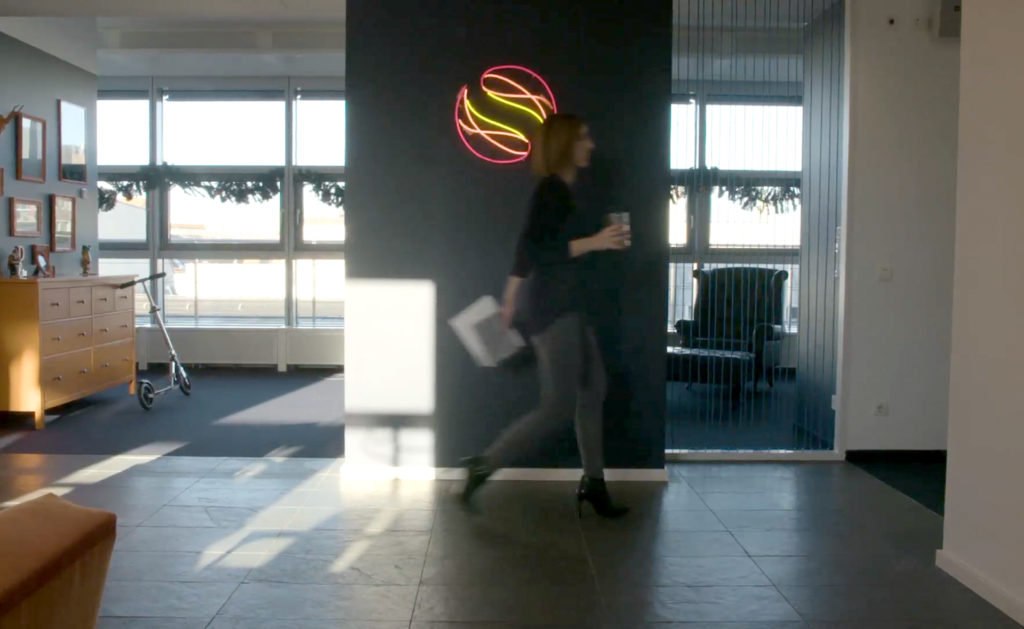 solarisBank, the German technology company with a banking license, has today announced a fresh €60 million investment injection to enable it to continue its growth plans.
The oversubscribed Series C funding, in which BBVA has participated, will allow for an accelerated expansion of solarisBank's Banking-as-a-Service market leadership in Europe.
As a tech company with a banking license, Berlin-based solarisBank enables more than 80 companies to offer compliant financial services.
The funding round will be led by HV Holtzbrinck Ventures with participation from Vulcan Capital, Samsung Catalyst Fund and Storm Ventures.
The strength of the round and outstanding development of solarisBank was confirmed by around half of the funding being contributed from existing investors, led by Yabeo, with additional contributions from BBVA, SBI Group, ABN Amro, Global Brain, Hegus and Lakestar.
"solarisBank is continuing its impressive growth and the current financing round will help us to accelerate building a pan-European platform.
"Our partners are continuously improving their offerings and expanding their reach with our strong financial-tech-products. We are the leading platform for Banking-as-a-Service in Europe and are excited that this outstanding group of new investors will now be part of our journey.
"I am very proud about the commitment and passion of our employees. They made this success possible," says Dr. Roland Folz, CEO of solarisBank AG.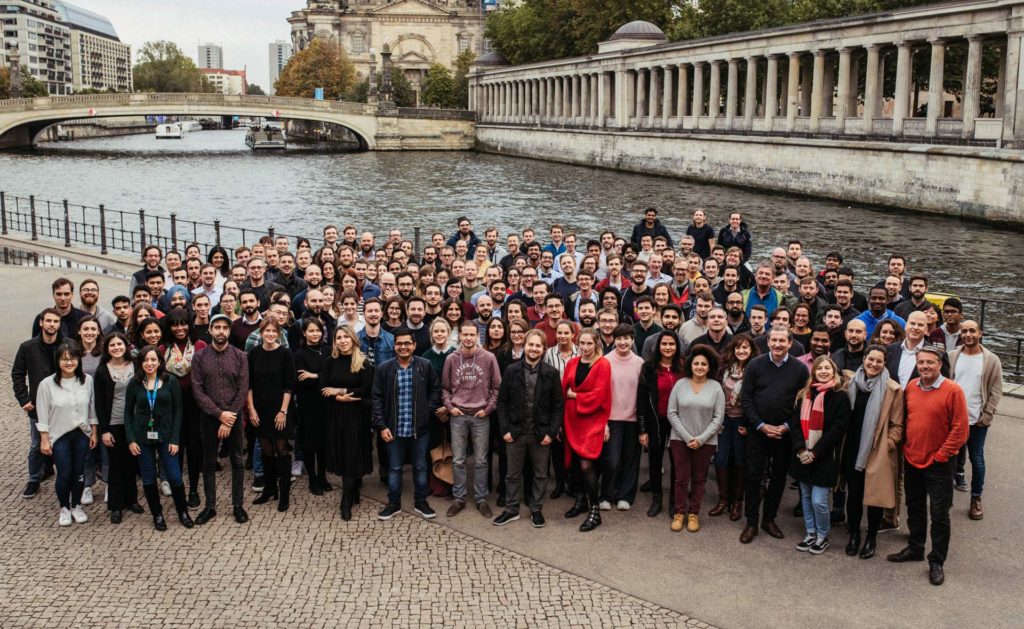 Group photo of the solarisBank team in Berlin (Germany).
Founded in March 2016, solarisBank's API-accessible financial tech-products are tailored towards the needs of the high-growth market for contextual banking, in which customers are offered services adapted to their particular circumstances and needs.
solarisBank reports that its revenues have doubled each year since 2017, with the team having grown to 310 employees with 52 nationalities, and large, fast-growing partner brands have joined the platform.
Besides growing its revenues, team size and customer base, solarisBank has also expanded its product portfolio over the last two years. In addition to further digital banking services, a new KYC (Know-Your-Customer) unit was established as well as the subsidiary solaris Digital Assets.
The series C funding will help solarisBank in developing its tech platform, growing its team and expanding internationally. It will also strengthen the regulatory capital base.
BBVA joined the series B funding round in March 2018, in line with its commitment to support disruptive innovation in the financial services industry. At the time, the bank stated its investment was driven by its belief that banking-as-a-service, facilitated through open APIs, would be an important market changer for the sector.