BBVA creates a ground-breaking platform to design digital products on a global scale
Designers around the world working for the BBVA Group now have a pioneering new tool at their disposal. The platform allows designers to reuse parts in order to create homogenous digital banking experiences across all of the countries where the bank has a presence. BBVA, with presence in 30 countries, is the first bank to launch a platform like this on such an international scale and in multiple continents.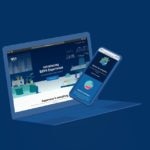 The launch of a new design system, called BBVA Experience, makes it easier for bank designers around the world to create digital banking products and services on a global scale. The platform is the bank's latest move in its efforts to consolidate design as a strategic function within the organization.
Equally, the system is part of BBVA's strategy to unify design, digital engagement and help create a better environment for digital banking customers across all countries and markets. To do so, the platform provides designers in all country offices a common catalogue of reusable resources and components, streamlining the development of global digital banking solutions.
In 2018, BBVA Experience had more than 170,000 views - over 22,000 visits from around 8,000 unique users. These users downloaded more than 28,000 resources. Thanks to this design system, in three months, brand new products and services were launched in different countries, with up to 80% of the components being reused.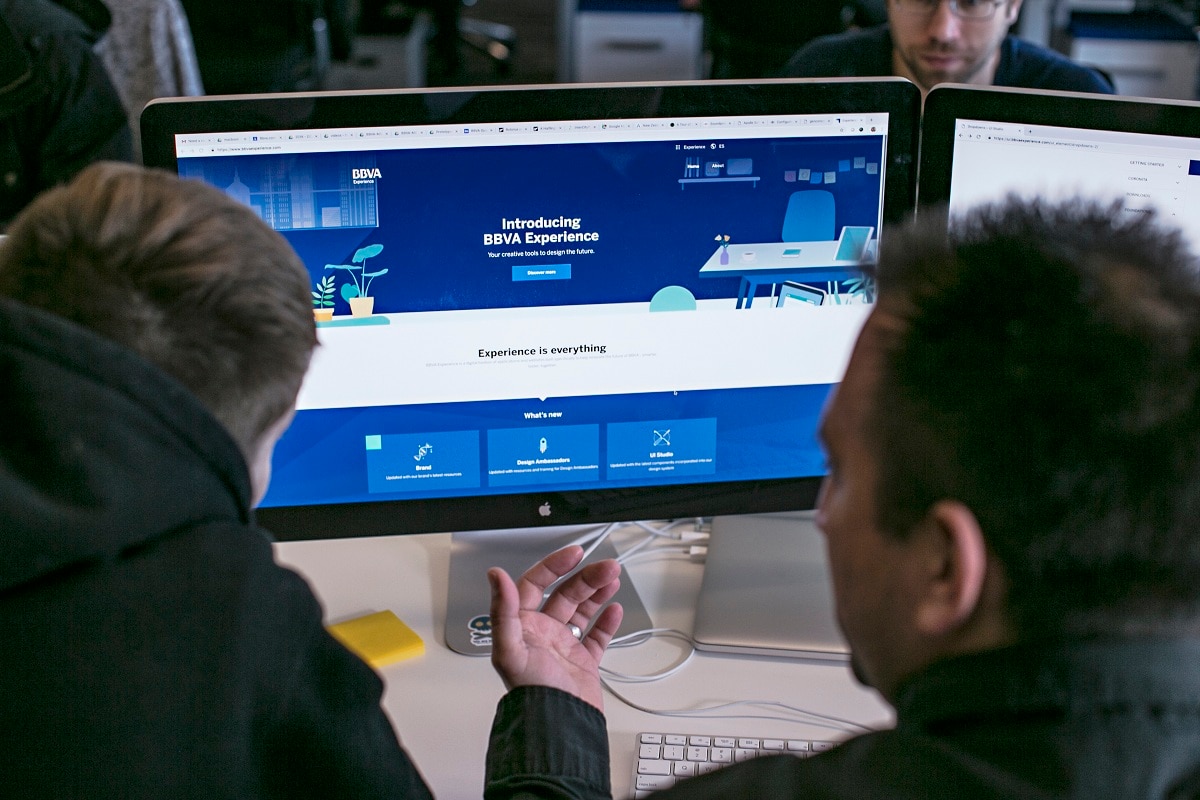 BBVA Experience is a digital toolbox of applications and websites built specifically to help innovate in design.
"This new design system is a key step in BBVA's digital transformation because it puts us on the same level as other large digital organizations that value design as a fundamental pillar of their success," says Rob Brown, the Global Head of Marketing, Design and Responsible Business at BBVA.
Companies like Apple, Google or IBM have component libraries that make it easier for their design teams to create uniform digital experiences for any product or service their customers use, anywhere in the world.
BBVA currently has a team of over 240 designers around the world. One of the bank's objectives is to continue increasing the number of staff dedicated to this new skill over time. The new tool enhances the way in which BBVA designers work together in global and local teams, and allows them to take advantage of existing knowledge and resources, wherever they may be.
This tool joins the Group's other efforts to facilitate the reuse of technological components when creating products and services, thus accelerating the development of digital solutions in all of the bank's geographic locations. This new system completes the design - technology - data triangle that underpins BBVA's strategy for the development of every digital product and service in a global and uniform manner.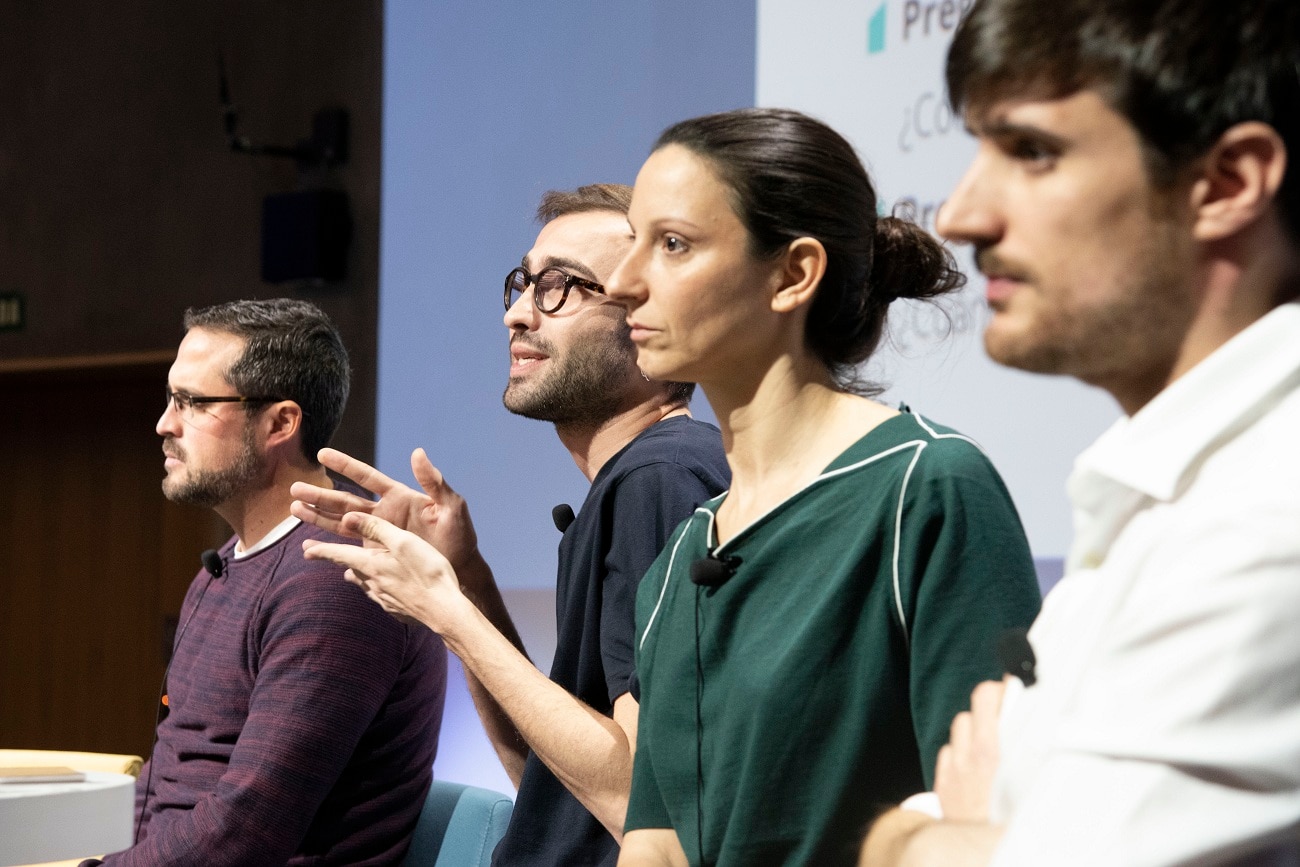 BBVA designers during the presentation of the platform in BBVA's headquarters in Madrid.
What is a design system?
Through the digital platform, designers can access a repository of reusable components, and documentation that clearly explains how to use them, and how to group them together in different combinations to build apps or websites of any kind. This gives the design team access to all the information they need to quickly and easily create any digital solution customers need.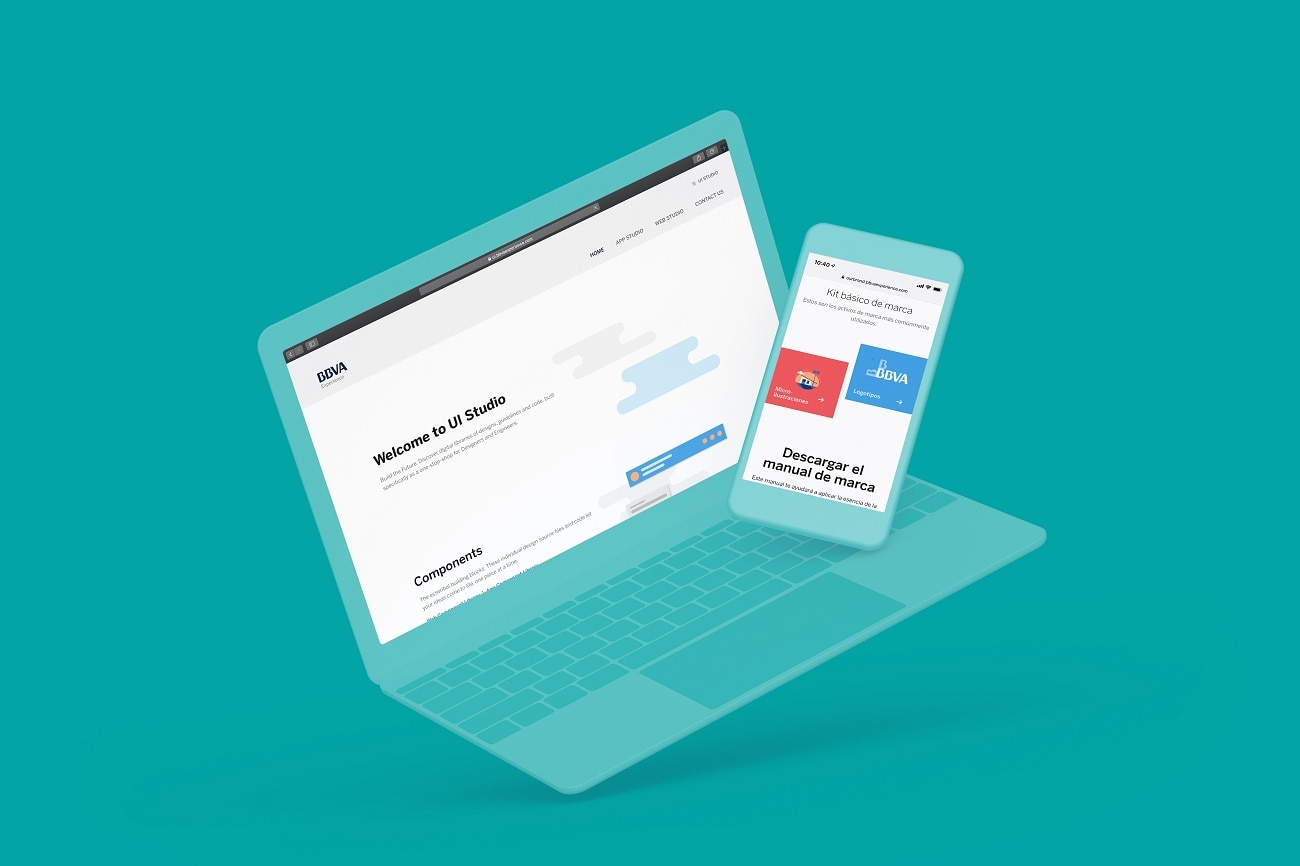 The platform includes digital libraries of designs, guidelines and code, built specifically as a one-stop-shop for designers and engineers.
The system is based on atomic design and helps to create greater coherence and consistency in all of BBVA's digital products around the world, all while boosting product growth. The platform includes everything from colors and fonts to parts of the code that will later be implemented, as well as editorial guidelines and tone. "This allows us to build any app or website the BBVA Group needs anywhere in the world in a way that is consistent with our quality standards for design," says Brown.
BBVA Experience allows for the transfer of best practices from countries like Spain – where the consulting firm Forrester named BBVA's mobile banking app the best in the world for the past two years – to all the countries where the Group operates.