BBVA raises €1bn in first-ever green CoCo bond by a financial institution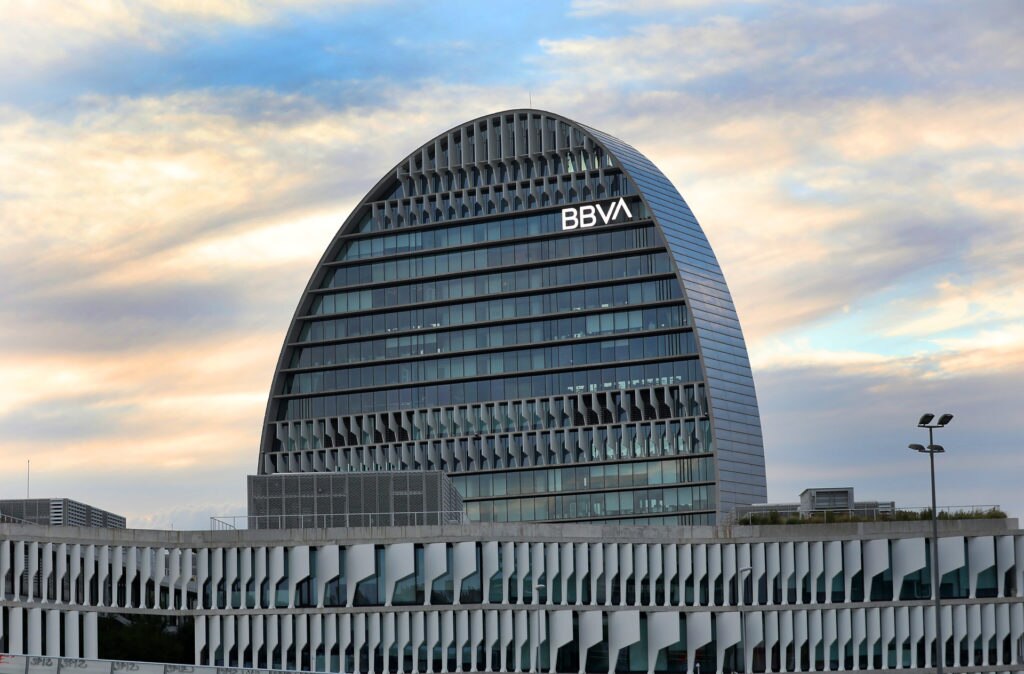 BBVA successfully launched the first-ever green contingent convertible (CoCo) bond by a financial institution, worth €1 billion. The issue was oversubscribed by almost a factor of three, and the high-quality order book drew 225 orders. Strong interest from investors allowed the company to lower the yield from its initial guidance of 6.5 percent to 6 percent.
Funds with ESG (environmental, social and governance) linked criteria represent 44 percent of the amount raised by this issuance, which attests to investor interest in this type of asset. By geography, the majority of investors are from the U.K. (50 percent), followed by France (22 percent). By investor type, the bulk of participants represent funds (91 percent) with some banks (6 percent), among others.
This is the world's first green CoCo bond issued by a financial institution, and reinforces one of BBVA's strategic priorities: "Helping our clients transition toward a sustainable future." It is also part of BBVA's pledge to mobilize €100 billion in sustainable finance by 2025. The issuing is allocated toward refinancing the possible early repayment in April 2021 of the AT1 issue (or Additional Tier 1 (AT1) as CoCo bonds are referred to in technical terms), which was launched in 2016.
This instrument is perpetual and qualifies as Additional Tier 1 (AT1) capital. The issue is subject to quarterly coupon payments and the first amortization option date set by the issuer is January 15, 2026.
The expected credit rating is Ba2 and BB from Moody's and Fitch, respectively. BBVA's issuer rating is A3 (Moody's), A- (S&P) y BBB+ (Fitch). The placement agents are BBVA, BNP Paribas, Citi, JP Morgan and Société Générale.
The bond is being issued under BBVA's framework for green, social and sustainable bonds, published in April 2018. It is the third green bond BBVA has issued, following the inaugural green issue of April 2018 and a second issue in June 2019; and the fourth bond that BBVA issues under ESG criteria, the first one after the bank's COVID-19 social bond.
The funds will be allocated to eligible green assets in BBVA's portfolio. This portfolio totals €2.6 billion, around 70 percent of which originated between 2018 and 2020. The portfolio consists of diversified assets from different green sectors: energy efficiency, renewable energy, sustainable transportation, waste management and water management.
This is the fifth wholesale issue this year, and the first in AT1 format following the issuing of senior non-preferred debt and Tier 2 subordinated debt from last January, the senior non-preferred debt issues in the Swiss market in February, and the issuing of the first COVID-19 social bond in senior preferred debt format in May.