BBVA places €1 billion in the first issue of a social bond COVID-19 from a private financial institution in Europe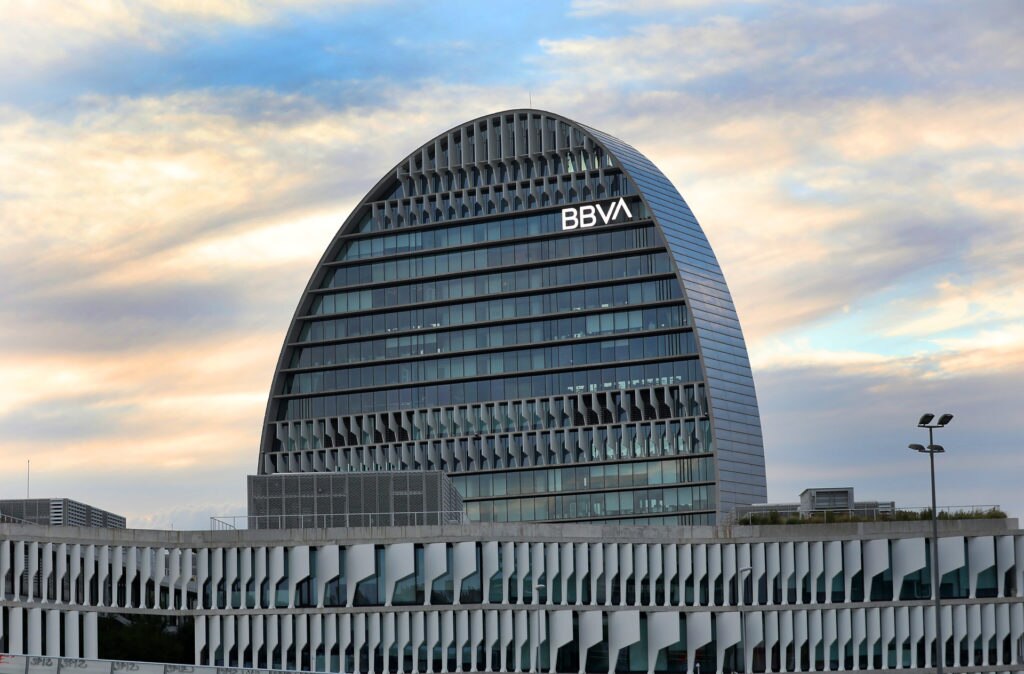 BBVA placed a €1 billion  inaugural COVID-19 social bond on the market today, making it the first private financial institution in Europe to do so. Demand was close to €5 billion, nearly five times more than the initial offer. The funds will be primarily allocated to mitigating the severe economic and social impact caused directly and indirectly by the COVID-19 pandemic. The interest rate was set at 112 basis points over mid-swap, 33 basis points below the initial target price (145 bps over mid-swap).
The bond was launched under BBVA's framework for green, social and sustainable issues, published in April 2018. It is a senior preferred debt bond, issued in euros with a five year maturity (maturity on June 4, 2025). The coupon rate is fixed, payable every year. BBVA, Deutsche Bank, Natixis, Nomura, Société Générale and Unicredit are the underwriters.
The order book received 298 orders from investors. More than two thirds were from investors with ESG criteria. By country, 30 percent of the investors are from France; 17 percent from Spain and Portugal; 13 percent from the U. K. And Ireland; 11 percent from Germany and Austria, and 10% from Belgium, the Netherlands and Luxembourg. In terms of the breakdown by type of investor, 66 percent are asset managers; 18 percent are banks and 12 percent are insurance companies and pension funds.
This bond issue is part of BBVA's Pledge 2025 to mobilize €100 billion between 2018 and 2025 to fight climate change and promote sustainable development. It also reinforces the bank's leadership as an issuer of bonds tied to the United Nations' Sustainable Development Goals (SDGs), a pioneering financial institution for green bonds in Spain, and now for COVID-19 social bonds in Europe.
This operation also allows the bank to refinance €1 billion of senior preferred debt issued in 2016, maturing in less than a year (which entailed its loss of computability for MREL requirements).
This marks BBVA's fourth wholesale issuance this year, and the first in the form of senior debt, following the issuing of senior non-preferred debt and Tier 2 subordinated debt in January, and the issuing of senior non-preferred debt in the Swiss market in February.