BBVA reduces its real estate exposure almost entirely through a JV with Cerberus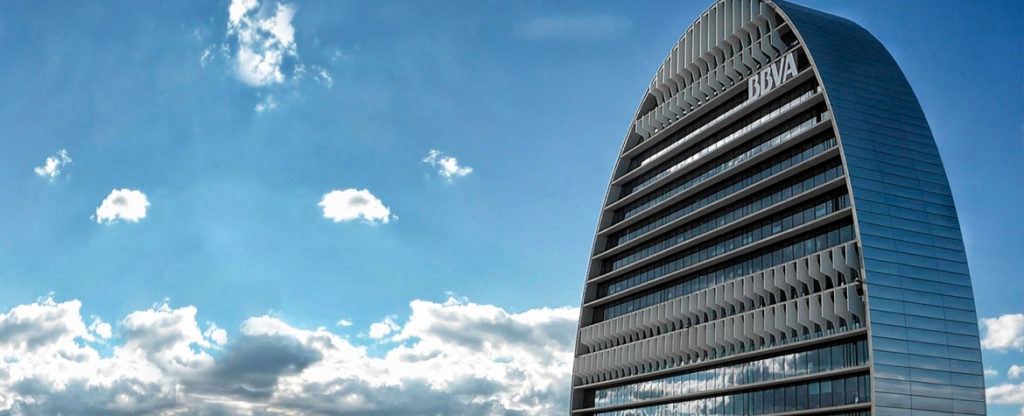 The real estate business covered by the agreement consists of about 78,000 property assets with a gross book value of about €13 billion, plus the necessary assets and employees required to manage it. The business as a whole has been valued at approximately €5 billion. The definite price of the 80% stake will be determined by the final volume of transferred assets, which could still vary due to any sales carried out prior to the closing of the transaction, among other reasons.
For BBVA CEO Carlos Torres Vila, "This transaction is extremely important, because it significantly reduces our exposure to a non core business, and it allows us to strengthen our transformation process."
With this agreement, BBVA can leverage the expertise of Cerberus in the management of real estate assets, while capitalizing on the positive prospects of the Spanish economy, which will foreseeably influence the results of the JV. The real estate assets are mostly located in Catalonia, Madrid and Valencia. The transaction also includes an agreement between BBVA and Haya Real Estate, a Cerberus group company, for the provision of 'servicing'  for the real estate portfolio held by BBVA, once the transaction has been executed.
"We appreciate the trust that BBVA has placed in Cerberus as its partner, with this innovative approach for optimizing the future value of this important real estate business," said John Snow, former U.S. Treasury Secretary and Chairman of Cerberus Capital Management, L.P. "This important transaction shows our commitment to offering tailored solutions for our partners and underscores our confidence in Spain's continued growth, where we plan to make significant additional investments."
As of now, the transaction is not expected to have a significant impact on the Group's attributable profit, but should have a slightly positive impact on the fully loaded CET1 ratio. Final impacts will be determined once the transaction is closed.
Once all regulatory authorizations are granted and the transaction is completed – expected for the second half of 2018 – BBVA will have the lowest relative real estate exposure among the major Spanish financial institutions.