BBVA's knowledge, education and culture activities benefitted 7.2 million people in 2019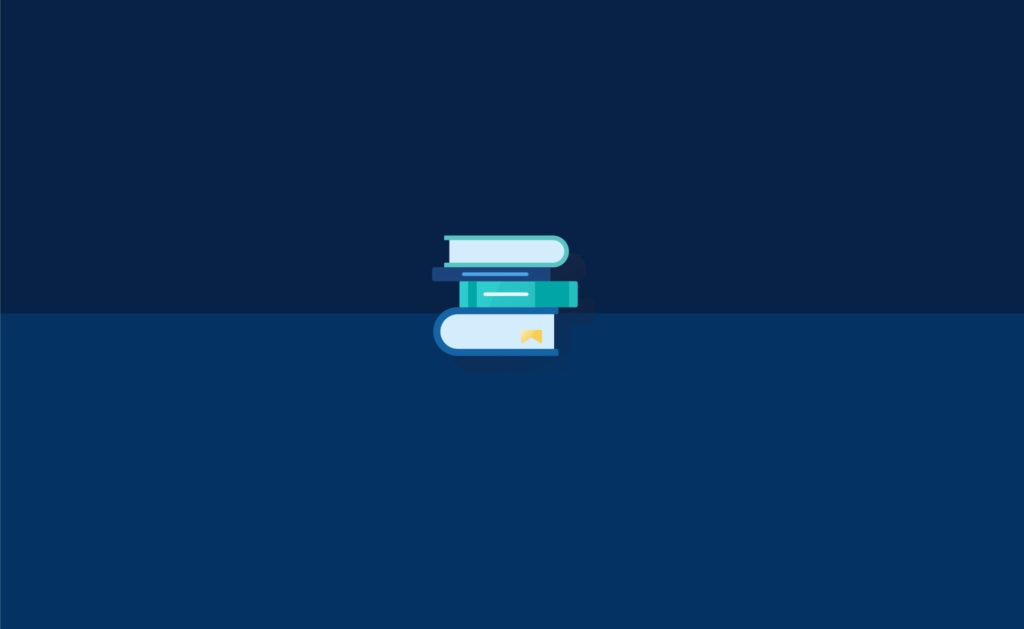 BBVA invested 77.6 million euros in knowledge, education and culture activities in 2019, about 68 percent of the Group's social investments. These initiatives, carried out as part of BBVA's Community Investment Plan, benefitted 7.2 million people.
In 2019, BBVA promoted a series of knowledge, education and cultural dissemination initiatives aimed at contributing to the sustainable development of societies and fostering opportunities for people.
Knowledge
BBVA contributes to the dissemination of knowledge through BBVA Research, the BBVA Foundation and BBVA OpenMind. The publications, research, knowledge spaces, awards and networking initiatives promoted by BBVA benefitted 3.1 million people in 2019.
BBVA Research is a leading economic research and analysis unit, which has released a total of 1245 publications – including financial papers, reports and analyses  – all of which are freely available for shareholders, investors and the general public. In 2019 its publications were viewed by 363,591 people.
Formerly known as the Research Service, BBVA Research was created in 1932. It is currently headed by Jorge Sicilia, Chief Economist of the BBVA Group. Its mission is to stimulate public debate and promote society's knowledge on topics such as Banking, the Digital Economy and Geostrategy. Today, BBVA Research is a benchmark for research and economic analysis in different countries in the Americas, Europe and Asia.  Its team of over 100 analysts produces reports and forecasts in over 10 countries.
The BBVA Foundation seeks to expand the frontiers of knowledge and drive research, artistic and cultural creation and interaction between disciplines. The three main thrusts of the Foundation's work are: support for scientific research and cultural creation, the dissemination of knowledge and culture, and the recognition of talent and innovation.
The Foundation organizes its activity in five strategic areas:  Environment, Biomedicine and Health, Economy and Society, Basic Sciences and Technology, and Culture. The BBVA Foundation designs, develops and funds research projects in each one of these areas; facilitates advanced, specialist training through grants, courses, seminars and workshops; organizes award schemes for researchers and professionals whose work has contributed significantly to the development of knowledge; and communicates and disseminates such new knowledge through publications, lectures and debates. In 2019, the BBVA Foundation invested €25.6 million.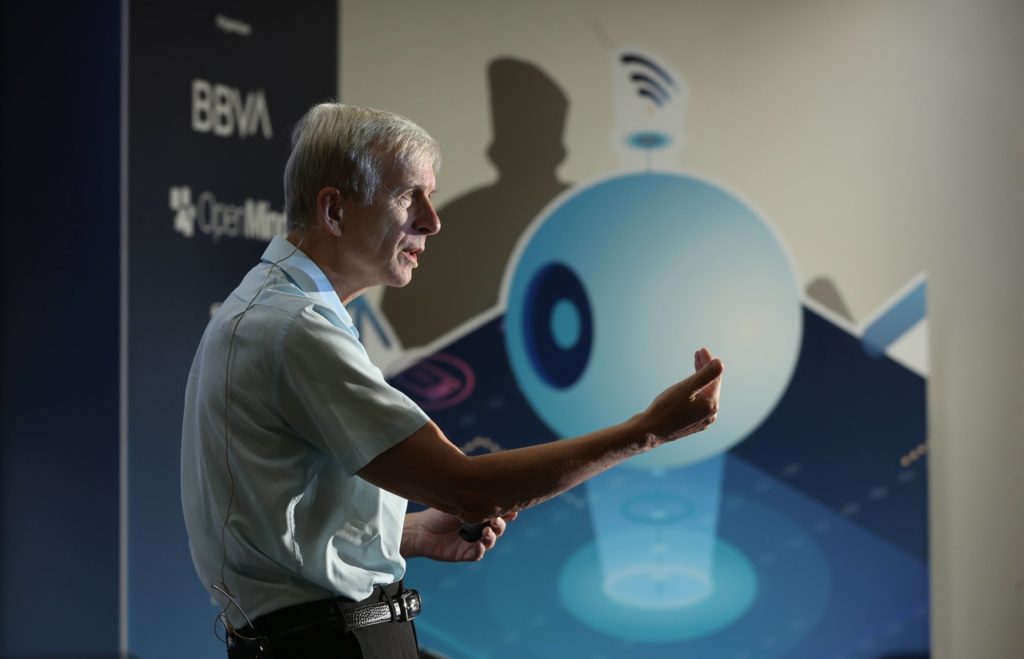 In 2019, BBVA promoted a series of knowledge, education and cultural dissemination initiatives aimed at contributing to the sustainable development of societies and fostering opportunities for people.
BBVA OpenMind is an online knowledge community whose purpose is to analyze the impact of scientific and technological advances on the future of the economy, society and our daily lives. BBVA OpenMind's website offers free and unrestricted access to a broad variety of scientific, technology, humanities and financial content, drawn up in collaboration with over 300 Spanish and international firms.
Besides its knowledge-sharing platform, every year OpenMind publishes a book, which in its 2019 edition examines where the great scientific and technological advances of the last decade are leading us and their impact on how humankind will live in the future. Towards a New Enlightenment? A Transcendent Decade is freely available for download in Spanish and English, in different formats.
Education
BBVA promotes access to quality education and the development of key 21st century skills as sources of opportunities. And it does through initiatives to which the institution has destined 32 percent of its total social investment. Its support materializes in the shape of scholarships and grants for education, resources for teachers, content and methodologies for young students, families and teachers and partnerships with local academic institutions.
One BBVA's standout initiatives is "Aprendemos juntos (We learn together)", inspired by the Group's commitment to lead and promote a debate on the role of education in the 21st century. Launched in January 2018 in partnership with Spanish newspaper El País, the project's ultimate goal is to create opportunities for over 3 million households and across its education community. In two years, the project has won over 2.5 million followers on social media, and its inspiring contents have earned over 700 million views, while 55,264 educators and parents have completed or are in the process of completing its online courses.
The programs and activities developed by BBVA throughout 2019 have benefitted some 672,200 people.
Culture
Excellence in cultural creation is another key pillar in the generation of knowledge. BBVA promotes this excellence by offering support to initiatives in the field of classical music – with a focus on contemporary classical-, plastic arts, video art and digital art, literature and theater. This support is channeled through money grants for cultural creators, local cultural initiatives, acknowledgements and collaborations with local cultural institutions.
In 2019, 3.4 million people benefitted from these cultural initiatives. Also, the different local banks that make up the BBVA Group promote culture across its footprint through a broad variety of activities, with which they provide access to new training and educational opportunities, support educational quality and contribute to the development of 21st century skills. These are the main ones.