Carlos Casas
Talent & Culture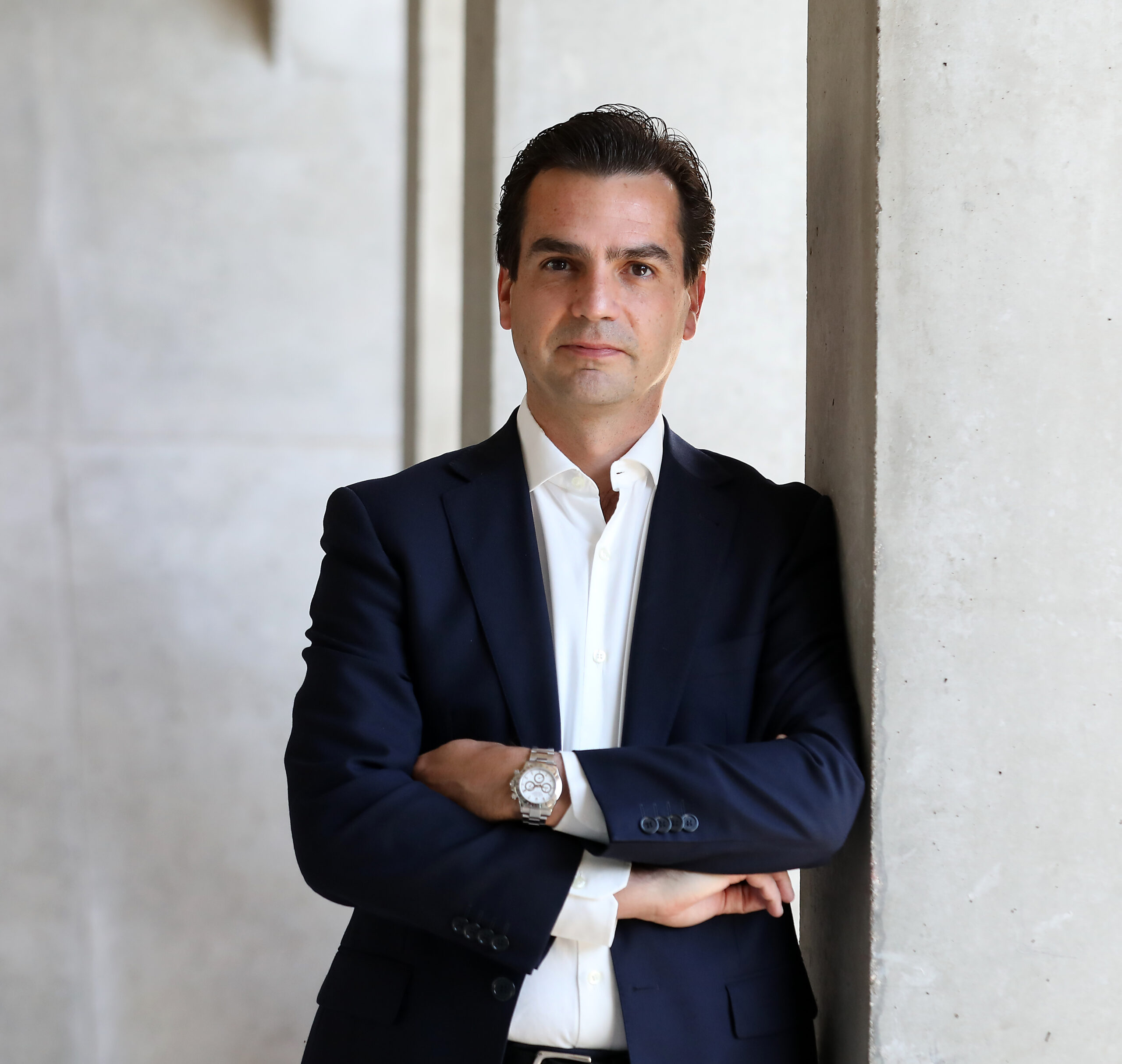 BBVA professional career
2018 Global Head Talent & Culture
2018 Leader of compensation, benefits & key roles in T&C.
2016-2018 Responsible of Compensation And Benefits.
2015-2016 Responsible for organization matters global talent management policies T&C.
2010-2015 Unit of Process Re-engineering within the area of Innovation and Technology.
Previous professional career
2000-2010 Associated partner in McKinsey & Company.
1998-2000 Control manager of BT.
1995-1998 Auditor with Arthur Andersen.
Education and qualifications
Bachelor's degree in Business Administration from ICADE (E4) and Northeastern University in Boston (U.S.).
Chatered Accountant by the Chartered Institute of Management Accountants (London).
MBA from business school INSEAD (Fontainebleau, France y Singapore).