Biography
Updated: 05 March 2021
David Puente
Global Head of Client Solutions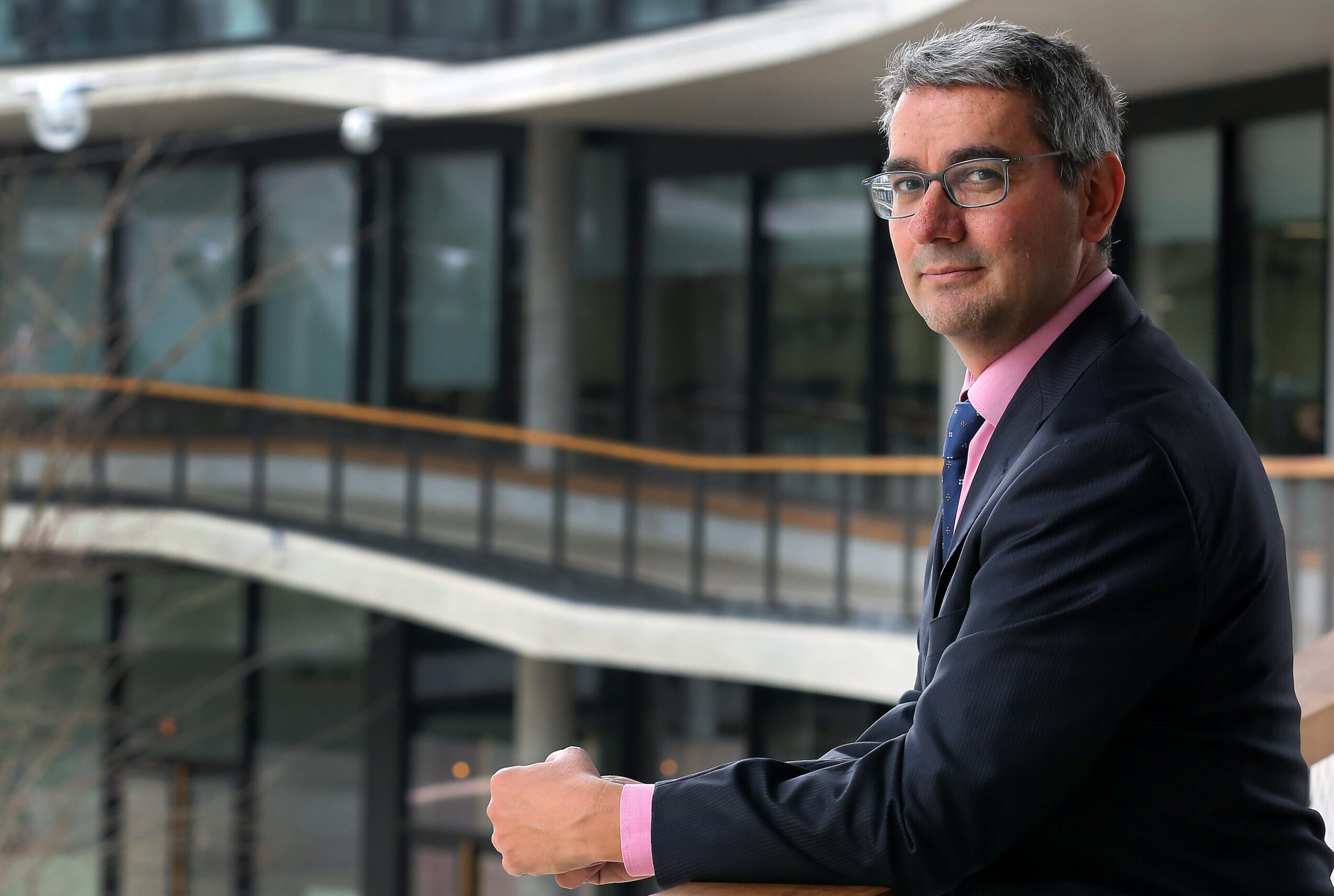 BBVA professional career
2019 Global Head of Client Solutions.
2017 Global Head of Data.
2012-2016 Chief of Business Development and Digital Transformation (Spain and Portugal).
2009-2012 Chief of CEO's office.
2006-2009 Head of Planning and Development of Retail Banking Spain and Portugal.
2004-2006 Head of New Business Models.
Previous professional career
2002-2004 Senior Associate at Mckinsey & Company.
1999-2000 Deputy Director of Strategic Planning at Jazztel.
1990-1997 Business Analyst at Mckinsey & Company.
Education and qualifications
MBA by Columbia Business School (Dean's List).
Bachelor of Business Administration and Management from CUNEF.