Biography
20 December 2018
Joaquín Gortari
Internal Audit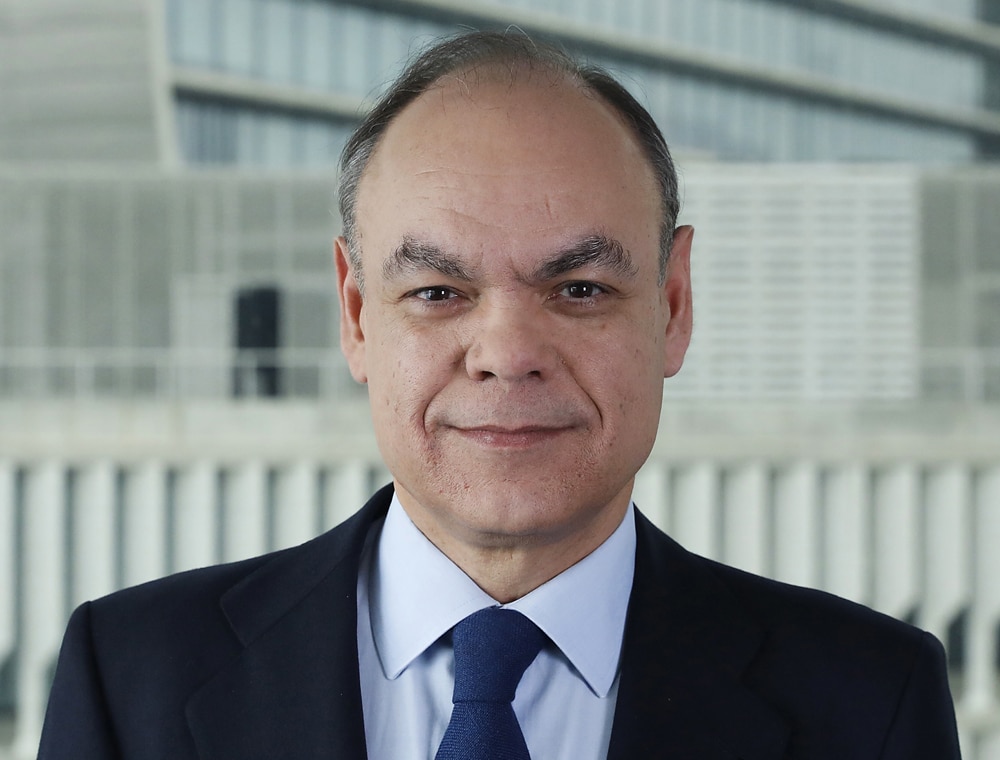 BBVA professional career
2018 Leader of Internal Audit
2010-2018 chief of staff to the chairman.
2008-2010 CFO in the area of Technology and Operations.
2004-2008 CFO of BBVA in the U.S.
2003-2004 Deputy CFO of BBVA.
1995-2003 Argentaria's unit of Corporate Expansion.
1991-1995 Capital Markets area of BEX Internacional.
Previous professional career
Education and qualifications
Bachelor's degree in Law from Universidad de Navarra. MBA from Instituto de Empresa.
Executive MBA from the University of Chicago.