Biography
Act. 26 December 2018
Rafael Salinas
Head of Global Risk Management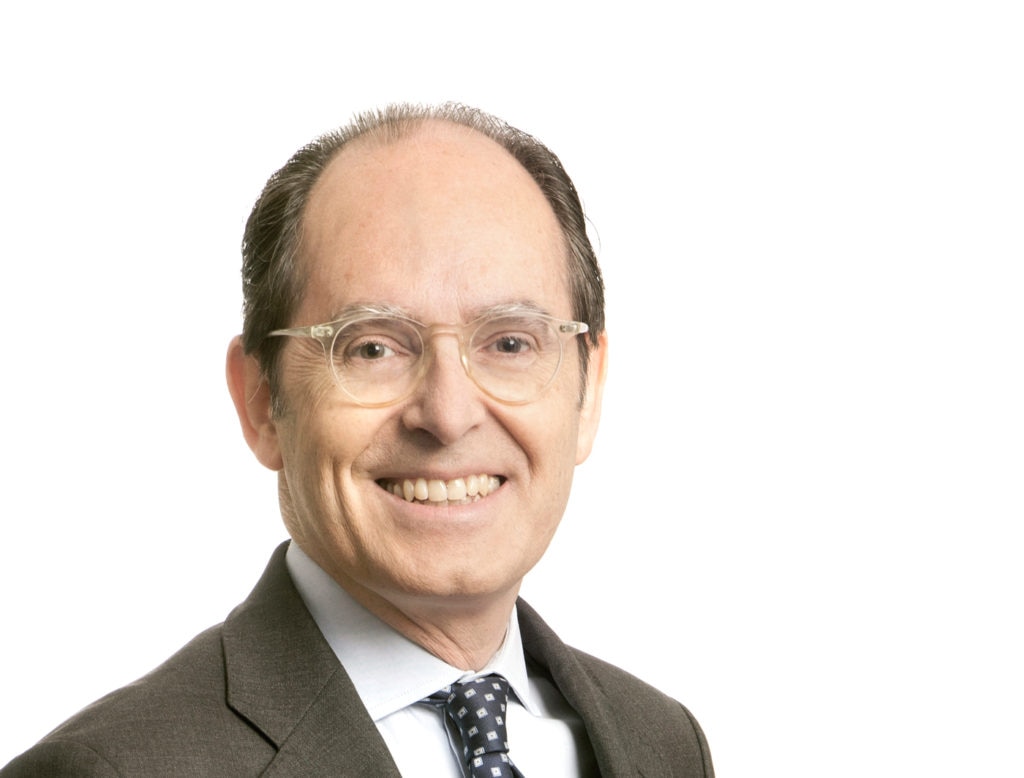 BBVA professional career
2015 Head of Global Risk Management.
2006-2015 Director of Risk & Portfolio Management.
2003-2005 CFO, Banco de Crédito Local de España (BCL).
2000-2003 Head of Capital Base Management.
1998-2000 Deputy Director of Assets and Liabilities.
1991-1997 Director of Derivative Products. BBV Interactivos, S.V.B..
Education and qualifications
MBA, Graduate School of Business Chicago.
MSc in Econometrics and Mathematical Economics, London School of Economics.
Graduated Centro de Estudios Monetarios y Financieros del Banco de España (CEMFI).
B.S. degree in Economics and Business Management, Universidad de Alicante.