Ricardo Forcano
Head of the Talent and Culture area of BBVA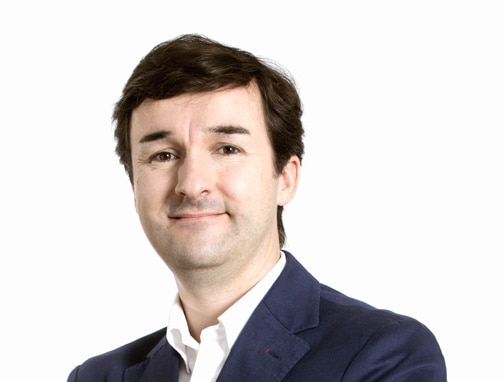 Ricardo is the Global Head of Talent and Culture and a member of the Executive Committee at the BBVA Group. In this role, he is responsible for people management, organizational development, cultural transformation, corporate premises and services, and cross-functional projects. Previously, he was the Head of Business Development for Growth Markets, where he led the business development and digital transformation efforts in Turkey, Mexico and South Americ
At BBVA Ricardo has also been the Head of Strategy, Planning and Finance in the Digital Banking division, and the Head of Corporate Strategy. He was also in charge of launching BBVA Ventures (now Propel Venture Partners), the venture capital unit through which BBVA invests in fintech startups across the globe.
Before joining BBVA, he was Head of Strategy and Business Development for Grupo Heraldo, Deputy Director of Corporate Strategy at Endesa and a member of the Board of Directors of several companies in the digital space.
Ricardo graduated with honors as a Mechanical Engineer from the University of Zaragoza. He also earned a master's in Technology Management from the Massachusetts Institute of Technology (MIT) and completed the executive program at Singularity University in Silicon Valley. Ricardo has also worked as a researcher at the University of Michigan in Ann Arbor and the Technical University of Denmark.